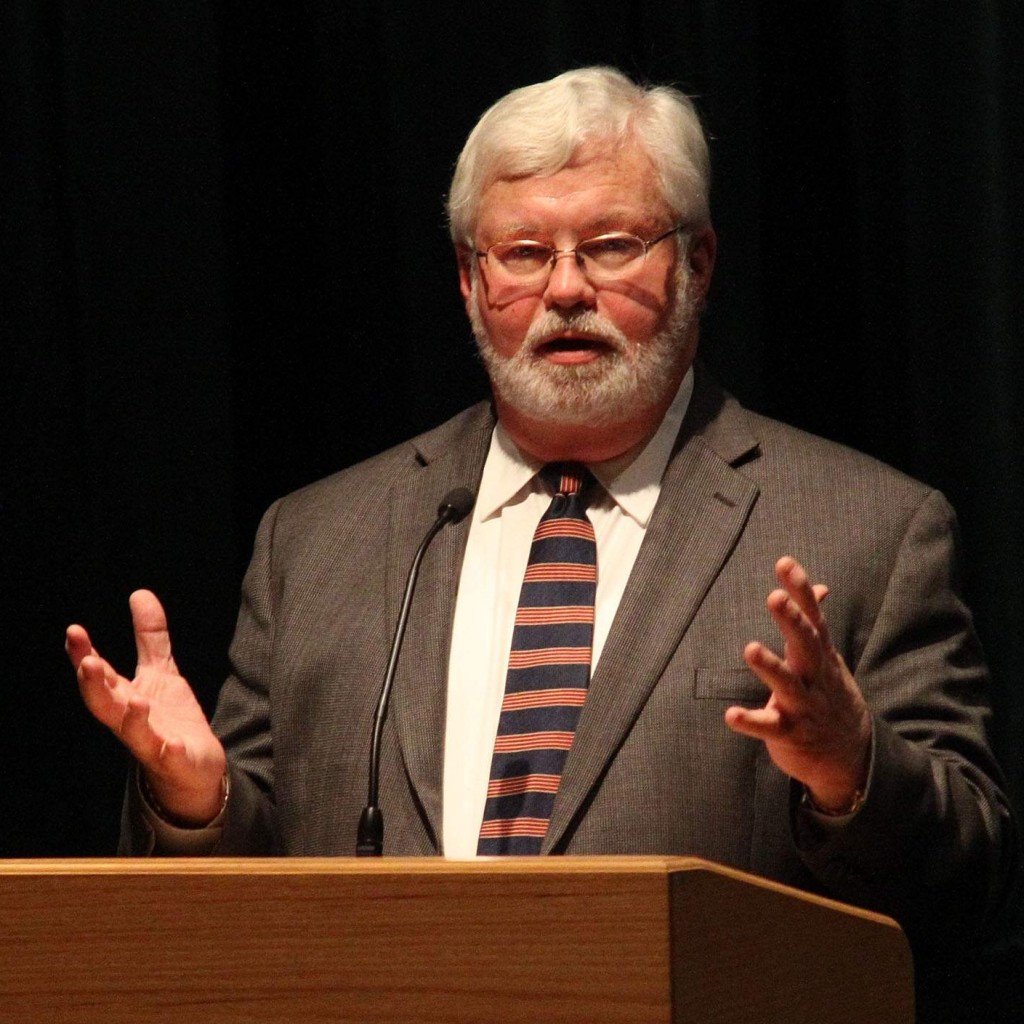 Florida's political world was shaken Thursday when the state Supreme Court ruled that the GOP-led Legislature had gerrymandered eight congressional districts and called on the Legislature to remedy the situation before the 2016 election.
Still to come however, is a court ruling on a separate 2012 lawsuit filed by the League of Women Voters and Common Cause challenging the constitutionality of 28 of the 40 Senate districts drawn up by the Legislature.
If one can read the tea leaves from an email issued by Pinellas County state Sen. Jack Latvala Thursday afternoon, the judiciary may once again rule against the Legislature, creating the potential for chaos in some legislative races next year.
Latvala was re-elected to his Senate District 20 seat last November, easily defeating Libertarian candidate Tony Caso. It was to be his final four-year term in the Legislature, where he  retains hope of becoming Senate president in 2017.
But in an email issued to contributors on Thursday evening and obtained by Florida Politics, Latvala predicts the court may also call for a number of senate districts to be redraw and that he may have to run in a new district in 2016.
"I thought that last November would be my last election for the Senate," Latvala writes. "However, it becomes apparent that the effort to win even a third set of new Senate districts in the courts is serious and demands our attention. That process will play out in the courtroom over the next several months and if the Supreme Court gets involved could last even until the qualifying period in June. Good preparation has always been the key to my political success. Therefore, I believe I should be prepared for the possibility that new districts may result and that I will have a campaign again in 2016."
Not only is Latvala predicting that the high court will rule in favor of the League of Women Voters and call on a number of Senate districts to be redrawn, but said the Florida Division of Elections has permitted him to reopen a campaign account for a 2016 run. "I would appreciate your financial support for that account as we prepare for whatever challenges we might have to face," he writes.
Potentially the Court ruling could very much affect Jeff Brandes' Senate District 22 seat, which contains a part of South Tampa but is mostly in south Pinellas County.
The trial is on the Senate maps is slated for September in Leon County Court.
Latvala was among a number of lawmakers and GOP political consultants who received subpoenas from the plaintiffs in the case earlier this year.