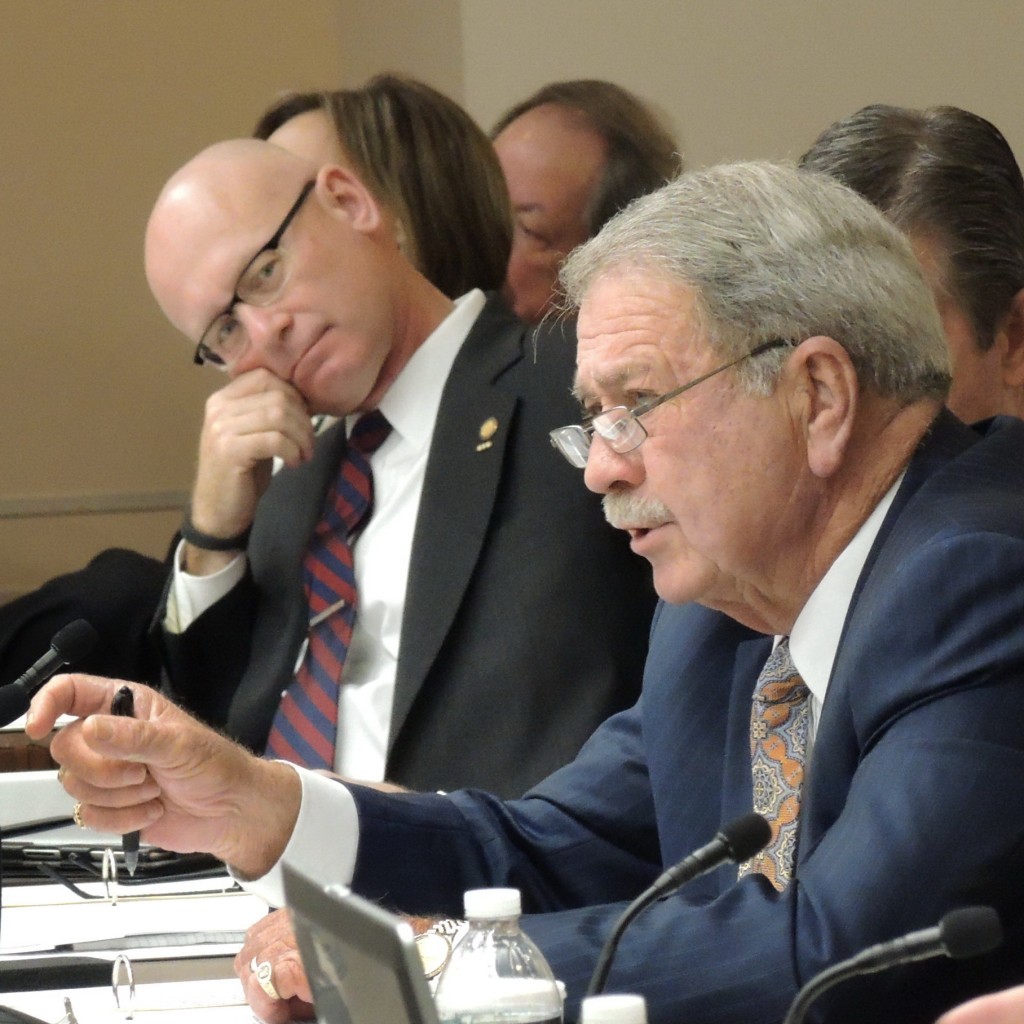 Speaker of the House Steve Crisafulli has endorsed Rep. Tom Goodson in central Brevard County-based HD 51, the term-limited Crisafulli's home district, according to a Friday news release.
Goodson now represents a sliver of Brevard in his HD 50 seat, but had to establish residence in Titusville after 2011 House redistricting removed his home base in Rockledge from his original district, which was numbered HD 29.
The move allows Goodson to move back to Rockledge along Florida's Space Coast, where he and his wife still maintain a home.
Crisafulli, who made Goodson chairman of the Agriculture & Natural Resources Appropriations Committee for 2015-2016, heaped praise upon the third-term representative Friday afternoon.
"Tom has distinguished himself as a conservative and jobs leader during his service in the Florida House," Crisafulli said in a prepared statement. "I can say without hesitation that Tom Goodson is well-suited to represent the communities of House District 51 that I have been so honored to serve."
Goodson, an after-work staple at Clyde's and Costello's on Adams Street in Tallahassee when Session is in, returned the favor.
"I value and appreciate Speaker Crisafulli's endorsement. He has been an outstanding leader for Florida," Goodson said. "As a longtime Brevard County resident, businessman, and public servant I have known many of the people in District 51 for decades. I will work hard to earn their vote."
Goodson faces a primary challenger in Tim Tumulty, an engineer and Cocoa Beach city commissioner. Since entering the race in November Tumulty has raised $7,685 and spent $2,901 for a total of $4,784 cash on hand compared to Goodson's nearly $57,000.
Crisafulli's endorsement may be the nail in the coffin for Tumulty's hopes in District 51, where Republicans enjoy a 42 percent to 34 percent advantage in party registration, with about 20 percent affiliated with neither party.