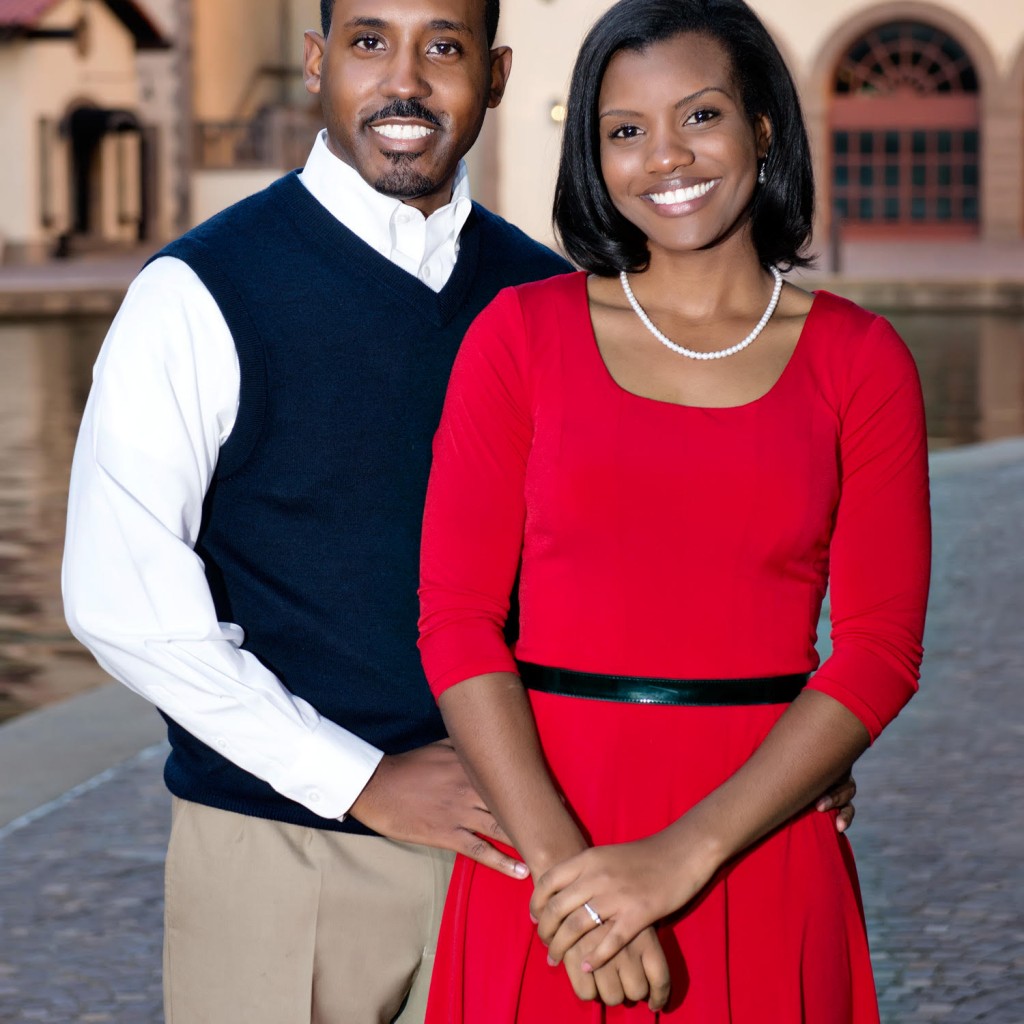 Democratic House candidate Ramon Alexander took in $12,154 in June fundraising from more than a hundred donors to add to his steep lead in contribution totals over fellow Democrat Brad Johnson in House District 8.
Alexander's haul takes his fundraising total to $70,649 overall in as he seeks to succeed term-limited Rep. Alan Williams in HD 8, which takes in all of Gadsden County – the state's only majority-minority county –  and the southern half of Tallahassee, including the state capitol.
The totals slightly exceed William's own fundraising numbers from this time in 2008, the last time the seat was open. Williams had collected $68,939 by July of 2007 as he went on to navigate a tough seven-candidate Democratic primary.
Williams ultimately prevailed, partly on the strength of his fundraising, putting up more than $300,000 overall in a deep-blue district where 68 percent of voters identify as Democratic.
Reached for comment, Alexander, who operates a non-profit organization and has worked as a Democratic operative, says the large sums point to a broad base of support in HD 8.
"I have committed my entire life to serving the people via my non-profit work providing critical services to people in my community, which includes both Gadsden and Tallahassee," said Alexander.
"Be they in Quincy, Midway, Havana, the south side of Tallahassee, or in our district's two distinguished universities, I've been committed to breaking down generational cycles of poverty and inaction."
Should he win election next November, Alexander says he will focus on traditionally Democratic issues like education, access to health care, transportation and state workers' concerns.
Johnson reported raising no money in June, waiving his monthly report.
Gretna Mayor Clarence Jackson has declared he will run for the seat beginning this month but so far has yet to file campaign paperwork.