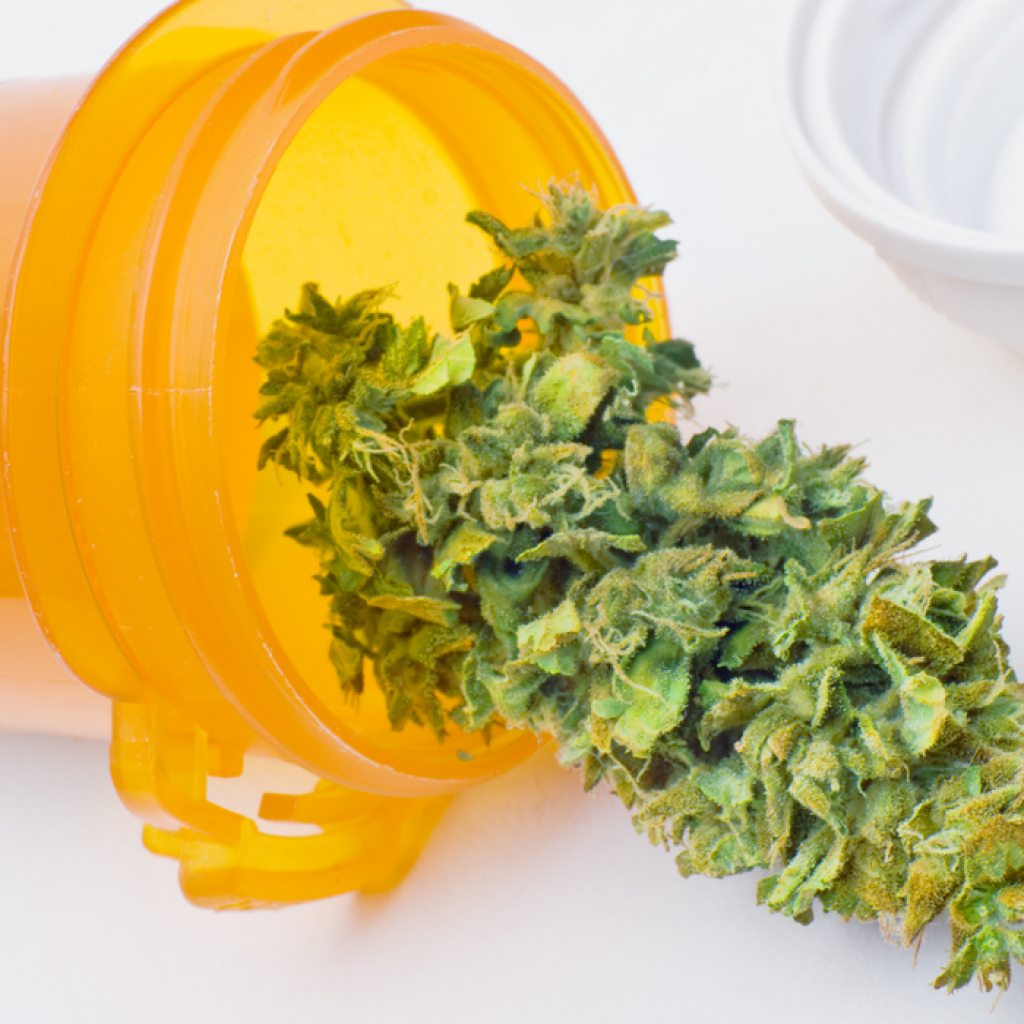 A renewed effort to legalize medical marijuana in Florida received a major boost last month, as the People United for Medical Marijuana political committee raised close to $293,000 in June.
Of that, nearly $233,000 came from the Orlando law firm headed by attorney John Morgan, according to the state Division of Elections. Morgan has been the public image and foremost moneyman of the legal pot initiative.
People United for Medical Marijuana and United for Care are once again collecting signatures and raising money for a constitutional initiative to allow doctors to use marijuana to treat patients. The group is spearheading the effort to include a medical-marijuana initiative on the November 2016 ballot, after narrowly failing to pass a similar Amendment 2 in 2014.
So far, the committee raised approximately $373,000 in all, spending about $265,000 in June.
After Morgan, the largest donor on the list for last month was Coral Gables resident and Democratic fundraiser Barbara Steifel, who gave $40,000.
People United also spent $188,000 on petition gathering efforts, through PCI Consultants of California. Supporters of the amendment need 683,149 valid petition signatures and language approval by the Florida Supreme Court to be included on the ballot next year.