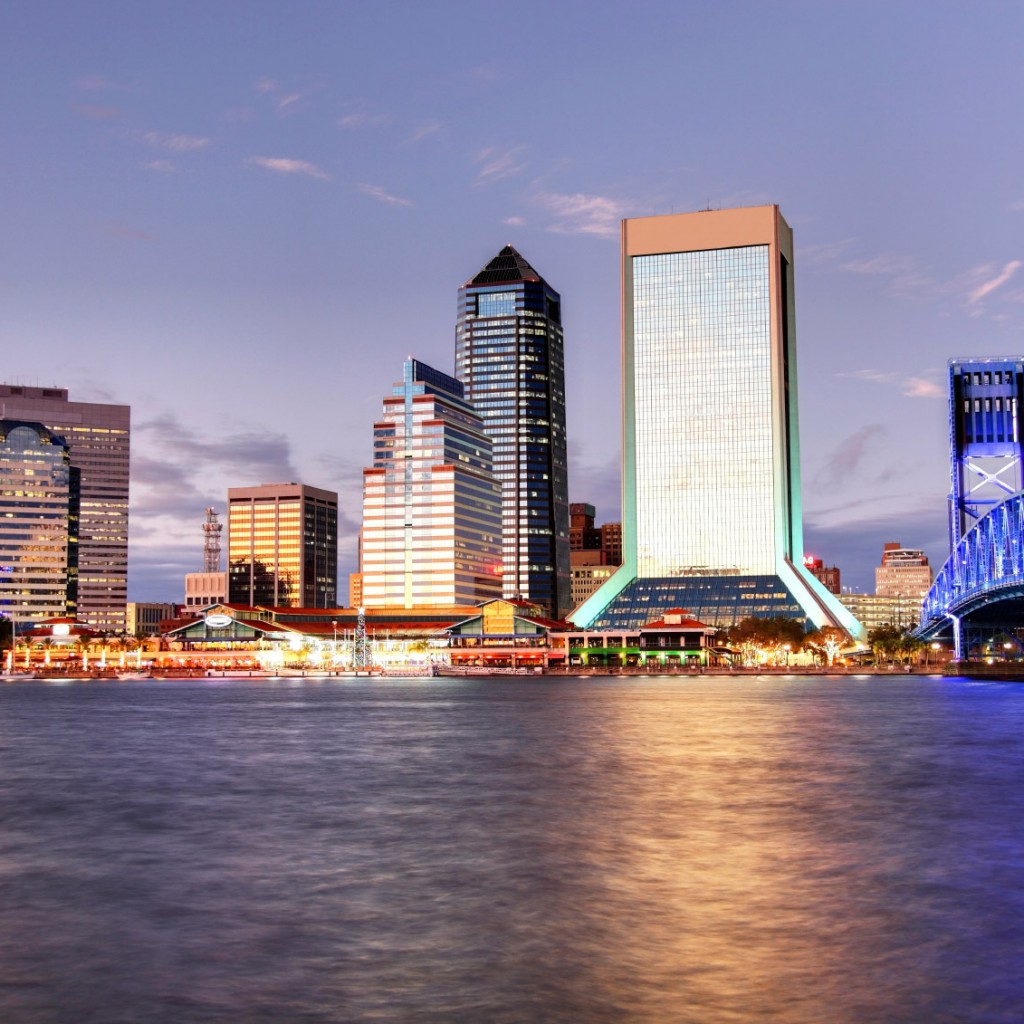 Decades back, kids in elementary school had recourse to McGuffey's Readers. Crafted originally by a conservative theologian, those primers allowed youngsters to learn vocabulary and language, among other things, in the context of works of literature that McGuffey and those who took over after his demise found to be relevant.
Literature imparts cultural mores, teaches valuable moral lessons, and so on. However, getting children to read is a perpetual challenge. That challenge typically is met by attempting to provide children with material that is relevant to their needs: cognitive, developmental, and otherwise.
The problem is that American children are a more diverse group than they were decades ago. Immigration and other changes have permanently changed the population of the country. In response, educators, curriculum planners, and others with an interest in educational policy tussle over what's appropriate curriculum.
Duval County is no exception. Now educators are struggling over  choices from the Engage NY curriculum.
Two texts by Jeannette Winter are under fire specifically: Nasreen's Secret School and The Librarian of Basra.
Nasreen's Secret School has won seven awards. The plot summary is:
"Young Nasreen has not spoken a word to anyone since her parents disappeared. In despair, her grandmother risks everything to enroll Nasreen in a secret school for girls. Will a devoted teacher, a new friend, and the worlds she discovers in books be enough to draw Nasreen out of her shell of sadness? Based on a true story from Afghanistan, this inspiring book will touch readers deeply as it affirms both the life-changing power of education and the healing power of love."
The Librarian of Basra, meanwhile, is about a librarian who, as the Iraq invasion was launched. She makes it her business to protect irreplaceable texts from damage by both the American forces and the Iraqi forces who used the library as a place to mount resistance.
In an author interview, Winter expressed the hope "that children would take with them [from this book] the belief that one person can truly make a difference. And that they would remember the bravery of one woman protecting what was important to her, especially when they feel powerless, as we all do sometimes …. I think Alia's story has been a catalyst for all that we are feeling, as the horrors of current events are swirling all around. Her story puts a human face on the anonymity of war, and it lights a candle in the gloom."
Well, such concepts as "bravery" and putting a "human face on the anonymity of war" may resonate with some people. But for others, there are different priorities.
Apparently, there is a "viral" email campaign designed to call attention to these books. One from concerned citizen Mary Reilly was sent to School Board member Scott Shine.
 I have been told that elementary students in the upcoming 2015 -2016 school year will be required to read 2 books, promoting prayer to someone other than God. Nasreen's Secret School & The Librarian of Basra. You can petition these books by going to DuvalSchools.org, Depts, Consolidated Services, Instructional Material, parent petition. I urge you to do this. If we cannot promote praying to God and Jesus Christ in our public schools, how can we promote reading the Koran and praying to Muhammad?
The interpretation that the books in question "promote reading the Koran and praying to Muhammad" isn't, as we used to say in Literary Interpretation classes, supported by the text. In fact, the Secret School book inveighs against the corruption of religious edict for Talibanic social control; the other book doesn't say anything about religious mores at all.
Shine posted to Facebook about this email campaign: "There are viral emails circulating that DCPS will be promoting Islam through two books on the Engage-NY reading list. While I have asked the Superintendent for copies of the excerpts to be used in class, I do not see anything anti-Christian in the book synopsis. What's more, "Nasreen" looks to be anti-Taliban."
I had an exchange with Shine on Facebook Messenger, and he amplified his point: "I don't have the actual text, but from what I have read, very pro-woman, pro-learning, pro-freedom of expression. Sounds down right 'American' if you ask me," Shine typed.
Beyond the undesired religious pluralism of these texts, the Engage NY curriculum has come under fire for other reasons. The delivery model is different than traditional textbooks: These worksheets would be downloaded from the internet, thus eliminating the need for textbooks.
Those who know the world of education know all about the glorious upcharges in the textbook industry, so there is a salient reason for this change. However, those who know the Duval County School System likewise know that getting photocopies of instructional materials involves running a gauntlet in many schools, even the "best" ones.
So even before these emails, there was controversy.
And the Times-Union article even included a criticism from another School Board member, Becki Couch, who said, regarding the two aforementioned texts: "I'm concerned that, this being a military town, this may not reflect well on our military."
Whether we choose to introduce children to the tenets of muscular interventionism and the downside of being a benevolent hegemon sooner or later, the kids (one would think) will figure it out sooner or later. With just weeks to go before the new school year begins, it's an open question how effective even a "viral" email campaign will be when it comes to changing curriculum plans.