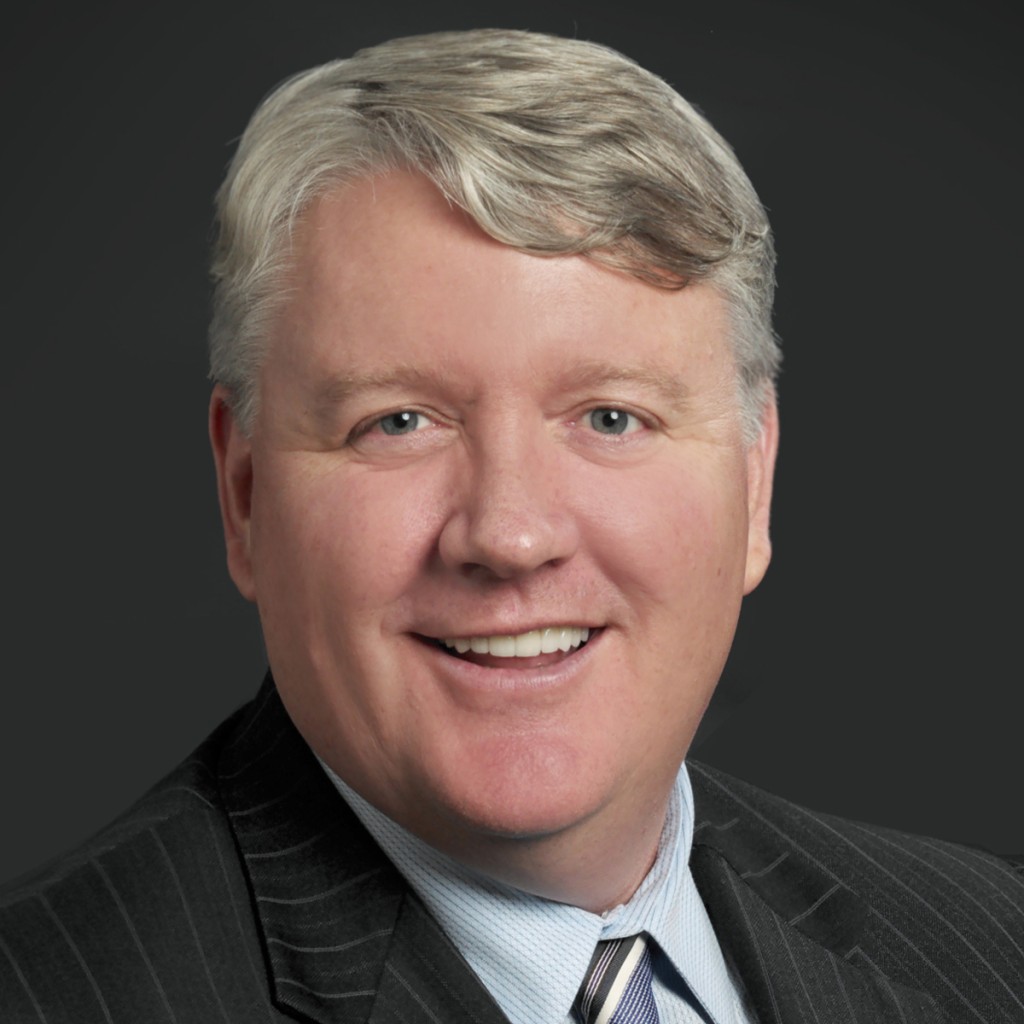 Naples businessman and former City Councilman Gary Price added a substantial haul during the June reporting period in his bid to succeed the term-limited Sen. Garrett Richter in the Lee and Collier counties-based SD 23.
Price took in $51,450 in campaign donations between a combined $36,450 in contributions — including 27 checks for the maximum $1,000 allowed by state law — and a $15,000 loan to the campaign as Price continues to keep personal skin in the game amid a tough three-way primary Republican primary between Price and Reps. Kathleen Passidomo and Matt Hudson.
"The people of the 23rd District want a fresh perspective and better leadership in Tallahassee. They want someone who will work on solutions to the hard issues facing our state," Price said in a Monday announcement touting the new fundraising figures.
He also took a jab at his opponents, both of him who were party to the "Sine Die Surprise" when Speaker Steve Crisafulli and House budget chief Rep. Richard Corcoran led an abrupt walk-out three days before the scheduled end of this year's Regular Legislative Session. The state Supreme Court later declared the act unconstitutional.
"The people want someone who will always listen to them. That is why so many people are supporting my campaign, which is focused on a positive plan for fiscal discipline, and the promise to never walk away from a tough debate, because that's the job of a legislator," Price said in a prepared statement.
The seven-figure addition takes Price to $120,700 overall in money raised, with $108,985 cash on hand.
Passidomo and Hudson — both prohibited from taking donations during the budgetary Special Session that ran June 1 to 20 — raised just $1,100 combined, with Hudson raising zero contributions last month.