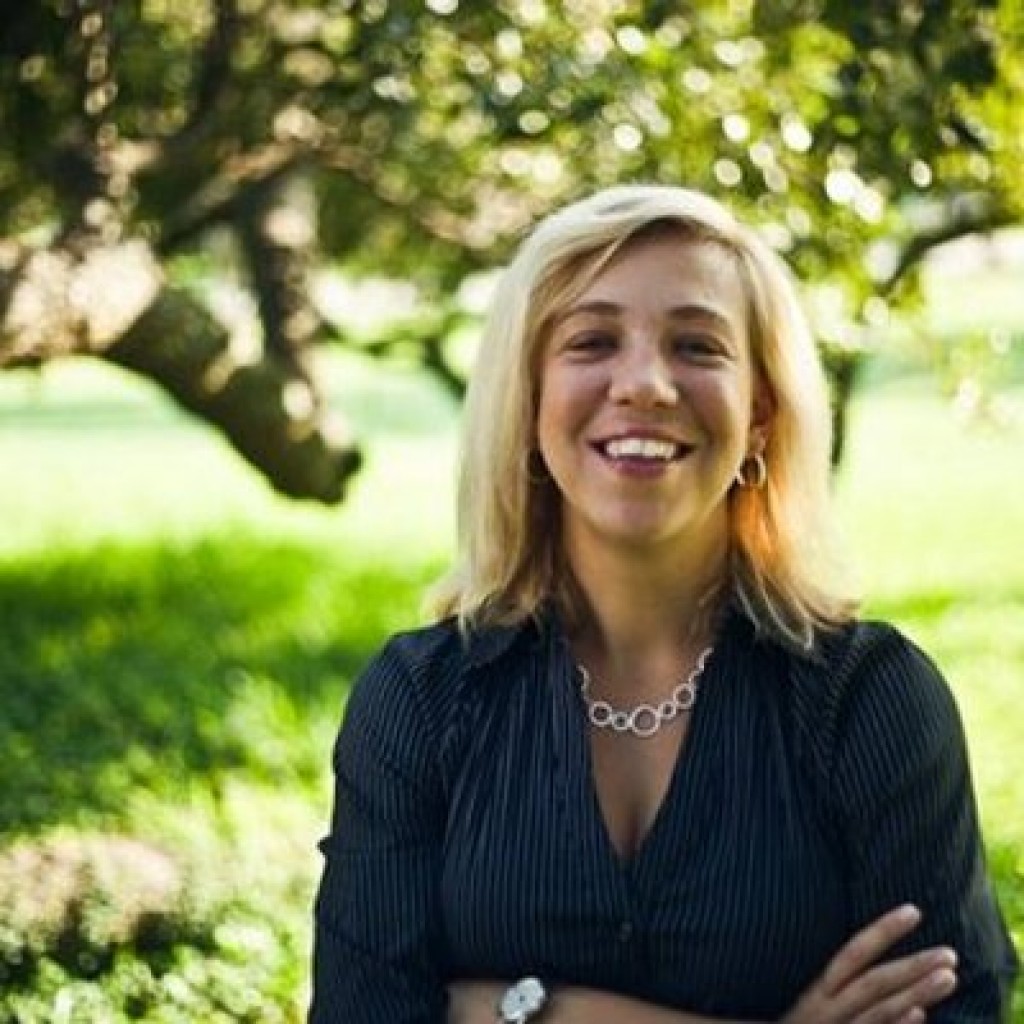 Four days after Alan Grayson announced he will be running for the Democratic nomination for U.S. Senate next year, Susannah Randolph, district director for Grayson's Orlando congressional office, announced Monday she will attempt to succeed him by running in Florida's 9th Congressional District in 2016.
A progressive activist, Randolph was one of the leaders in the "Pink Slip Rick" campaign that erupted shortly after Gov. Rick Scott's election back in 2010. She worked as ACORN's political director from 2007-09, and twice has been named as one of Orlando's 50 most powerful people. She led the effort to establish a wage recovery program in Osceola County, a key issue for organized labor that has had succeed in various communities across Florida in recent years.
"I've been fighting for fairness and opportunity for everyone my whole life," Randolph said in a prepared statement. "From directing community organizations to running the Pink Slip Rick campaign to directing a congressional office, I've fought to protect and support those who needed it, whether it's been women and children, workers and seniors, or the environment. I've always believed that if you work hard and play by the rules, you deserve a fair shot at success in this country."
Randolph is the wife of former state legislator and current Orange County Tax Collector Scott Randolph.
The race will be a competitive one. State Sen. Darren Soto is expected to also enter the Democratic primary for Congress soon.
Grayson announced last week that he will enter the Democratic primary for Senate against Jupiter U.S. Rep. Patrick Murphy and former Navy JAG officer Pam Keith.