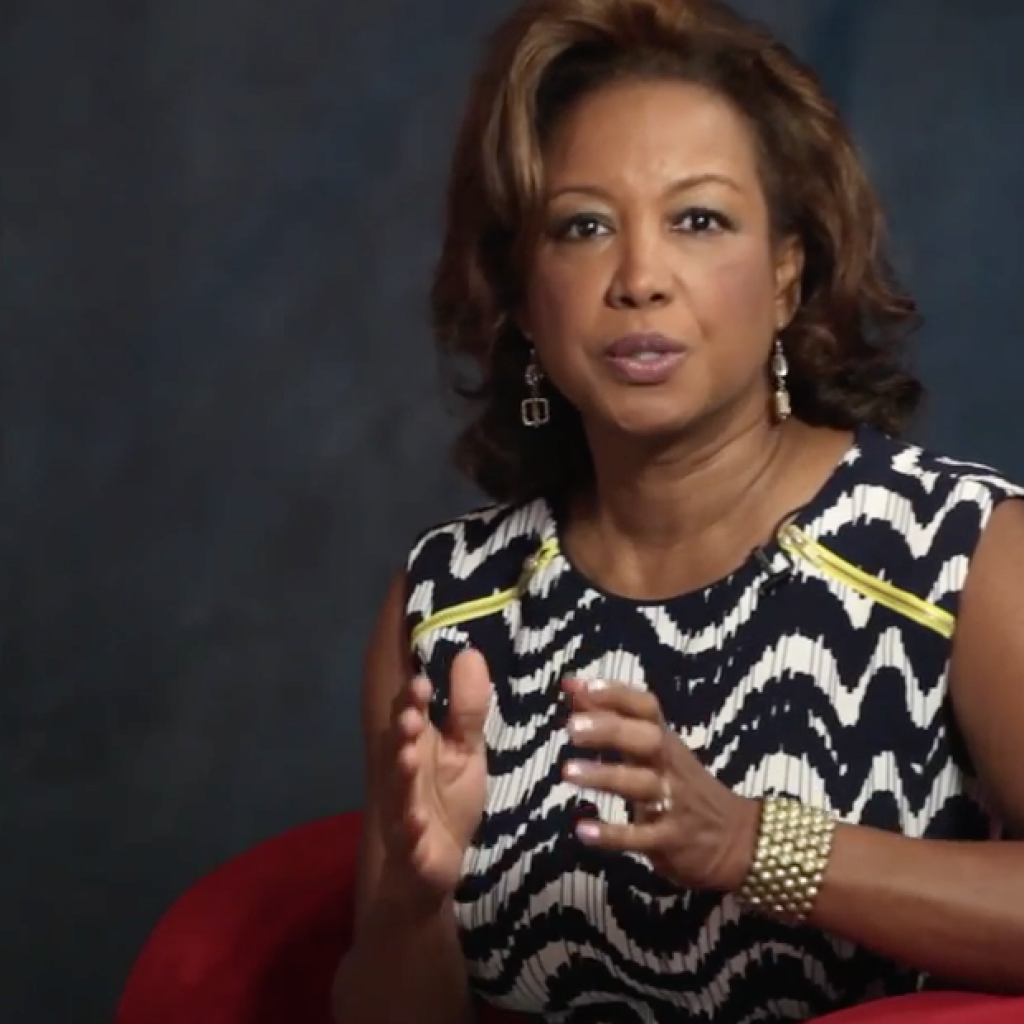 A Jacksonville-based conservative group named Grassroots For Victory USA led by former First Coast Tea Party founder Billie Tucker will soon begin a national tour touting conservative values before the upcoming election year. Among its members is former Lt. Gov. Jennifer Carroll, who will be political and government affairs adviser for the group.
Grassroots For Victory USA was formed as a nonprofit corporation  this year. In addition to Tucker and Carroll, other members listed on the group's website include Becky Gerritson, a member of the Wetumpka, Ala., Tea Party. She testified in 2013 before the the House Ways and Means Committee in Washington, D.C., regarding the IRS targeting of her organization. George W. Bush impersonator John Morgan is also listed among the group's board members.
The group's "Let's put the 'US' back in the USA" national tour begins Aug.  8 in Jacksonville. There will be 15 stops in all, with events planned later this year Memphis, Washington, D.C., and Philadelphia, before ending in January with events in Orlando and Tampa.
"We've had government intrusion in our lives, eroding all of our rights," Carroll says in a video on the site. "People come to this country for the freedoms. For the opportunities. Do you even recognize us, anymore?" she asks. "Our Founding Fathers created this country so the people will have the rightful say-so as to the government that they elect to control the government. Our Founding Fathers would be rolling in their graves to know that this is the condition our government has gotten into. Where the people have been removed from the process. Where the people are being ignored of their voice to their elected officials that they have put into office. It's time to make a change. What are we going to do about it?"
Carroll has been out of the political spotlight since August, when she went on a press tour to tout her autobiography, When You Get There. She used that opportunity to tell reporters how she felt cheated by Gov. Rick Scott and his top staff for abandoning her in the summer of 2013 when she was abruptly asked to resign the state's second highest office.
Carroll has said that Scott's chief of staff Adam Hollingsworth told her to resign immediately after Florida Department of Law Enforcement agents questioned her about work her public relations firm did with Allied Veterans of the World. The visits came the same day as police arrested 57 people in a gambling ring tied to Allied Veterans. Carroll was never charged with any wrongdoing.
In an interview with the Tallahassee Democrat, Carroll said that Scott lacked any sign of compassion or human touch, coldly allowing his inner circle to treat her like "an unwanted stepchild" after she helped him win the governor's mansion.