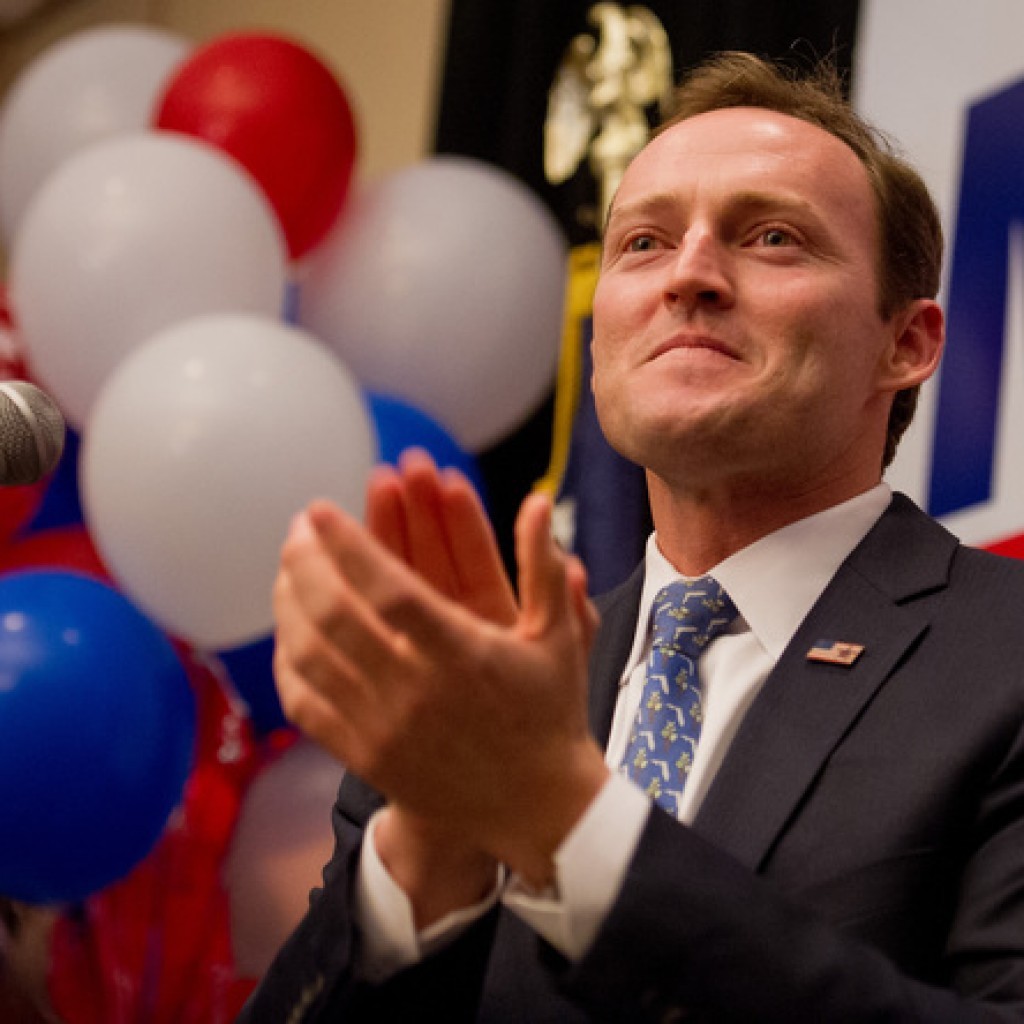 U.S. Rep. Patrick Murphy trounced his opponents with strong second quarter 2015 fundraising in his bid for Florida's open U.S. Senate seat.
According to his campaign, the Jupiter Democrat took in more than $1.4 million, finishing with nearly $2.5 million cash-on-hand for the quarter ending June 30.
Republican Rep. Ron DeSantis, Murphy's closest rival, raised $1 million, ending the quarter with $2 million cash-on-hand.
Fellow Democratic U.S. Rep. Alan Grayson, who entered the race only last week, raised $197,000, loaned himself $50,000, and ended the quarter with roughly $70,000 cash-on-hand.
Campaign officials also noted that both DeSantis and Grayson in the last quarter enjoyed support from the ultra-conservative Club for Growth.
"Despite being attacked by conservative outside groups, Patrick significantly out-raised our opponents and continued to build support across the state," Murphy Campaign Manager Josh Wolf said. "While Alan Grayson and Ron DeSantis are depending on support from conservative organizations that are determined to dismantle Social Security and Medicare, Patrick is racking up support from Floridians across the state who are tired of the dysfunction in Washington."
Wolf added that Murphy's $1.4 million haul for the last quarter included 3,000 new individual contributions averaging less than $200.