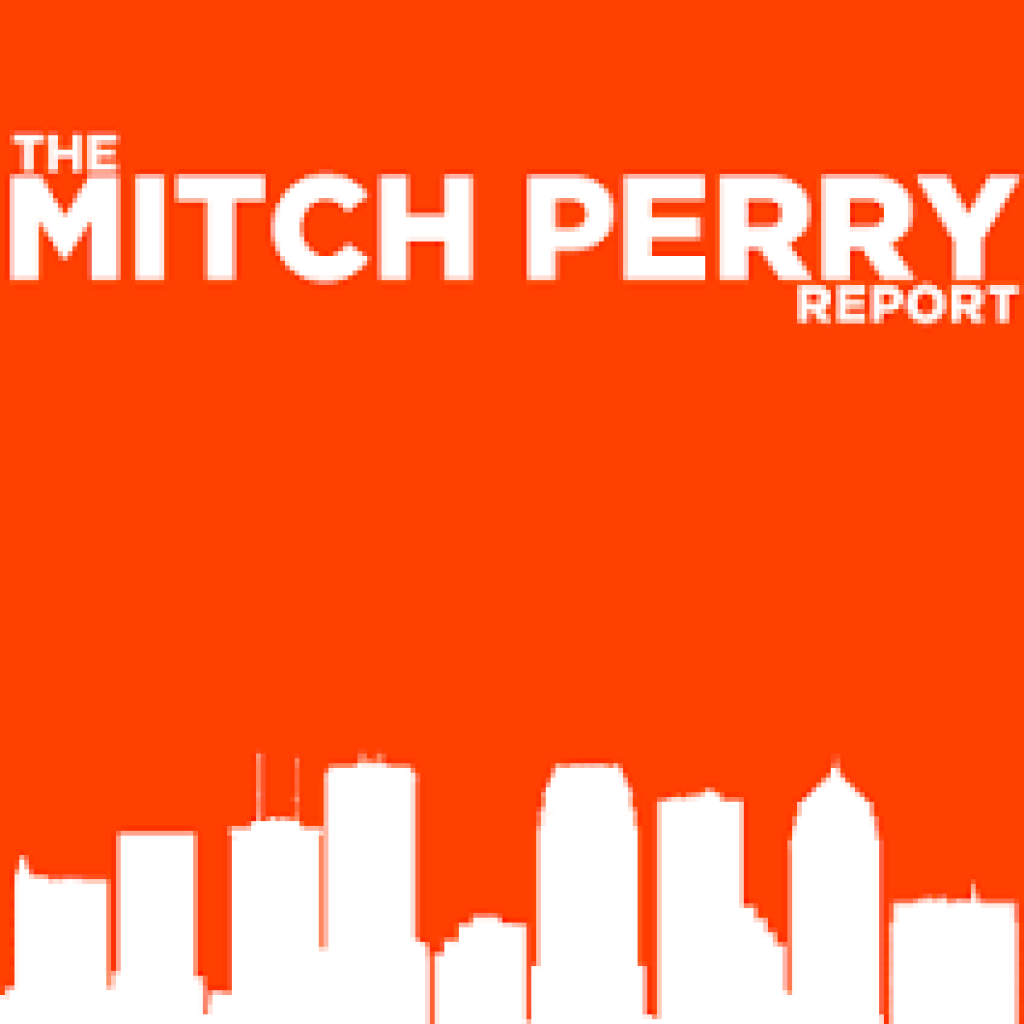 I was going to opine on John Kasich entering the GOP presidential contest this morning, but let's get to that Wednesday.
Instead, let's talk about Florida's U.S. Senate race, now that David Jolly is officially is in the race, along with Congressman Ron DeSantis, Lt. Gov. Carlos Lopez-Cantera and retired CIA contractor Todd Wilcox.
Lately the conventional wisdom from at least two Florida political reporters/analysts is that with such a relatively unknown field, former Central Florida Congressman Bill McCollum could be viable if he gets into the contest.
Bill who?
A former "House Manager" who impeached Bill Clinton in early 1999, McCollum hasn't exactly been stellar on the stump since leaving the House in 2000.
He lost the U.S. Senate race to Bill Nelson in 2000. He lost the GOP race for U.S. Senate to Mel Martinez in 2004. And he lost the GOP Primary race for governor to Rick Scott in 2010.
He did defeat Democrat Skip Campbell in 2006 to be Florida's attorney general, before it was opted to be "his turn" and he ran for governor in 2010.
Let's revisit that race, shall we? I don't make very many predictions (accurately or not), but I recall telling my WMNF colleague Rob Lorei early in 2010 that whoever was going to succeed Charlie Crist as governor, it wasn't going to be McCollum. He just oozed utter blandness on the trail. Yes, he had the entire GOP establishment behind him (including Jeb Bush),  but he wasn't exactly wowing anyone. The fact was, he wasn't being challenged by anyone, moving Lakeland state Sen. Paula Dockery at one point to be flirting with getting into the contest.
Rick Scott didn't get into the race until relatively later in the campaign cycle, and the rest is history. Although hardly a natural campaigner, it was the year of the Tea Party, and Florida Republican voters, well, a majority of them anyway, fell in love with the former healthcare businessman who had never run for office before.
It seems to me that voters like fresh, not stale. Both Lopez-Cantera and Jolly have oodles more charisma than McCollum ever had. CLC is 41, Jolly 42. McCollum? 71.
McCollum told the Tampa Bay Times' Adam Smith Monday that he's been encouraged to run but won't make up his mind until September whether to get in or not in the race.
Smith and now Sunshine State News' Kevin Derby have been the leaders in the clubhouse in espousing the view that in a crowded field of relative unknowns, McCollum could emerge as the nominee if he were to enter the race.
Respectfully, McCollum's time has come and gone. If he's getting into this race in September, the Republicans would be in a serious hole, Alan Grayson or not being their potential opponent in 2016.
In other news …
As noted above, David Jolly is officially in as the fourth Republican to win for the U.S. Senate seat in Florida next year. He brushed off criticism from the conservative Club for Growth group that he's a "liberal."
• • •
Charlie Crist is in — sort of — for the Democratic Primary CD 13 race. The former governor said he'll wait to see whether Republicans in Tallahassee draw him inside the newly minted district when they convene in Tallahassee next month.
• • •
While Jeb Bush spoke out against "Mount Washington" in a Tallahassee speech Monday, the opposition research PAC American Bridge issued a release saying that Bush's economic successes in Florida all came because of the housing boom which crashed shortly after he departed from state government.
• • •
HART officials unveiled their wish list for the $30 million in taxpayer funding they would get if the half-cent transportation tax in Hillsborough County is approved next year (though it won't be voted onto the ballot until later this year).
• • •
And Kathy Castor was one happy woman Monday in Washington as the Cuban embassy officially opened in the nation's capital for the first time in more than five decades.