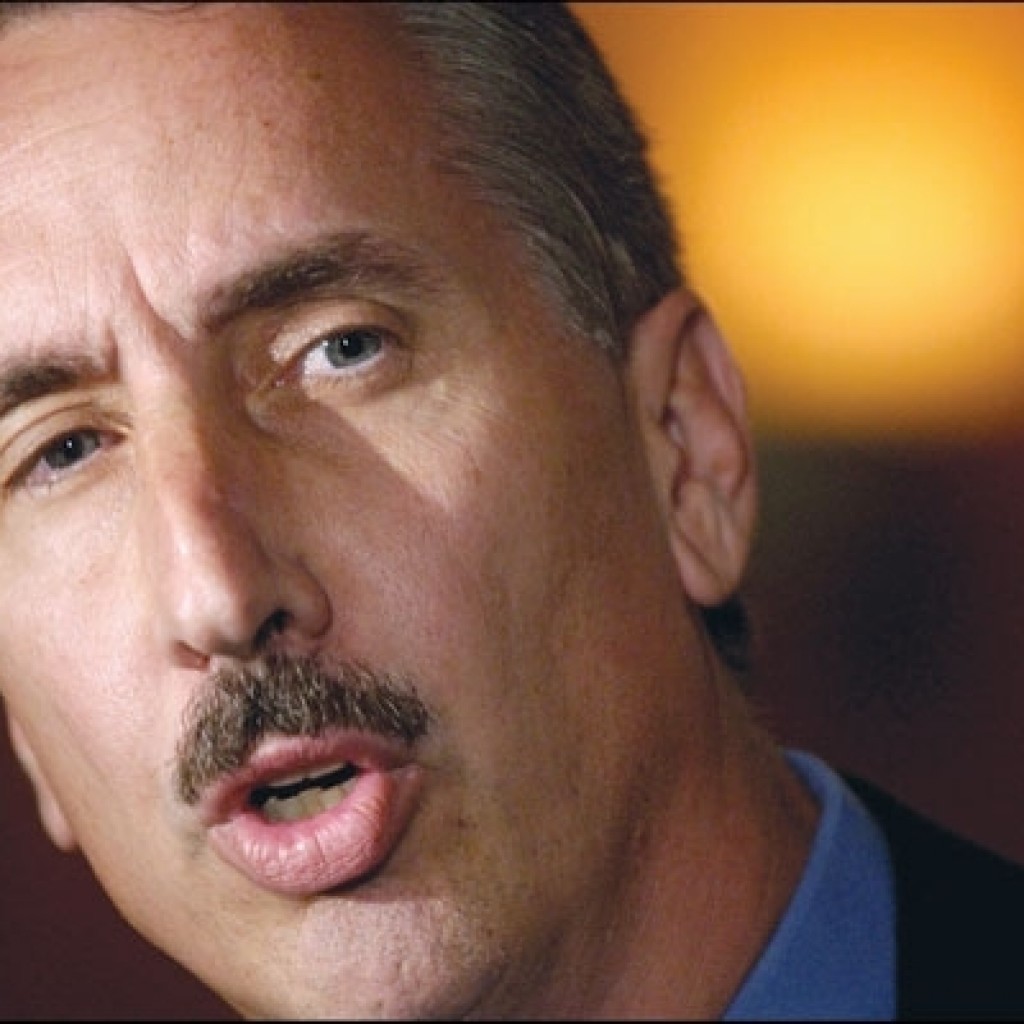 A new survey of a newly reconfigured Florida 13th Congressional District map shows a hypothetical Charlie Crist versus Rick Baker matchup could be a cliffhanger.
The survey from St. Pete Polls shows Crist leading with 46.2 percent of the vote, to Baker's 42.2 percent. The remaining 11.6 percent are undecided.
Baker leads the only declared Democrat in the CD 13 race, Eric Lynn, by a 51-28 percent margin, with 20 percent undecided.
The Florida Supreme Court ruled this month that eight congressional districts must be redrawn, after finding they had been gerrymandered by the Florida Legislature in 2012 in violation of the Fair District constitutional amendments passed by voters in 2010. Two of those districts are in the Tampa Bay area: CD 13 in Pinellas County and CD 14, across the bay in Hillsborough County.
To conduct the survey, St. Pete Polls forecast how the seat will look.
"Because of the wording in the court's ruling, we concluded that district boundaries can't cross long bridges as the only point of connection with the rest of the district anymore, which make Pinellas County a lot easier to map given its geography and population," said Matt Florell of St. Pete Polls.
"Taking the entire population from the 14th Congressional District at the southern end of the Pinellas County peninsula and adding it to the existing 13th Congressional District means that we have to remove roughly the same amount of residents from the northern end of the district," Florell added.
"We decided to do this in the most compact and even way possible …"
Lynn is the only declared candidate for the CD 13 seat being vacated by Republican incumbent David Jolly. On Monday, he said he will run for the Republican Party nomination for U.S. Senate.
Shortly after Jolly announced that he was out of the race, Crist tweeted that he was in if a newly drawn 13th Congressional District includes the waterfront condo in the heart of downtown St. Petersburg where he lives.
As of now the area is still part of CD 14, represented by U.S. Rep. Kathy Castor.
Baker, who led St. Petersburg as mayor from 2001 to 2009, has said he could have some interest in the race but wants to wait and see how the new district is drawn.
The Florida Legislature will convene from Aug. 10-21 to redraw the eight congressional districts as mandated by the Supreme Court.
In St. Pete Polls' newly created map, Republican lose their 1.8 percentage point advantage over Democrats. Currently, Republicans make up 35.7 percent of the district, Democrats 33.9 percent. Under the new map, Democrats would make up 38.0 percent of the district, Republicans 32.5 percent, giving Democrats a 5.5 percent net increase.
The new plan would double the numbers of blacks in the district, from 4.8 to 10.7 percent.
That would make the district much more typical of most congressional districts, where incumbents win at a 95 percent clip.
After C.W. Bill Young was elected to the district in 1970, he was re-elected 20 times, always by double-digits. That dominance continued even after the district became much more diverse, in part because of the public's appreciation of him, but also because Republican Party lawmakers configured the district to cut out parts of St. Petersburg that would make it much more competitive.
After Young had died, a special election last year between Republican Jolly and Democrat Alex Sink was extremely close, with Jolly winning by less than two percentage points. His margin of victory was virtually the same as the discrepancy between Republicans and Democrats in the district.
A St. Pete Polls survey released earlier Wednesday shows Crist thumping Lynn in a straight matchup in a Democratic Primary, 73-10 percent. Lynn told Florida Politics last week that he has no intention of leaving the race, regardless of whatever Democrats enter. He has already raised more than $400,000. Even though that poll has to be discouraging to Lynn, Crist shows vulnerabilities in the general election, whether it's Baker or another Republican.
Regarding favorability rankings, 46 percent approve of Crist, 42 percent do not. Baker is at 51/23 percent favorable/unfavorable.
In Lynn's case, most people don't know him. Nineteen percent are favorable, 24 percent unfavorable, and a whopping 58 percent say they are unsure. Two St. Petersburg elected officials who have indicated a potential interest in the race, state Rep. Dwight Dudley and City Councilwoman Darden Rice, have similar numbers.
In the case of Dudley, 19.6 percent favorable, 20.1 percent unfavorable, and 60.3 percent are unsure.
In the case of Rice, 19.0 percent favorable, 22 percent unfavorable and 59.1 percent are unsure.
Another interesting part of the poll: although Baker commanded large swathes of the black vote in his election victories in 2001 and 2005, Crist dominates him with that demographic in this survey by a 64-19 percentage point difference.
Voters polled were chosen at random from the registered voter population within the estimated new boundaries of Florida's 13th Congressional District. The random sample used was made up of a proportional sampling of registered voters that voted in either the 2012 or 2014 general elections. Scientific results shown for the questions below have a sample size of 1,145 and a 2.9 percent margin of error at a 95 percent confidence level.