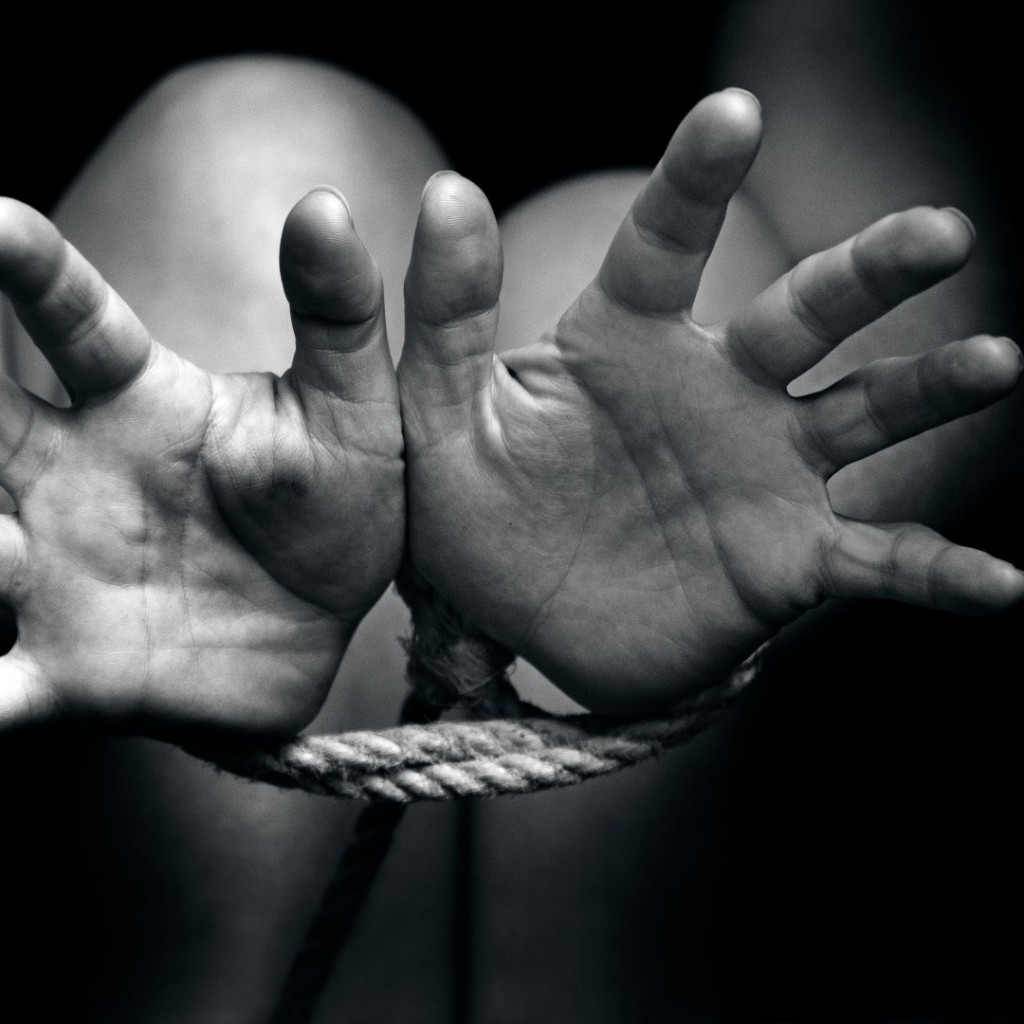 On Thursday, Gov. Rick Scott took the time to highlight Florida's fight against human trafficking with a ceremonial bill signing of four bills to raise protect survivors and set harsher penalties for exploitation of victims.
"While Florida has a 44-year crime low," Scott said at the Citrus Health Network Family Medical Center in Hialeah, "even one victim of abuse is too many."
Four bills signed into Florida law by Scott on Thursday include: HB 369, requiring the display of human trafficking public awareness and reporting signs in particular locations; HB 465, boosting protections for victims of human trafficking and sanctions for those who solicits another to commit prostitution; HB 467, expands the exemption from public records for information that may reveal the identity of human trafficking victims; and HB 469, exemption from public records for locations of facilities serving victims of human trafficking and sexual exploitation.
During the ceremony, Scott highlighted $2.6 million budgeted for five safe homes across the state, as well as $250,000 for Selah Freedom and more than $2 million for the PACE Centers for Girls.
The funding included money for three safe homes in the Miami area: the Agape Network, Camillus House and Kristi House.
"I'm proud that Florida is leading the global fight against human trafficking," said Lt. Governor Carlos Lopez-Cantera, who is from the Miami-Dade region. "The funding being committed by the state will help ensure the safety and security of everyone who lives in or visits Florida."
Attorney General Pam Bondi noted in a statement that the Statewide Council on Human Trafficking will continue to work with Scott and to make Florida a "zero-tolerance" state for human trafficking.
DCF Secretary Mike Carroll added that Scott has been a "strong advocate" for the resources and policies in helping human trafficking victims, particularly for the "specialized care and treatment they need."
State Rep. Ross Spano, a supporter of HB 465, praised the new law for increasing criminal penalties for soliciting others to commit prostitution and similar offences.
"This bill addresses the issue of demand for the purchase of sex," he said, "which I believe will have a positive effect in the fight against human sex trafficking."
As for HB 469, state Sen. Anitere Flores said the bill will help victims of human trafficking "feel protected as they recover," giving survivors "freedom and peace of mind" of safety from abusers.