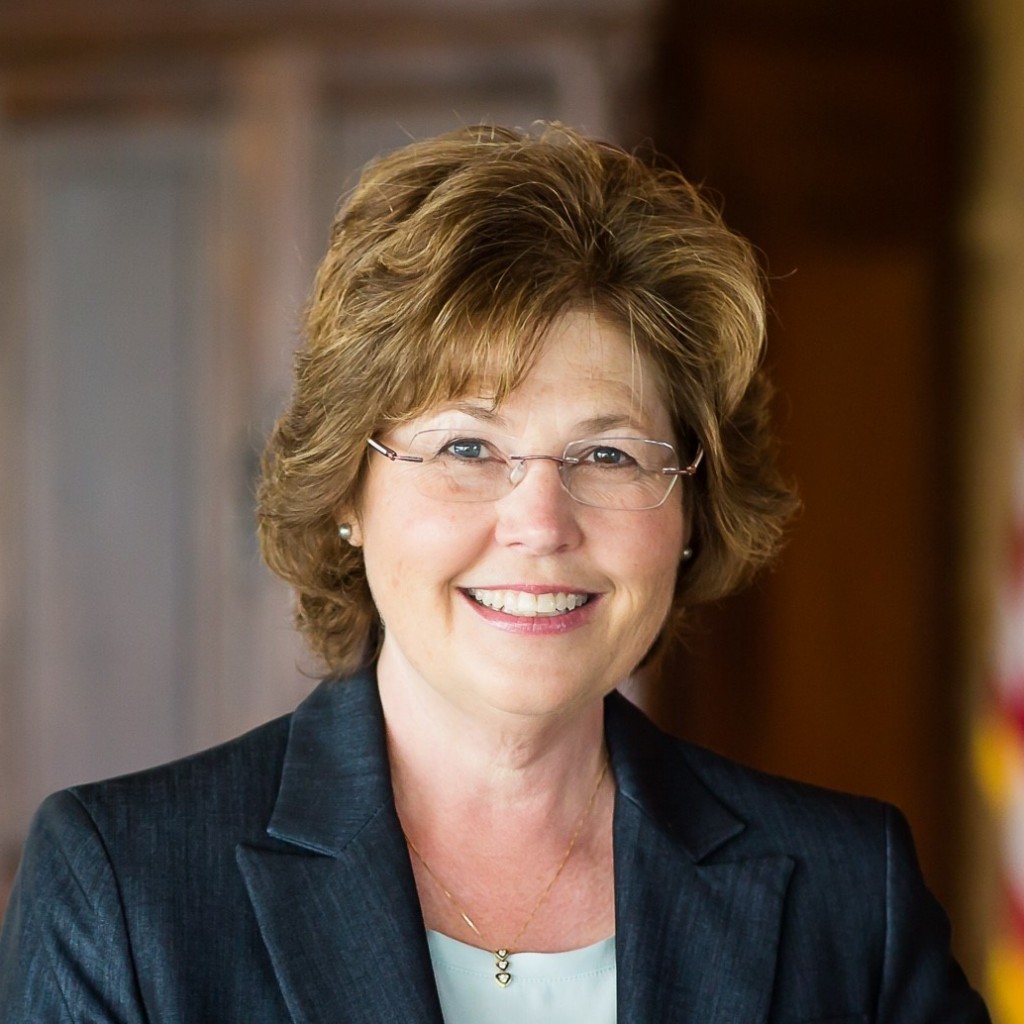 Rebecca Negron received a significant endorsement today when Maggie's List announced its support for the Republican candidate in the crowded race for Florida's 18th Congressional District.
Maggie's List is a committee committed to electing conservative women to federal office. Negron, the wife of influential state Sen. Joe Negron, is seeking the seat currently held by U.S. Rep. Patrick Murphy, which covers Martin, St. Lucie and Palm Beach Counties.
In its recommendation, the group cited Negron's "deep roots and proven leadership" as a Martin County school board member.
Negron is a "true conservative who has public and private sector experience," said Maggie's List Chair Sandra Mortham. "She has the tools to make a difference in Congress having been both an elected official and working as an obstetrical nurse."
Mortham, a former Florida Secretary of State, said Negron will "hit the ground running having had both education and health care real world experiences," adding that she "embraces the core values of Maggie's list," with fiscal conservatism, a belief in smaller government, more personal responsibility and having a strong national security.
"I am humbled to have the support of Maggie's List as the campaign trail begins," Negron said in a statement on Thursday. "I understand what issues matter to our community, including education, economic and workforce growth, and helping families keep more of their hard-earned dollars to save and spend as they please – not how the federal government sees fit.
Negron said the federal government has "grown too big and spends too much." She added that it is time to make Washington "balance the budget, reduce the debt and start treating taxpayers with respect," as she fights for conservative policies to get the country back on track.
So far, in the Republican primary, Negron will face former State Rep. Carl Domino, St. Lucie County Commissioner Tod Mowery, retired U.S. Army bomb tech Brian Mast, financial adviser Paul Spain, and attorney/activist Rick Kozell. Democrats in the race include Palm Beach County Commissioners Melissa McKinlay and Priscilla Taylor, retired Stuart engineer John Xuna, and Palm Beach Gardens lawyer Jonathan Chane.
Maggie's List, established in 2010, seeks to raise awareness and funds for electing conservative women to federal public office. More information is at MaggiesList.org, @maggieslist1 and FB.com/Maggies-List.