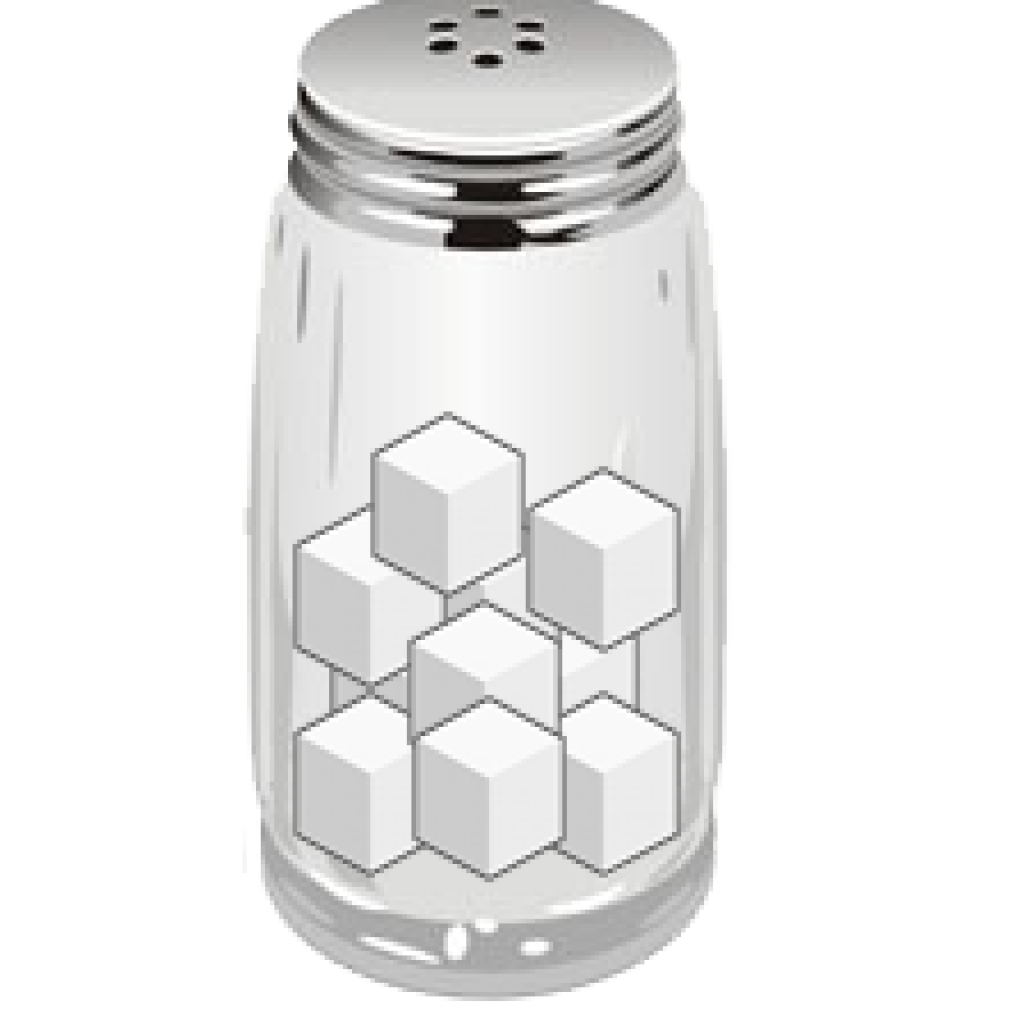 This saltshaker test will be short on originality and long on quotes.
The latest Mason-Dixon poll results of both Democratic and Republican primaries for U.S. Senate apparently come from the same survey of, "500 registered Republican voters and 500 registered Democratic voters."
So in assessing its validity/reliability, we will offer our first quote from a recent – and quite telling – comment from Judge George Reynolds: "Both dishes came out of the same kitchen."
Our second quote comes from our own earlier analysis of this very same poll:
"So, while we don't know exactly what turnout will be; we are certain that the electorate will not be composed of 'registered' voters.  It will be a much smaller subset of those voters."
"Mason-Dixon should have pulled a list of voters based on some measure of prior voting history or even tried to gauge some level of engagement once they had respondents on the phone. It is critical to note that in order for a poll to be taken very seriously, it must be comprised of respondents who will look like the electorate. In the present circumstance, likely Republican and likely Democratic voters is an absolute must.
"From their release it appears they did not attempt to do that, and for that we simply have to take this poll with a few grains of salt."
And finally, we will draw on the literary genius of Jorge Luis Borges who offered, "Don't talk unless you can improve the silence."
Enough said.