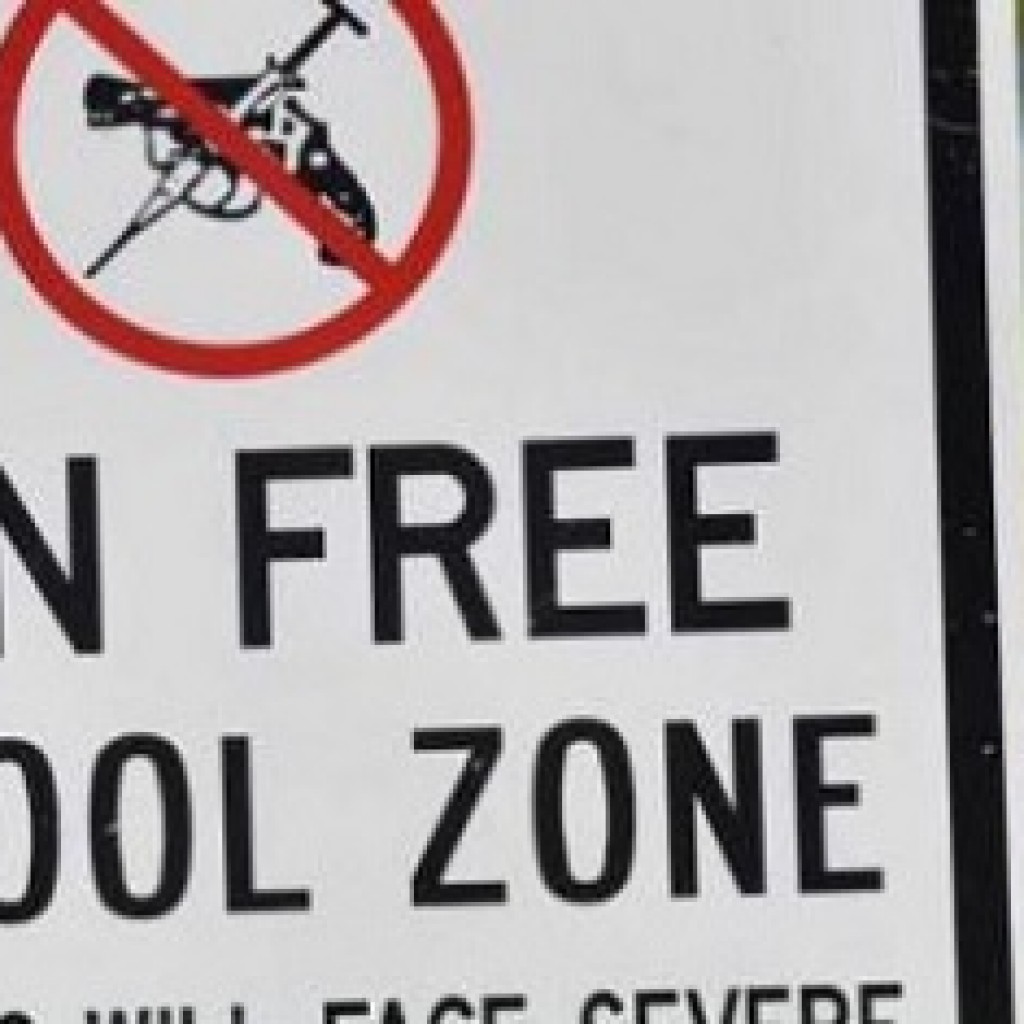 Many higher education officials, teachers and parents cheered this year when a single Florida GOP senator killed proposed legislation that would allow holders of concealed weapons permits to carry guns on Florida college and university campuses.
Although the bill cleared three committees in the House and two in the Senate, Senate Judiciary Committee Chairman Miguel Diaz de la Portilla refused to bring up the bill in his committee, killing it outright.
The state university system's Board of Governors, all of the system's police chiefs, and the heads of all 12 state universities released a statement of opposition to the legislation sponsored by Sarasota Republican Greg Steube. But the House member says he is not deterred, and intends on introducing the bill next year when the Legislature convenes in January.
"It's interesting that the Board of Governors, the university presidents, none of them, not a single university or their president, or their lobbyist ever came to discuss with me the campus carry bill last year and explain to me why they were opposed," Steube said Wednesday.
Although speculation had former Senate President and current Florida State University President John Thrasher using his influence to persuade some members in the Senate to oppose the guns on campuses bill, there's no doubt it was controversial. Steube said that despite the statement issued by university presidents, none of them showed up at any committee meetings to express their opinion, making him question the fervency of their opposition.
On Saturday, Texas will become the eighth state in the nation to allow concealed weapons to be carried on public college campuses, joining Colorado, Idaho, Kansas, Mississippi, Oregon, Utah, and Wisconsin. The Texas law was passed in late May, and allows private and independent colleges to opt out entirely. The law allows university presidents at public institutions to come up with concealed-weapons regulations that could let them establish gun-free zones on their campuses. The bill says university officials can establish "reasonable rules," but states those regulations cannot "generally prohibit" license holders from carrying concealed handguns on campus.
Gun violence has been a major story across the country this summer. Nine people were slain at the Emanuel A.M.E. Episcopal Church in Charleston, S.C.; four Marines and one sailor were shot to death at a military facility in Chattanooga, Tenn.; and a gunman killed two people in a Lafayette, La., movie theater and then himself just last week.
Steube is of the opinion that were people were to carry concealed weapons in such places, they could fight back effectively. "I think that more people that go through the necessary background checks, the necessary training and have a valid concealed carry permit, I think they should be able to carry, and protect themselves," he said.
In reaction to the Chattanooga incident, Gov. Rick Scott issued an executive order closing of six storefront National Guard recruiting centers, including two in the Tampa Bay area, and relocated guardsmen to state armories for their own safety. He also said he would streamline the application process for the military men and women of the Florida National Guard who apply for a concealed weapons permit.
In most of these latest incidents of gun violence, the perpetrators have mental health issues. The Washington Post reported this week that John Russell Houser, the  man who killed two women at that Louisiana movie theater last week,  was able to buy a firearm legally — despite a judge's order sending him to a psychiatric hospital in 2008 — because he was never involuntarily committed for treatment. Gun-control advocates say the case exposes a gap in the nation's firearm laws. Current federal law says that people taken for psychiatric evaluation — as Houser was — should retain their right to buy guns.
In Florida, Representative Steube contends that Florida law says if an individual has a history of mental illness, domestic violence, drug or alcohol abuse that is revealed in a background check, that individual is refused a concealed carry permit. He said that in Florida only a very small number of individuals with a concealed carry permit ever committed a crime with a firearm.
Statistics back him up. According to a report from the Crime Prevention Center issued a year ago, from Oct. 1, 1987 to May 31, 2014 Florida issued permits to more than 2.64 million people, with the average person holding a permit for more than a decade. Few — 168 (about 0.006 percent) — have had their permits revoked for any type of firearms-related violation, the most common being accidentally carrying a concealed handgun into a gun-free zone such as a school or an airport, not threats or acts of violence. It is an annual rate of 0.0002 percent.
The bill will face strong opposition again in 2016, likely from the same coalition that opposed it this year.
"We would strongly oppose it," said Pamela Goodman, president of the Florida League of Women Voters.