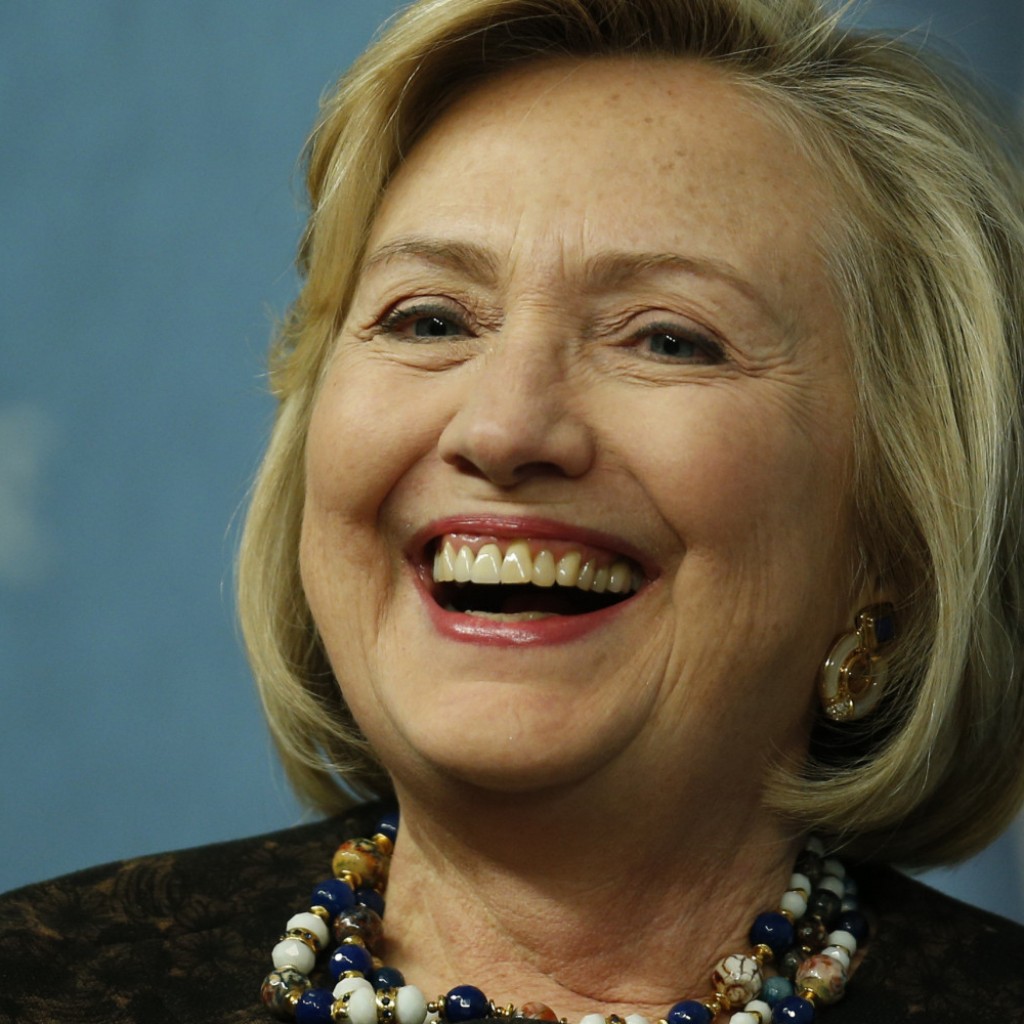 Hillary Clinton continues her dominance in Florida in the Democratic presidential primary, according to a St. Pete Polls survey released on Thursday. The former first lady, secretary of state and New York U.S. senator leads Vermont's independent Sen. Bernie Sanders, 55 percent-29 percent.
No other Democrat poll gets more than 2 percent in the poll. That would be former Virginia Sen. Jim Webb, who is officially at 1.8 percent.
The Florida Democratic Senate race is a different story, however.
Orlando U.S. Rep. Alan Grayson and Jupiter Rep. Patrick Murphy are in a virtual tie 13 months before Florida Democratic primary voters will go to the polls. Murphy at 20 percent; Grayson is at 19 percent. Former Navy JAG officer and Palm Beach County attorney Pam Keith is third with 7 percent support.
But the majority — 53 percent — say they are uncertain at this time.
This poll of 1,080 Florida likely Democratic primary voters was conducted from July 18 to July 28. It has a 3 percent margin of error at a 95 percent confidence level.