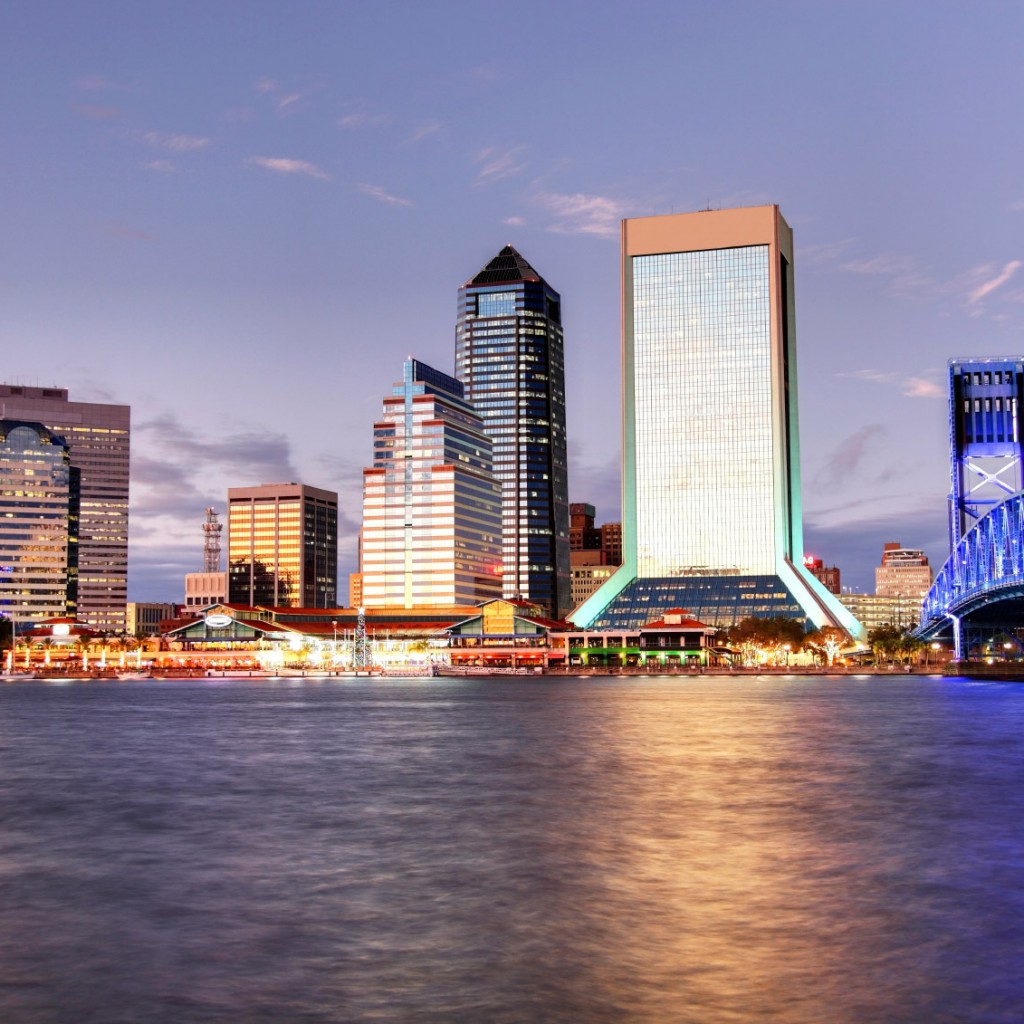 During Tuesday's Jacksonville City Council meeting, "Project Post" was approved unanimously to bring an unidentified company to town.
Getting ahead of the media announcement by a few hours, the Jacksonville Daily Record reports that the Australian Macquarie Group is headed here.
It intends to open a 123-job center by the end of 2017.
The Macquarie Group is doing extremely well, as a cursory review of the Australian financial press shows. The Australian iteration of the Motley Fool website contends that Macquarie is poised to outperform the Australian stock index.
Meanwhile, investment company, Macquarie Group, gained a boost last week with a trading update that was warmly received by the market. That's because the company stated at its AGM that its business is performing well and that it should not have any major issues in adhering to the new higher reserve requirement that was recently announced by regulators. This had hurt sentiment in major banks but, with Macquarie apparently having it under control, sentiment in the company could pick up over the coming months.

Furthermore, Macquarie is forecast to increase its earnings at an annualised rate of 8.8% during the next two years. This, alongside a price to earnings (P/E) ratio of 16.4, equates to a PEG ratio of 1.86. This may not be particularly low but, with Macquarie having a strong track record in recent years (net profit has risen by 9.2% per annum during the last five years), it appears to be trading at a fair price.
Jacksonville Mayor Lenny Curry and an executive from the company will announce the deal on Thursday afternoon at the Jacksonville Chamber of Commerce. Other prominent members of city government will be on hand also.