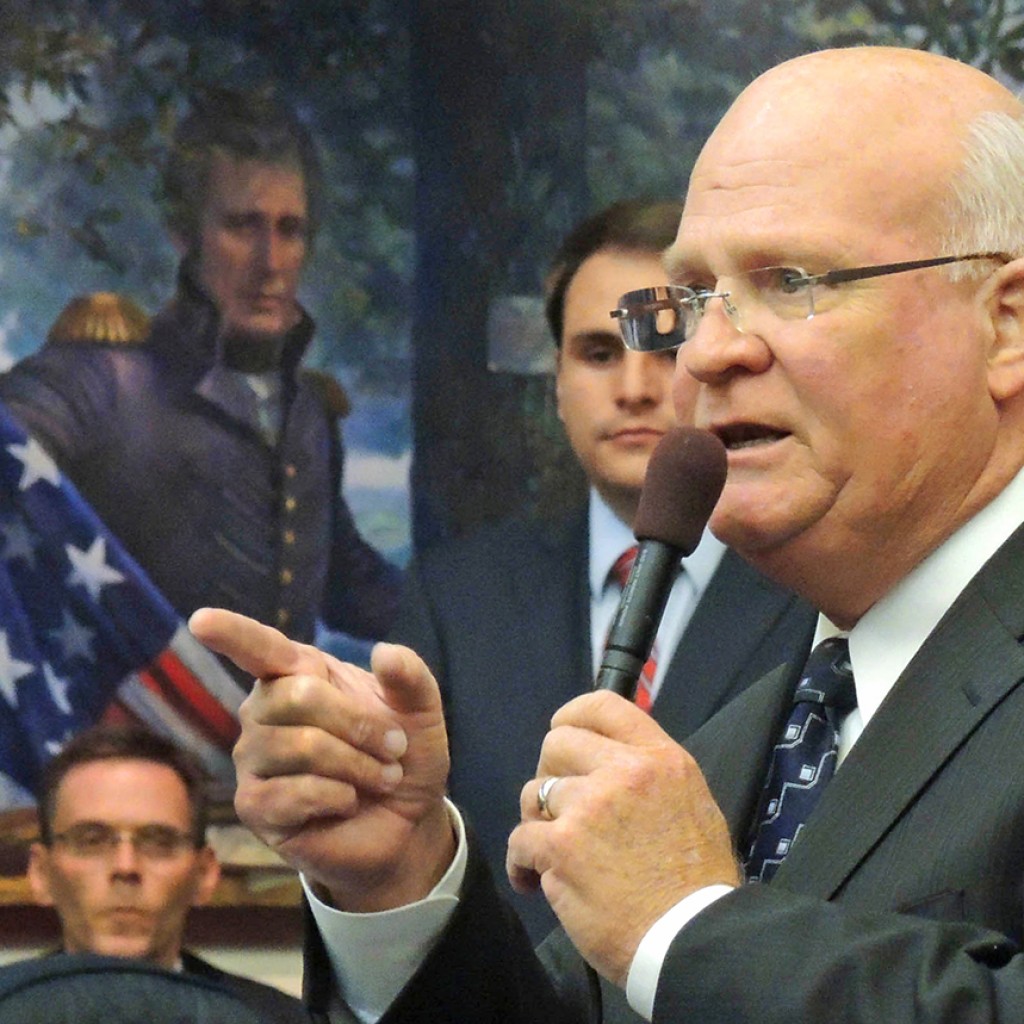 Conservative state Rep. Dennis Baxley received a pair of endorsements Wednesday in his bid for Florida Senate District 5.
Throwing support behind Baxley are Levy County Schools Superintendent Robert Hastings and Gilchrist County Commissioner D. Ray Harrison Jr.
"In our little country church, we constantly pray for good, righteous, leaders who honor our Constitution and will bring our state and nation back to the guiding principles of the Founding Fathers," Hastings said in a prepared statement. "Now is our chance to elect such a man. Dennis Baxley, a proven leader who serves our state with honor!"
Harrison is supporting Baxley because he is a conservative voters can trust.
"He's stood up to Obamacare, fought to keep taxes low, and will work to bring more jobs to Gilchrist County," he said. "We need Dennis Baxley as our next state senator."
So far, the Ocala Republican is only facing state Rep. Jimmie Smith, a fellow Republican from Inverness, in the race to represent SD 5, which covers an area between Baker and Citrus counties. Baxley, who was speaker pro tempore in 2006-2007, is from House District 23, which includes eastern Marion County. Smith, a former Deputy Whip, represents House District 34, which contains Citrus and part of Hernando County.