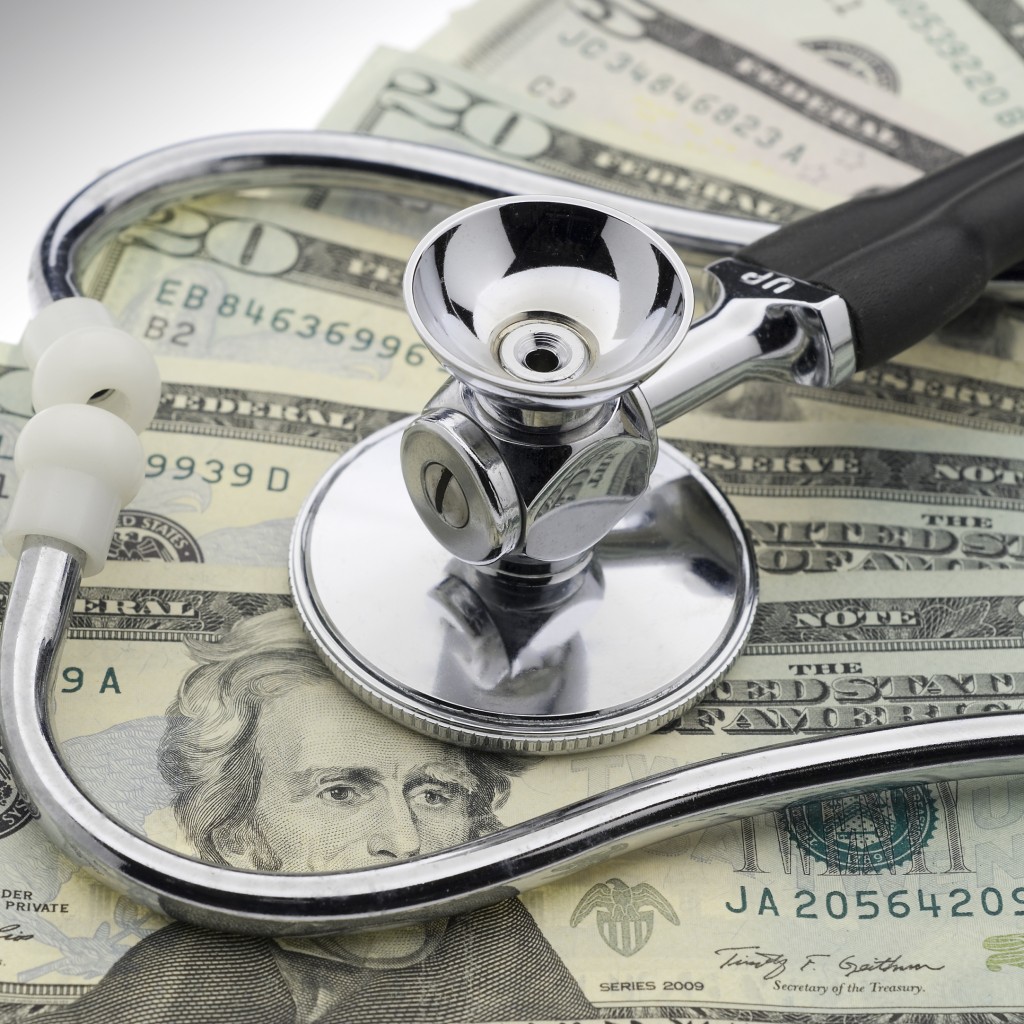 Martin County School Board isn't the only government trying to pick the pockets of retired teachers and other school employees. But stripping retirees of health care benefits guaranteed by previous school boards unfairly burdens those on fixed incomes.
The strategy also could wind up costing the school district more money than it saves, School Board member Tina McSoley told fellow board members recently. McSoley and board member Christia Li Roberts questioned the plans, and the board voted to keep existing coverage for retirees under age 65.
But retirees over age 65 who are eligible for Medicare still face the cuts the School Board approved last month.
"Though it may be legal," retired teacher Pat Beonde told the board, "it doesn't seem ethical … I question whether it will be profitable to the district."
Beonde and McSoley both said if teachers nearing retirement age decide to stay on longer because they fear they won't be able to afford health insurance, the district could wind up paying far more than if teachers retired earlier with small health-care stipends.
At a standing-room-only meeting at district headquarters in Stuart recently, teachers and two retired superintendents chided the board for not following its own policies and for not researching the effect changing policies could have on district finances.
The board also gave first approval to a new policy, up for a final vote in September, that essentially gives it the right to change retiree medical coverage whenever it wants.
Salaries in Martin are lower than in abutting Palm Beach and St. Lucie counties. But teachers often opted to stay in Martin for less money because it's a pleasant place to live and retirement health benefits were good.
"Teachers stayed on in Martin County because they were appreciated here," former Schools Superintendent V. James Navitsky said.
Navitsky urged the School Board to take another year and ask interested residents, retired teachers and others to study the situation and come up with a plan fair to everyone. Benefits now take about 2 percent of the district budget.
Sara Wilcox, another retired superintendent, said the board should examine the insurance plan offered to retirees, which many doctors won't accept. Wilcox also questioned the board's "legal authority to make this change" which will cost retirees, and asked for public records detailing the board's actions.
Elmira Gainey, 32-year school district veteran and former Martin County commissioner, asked the board to rescind its vote to remove health care benefits for those over 65. "It's devastating to hear our health benefits will be taken away," she said. "We had a contract we expected the board would adhere to … We deserve better. Please don't let us down."
The Martin board is not alone in its desire to cut cost by taking benefits from retirees. School boards in California, North Carolina, and a few other Florida counties have tried similar tactics. The Martin County Taxpayers Association, headed by Richard Geisinger Jr., is the chief proponent of this reverse Robin Hood scheme in Martin.
Teachers, both former superintendents and board member McSoley made excellent points. The district should take its time, study the situation and make a plan fair to all. Officials should make sure its new policy won't cost the district more money than it saves, hurt its reputation or damage its ability to recruit good teachers.
The board also should try harder to tell teachers what's happening. Many learned their benefits are being decimated through Facebook posts from other teachers, not from the School Board.
Whatever the outcome, the dust-up over benefits has had one interesting result: Back when everyone was working full time, teachers and administrators frequently fought about salaries and benefits. Now retired, they're united in fighting to keep what earlier School Boards promised them.
Sally Swartz is a former member of The Palm Beach Post Editorial Board. Her e-mail address is [email protected]