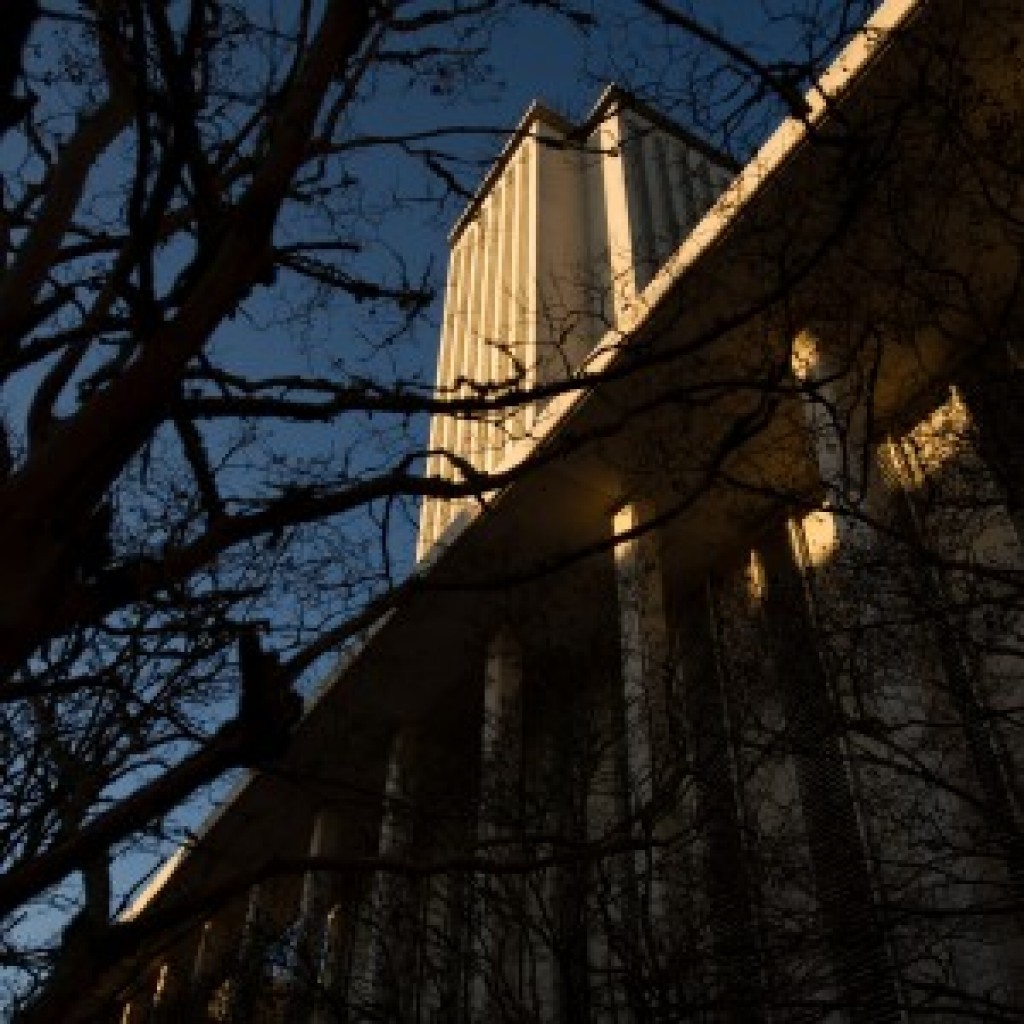 Floridian Partners continued to rack up clients and compensation in an unusual second quarter that saw the Legislature in Session past its usual witching hour in May.
FP's 64 legislative clients and 47 executive clients accounted for at least $1.28 million in fees, with about $400,000 of that stemming from work on the plaza level of the Capitol, where executive offices are based, and the remainder from work informing and influencing state lawmakers.
Of those totals, the biggest fees came from telecommunications infrastructure firm Crown Castle USA, contributing an estimated maximum of $80,000 for legislative and executive representation.
The Florida Insurance Council pitched in as much as $70,000 for Floridian's services, while Las Vegas Sands and the Florida Family Insurance Co. both contributed a combined total of up to $60,000.
Florida Cable Telecommunications Association was another of the largest clients for the firm this quarter, employing them to the tune of up to $50,000.
Other major clients included Avenir, who Floridian reported paid between $20,000 and $30,000 for legislative representation, Florida Gulf Coast University, and real estate giant St. Joe Co. which each paid fees of at least $20,000.
Owner Charlie Dudley and his dozen-strong team of government relations professionals – including Scott Ross, Cory Guzzo and Gary Guzzo, Jorge Chamizo and Ana Cruz, daughter of the Democratic leader designate Rep. Janet Cruz — continued their winning ways on Adams Street during this year's second reporting quarter.
Although by law lobbying firms must file quarterly compensation reports, reports show only firms' total compensation in general ranges, making it difficult to get exact totals spent on lobbying the state executive and legislative branches.
For example, ranges reported by firms start between $1 and $9,999, $10,000 and $19,999 and so on, increasing in increments. Exact numbers for individual clients are listed only when they pay $50,000 or more.