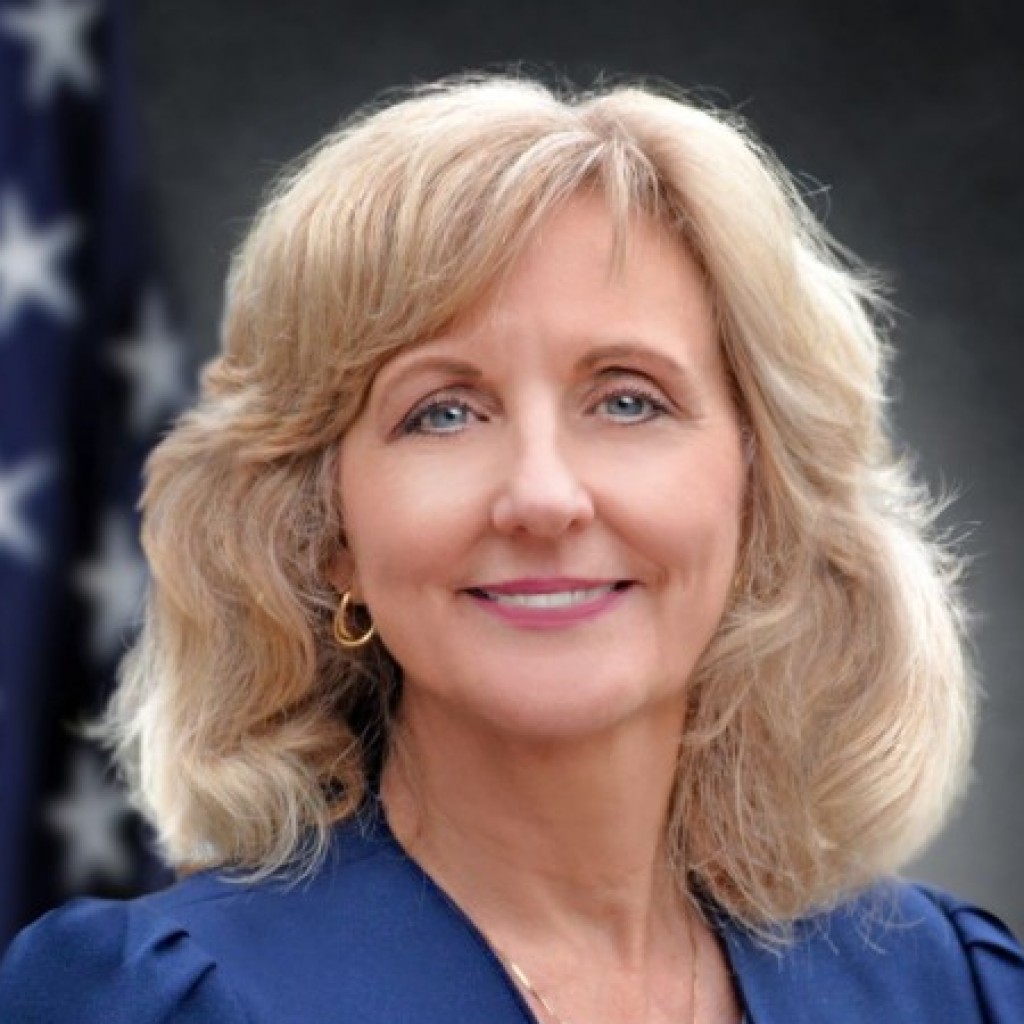 The most interesting state House race in Northeast Florida is arguably the HD 19 race, which illustrates a real power struggle between Clay and Putnam County politicians, and more to the point, a battle between two formidable Clay County pols: former RPOF Chairwoman Leslie Dougher and Keystone Heights' own Katherine Van Zant, wife of term-limited Rep. Charles Van Zant.
Van Zant rose to the challenge presented by Dougher with a strong fundraising month: The vast majority of it, $21,925, was generated from a show-of-strength fundraiser in Jacksonville in late July.
John Rood and his Vestcor company gave $500 each. Former Jacksonville Mayor John Peyton's Gate Petroleum gave a full $1,000, as did the Fiorentino Group.
Some big names were more budget-conscious, such as former Jacksonville Sheriff John Rutherford and Duval County Clerk of Courts Ronnie Fussell, who were good for $250 each.
Both the event chairs and the host committee featured some of the biggest names in Florida GOP Politics.
Event chairs included former House Speaker Will Weatherford, former Jacksonville Mayor John Peyton, Sen. Anitere Flores, former Duval GOP Chair Mike Hightower, Ambassador John Rood, and local power players W.W. Gay, Jay Demetree, Marty Fiorentino, and Mac McGehee,
The event hosts, meanwhile, were names conservative Republicans know.
Rutherford and Fussell, along with U.S. Rep. Daniel Webster, and state Reps. Janet Adkins, Lake Ray, Jay Fant, Ben Albritton, and Charles McBurney, along with the candidate's husband, rounded out the all-star team of Florida Republicans backing Mrs. Van Zant's bid.
Though Leslie Dougher's fundraising totals are not in, the third candidate, Bobby Payne, reported $1,225 raised in July, pushing him over the $34,000 mark.
Of course, $1,000 of that came from Robert Payne, which skews the total considerably.
With the Northeast Florida establishment backing Van Zant, Dougher's July numbers will be worth monitoring. We will report them when they manifest. It will be her first fundraising report.