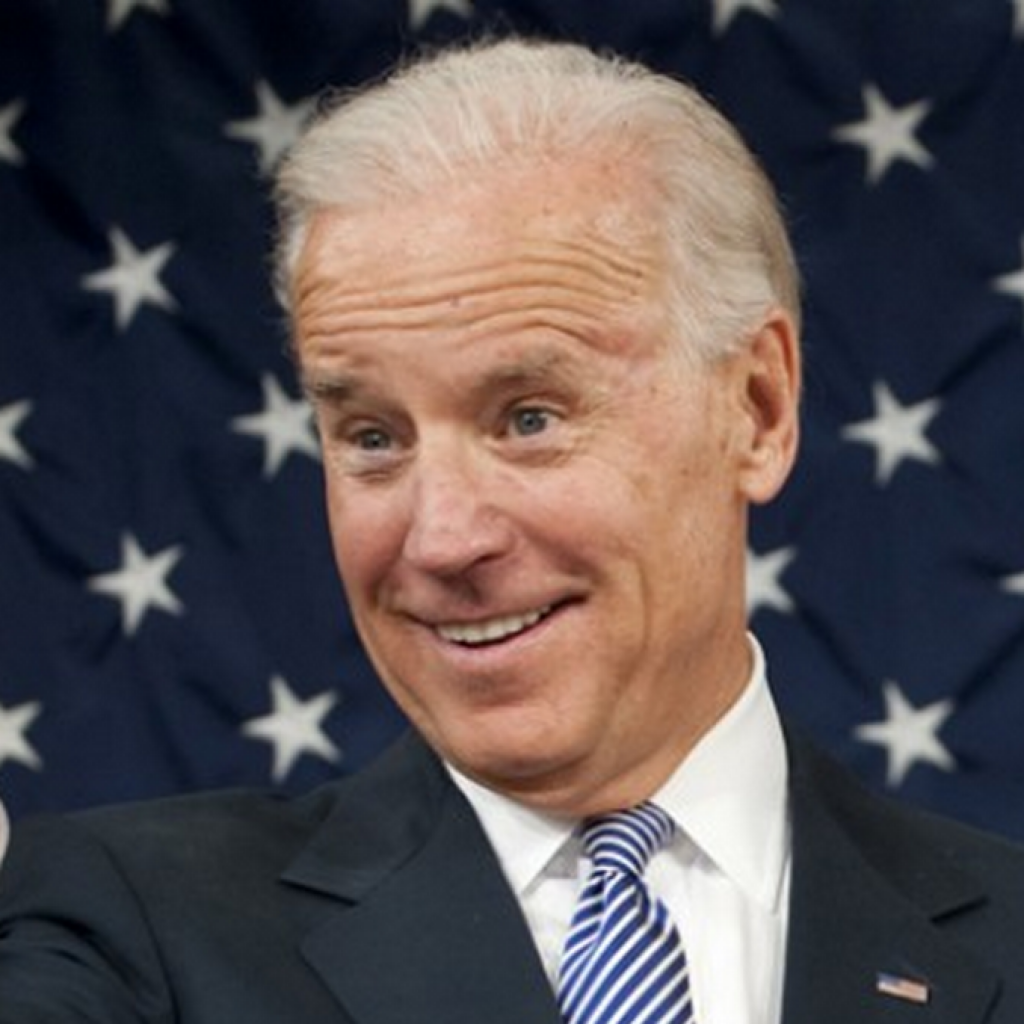 While Vice President Joe Biden spends some downtime in South Carolina this week sussing out his options, the Draft Joe Biden super PAC isn't slowing down at all.
"Vice President Biden has proven over the course of his long and successful career that he can both speak his mind, honestly, with the American people and deliver the sort of change that the American people are looking for," Will Pierce, executive director of Draft Biden, said in a prepared statement Monday. "The team we're assembling here at Draft Biden represent countless years of experience in crafting winning campaigns that will show the vice president that we're ready when he is."
The Draft Biden team announced two new hires: Brad Bauman, a former executive director of the Congressional Progressive Caucus and Josh Cohen, a veteran communications operative with experience at the Democratic National Committee and the U.S. Senate. That follows the hiring of Josh Alcorn as senior adviser. Acorn was the political director for the late Beau Biden, the vice president's son and former Delaware attorney general who passed away this spring at the age of 46 from brain cancer. The New York Times' Maureen Dowd reported last week that Beau Biden urged his father to run for president shortly before he passed away.
In addition to Bauman and Cohen, Draft Biden announced that they have retained Liberty Concepts, a social and digital media firm that works for nonprofits and political candidates. Liberty Concepts has worked for J Street and the American Civil Liberties Union in the past, as well as New York Gov. Andrew Cuomo. They've also retained the Bulldog Finance Group to serve as finance consultants for the race.
Biden is expected to announce later this month or in September at the latest whether he'll pursue the Democratic Party nomination for president. Former New York Sen. Hillary Clinton remains the prohibitive favorite in the race. Her top challenger to date is Vermont independent democratic socialist Sen. Bernie Sanders. Former Virginia Sen. Jim Webb, former Rhode Island Sen. Lincoln Chafee and former Maryland Gov. Martin O'Malley round out the field.