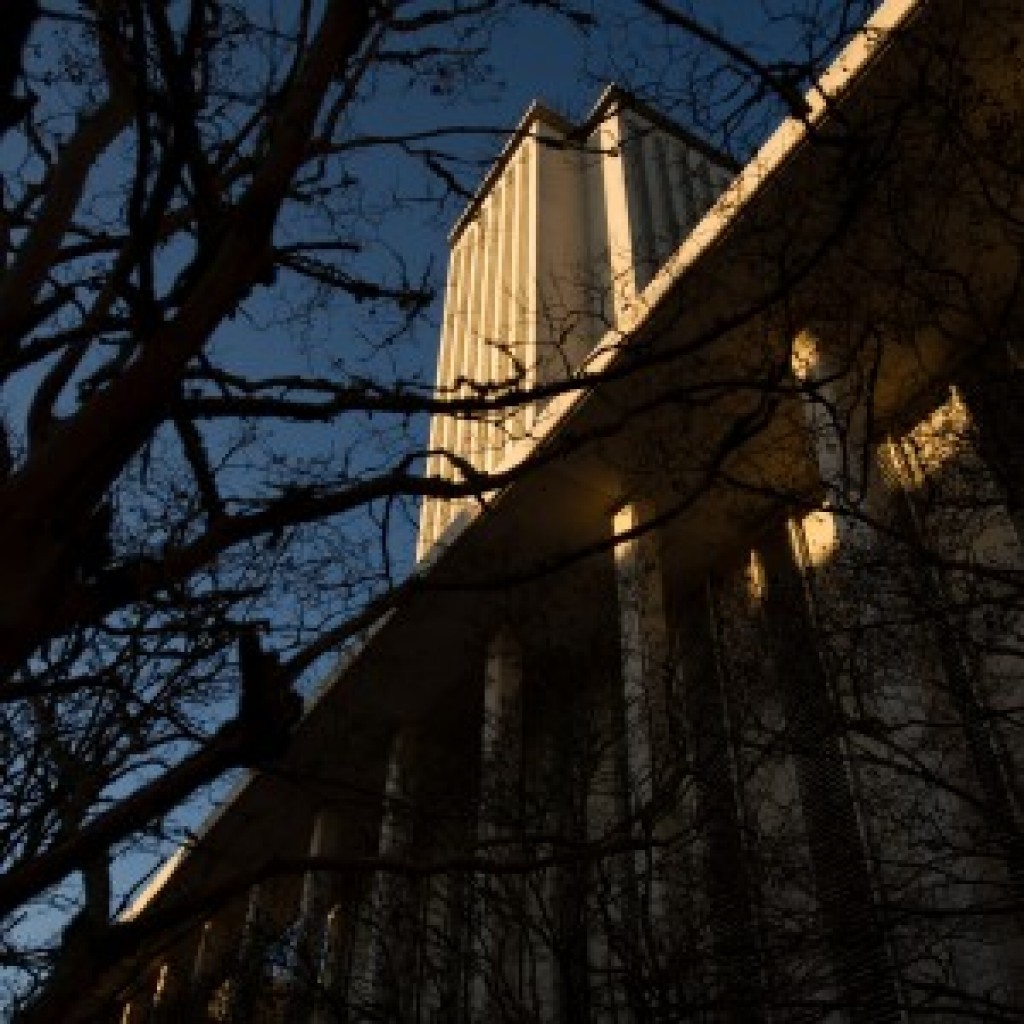 Despite the recent political pyrotechnics on display in Tallahassee last month when former Gov. Jeb Bush came back to town to highlight lobbying reforms approved during his administration, recent initiatives to clean up Adams Street have produced more heat than sunshine, according to a recently released national survey.
The Sunlight Foundation, a Washington, D.C.-based public interest watchdog group, ranked Florida last in the nation in a new study.
State lobbying ethics laws were scrutinized via five different rubrics – Florida's were the only statutes in America docked points for every aspect.
The state was dinged in the report for poor expenditure and issue-advocacy disclosure laws, as well as a lack of specific compensation reporting requirements – the state treats those figures as proprietary information, instead letting firms report general ranges.
Florida's transparency scores suffered double from the lack of mandatory reports as to what lobbyists do with their earnings: lobbying firms do not have to itemize expenditures so naturally those documents cannot be accessed by the public, two criteria the Sunlight Foundation judged states upon.
Tallahassee has seen multiple rounds of lobbying ethics reform drives in past years, most famously the so-called "lobbyist gift ban" passed by former Senate President Tom Lee and signed ino law by Bush in 2006.
Sen. Jack Latvala, former Senate Ethics & Elections chair, advocated last Session for tightening ethics standards on individuals who lobby various state boards and other political subdivisions like hospital boards, brownfield agencies and state-sanctioned "enterprise zones," who are often exempt from disclosure requirements. Those proposals became law in July.
That did not stop Florida from joining West Virginia and Nevada, however, as the only states to receive an "F" in the foundation's study.