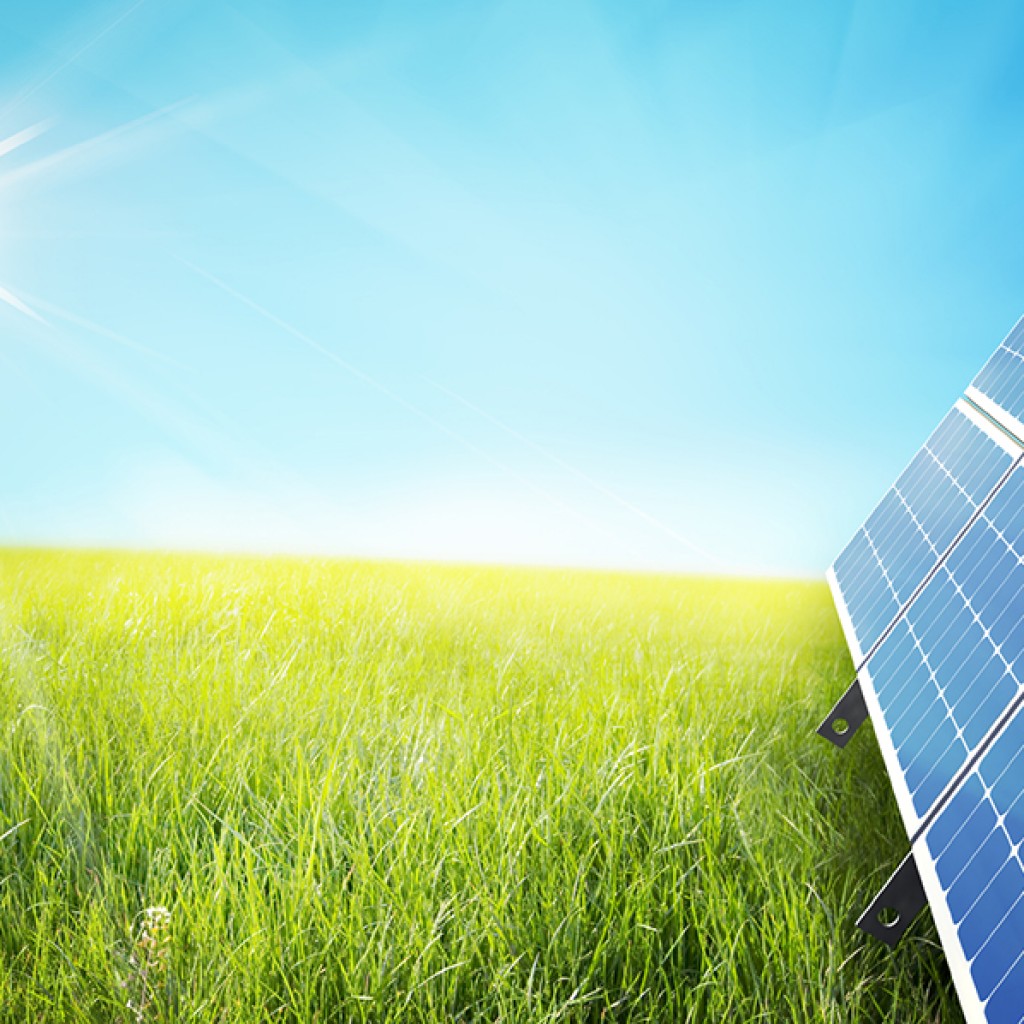 A statewide group promoting fiscal responsibility at all levels of government is the latest to endorse the solar energy ballot initiative by Consumers for Smart Solar.
Floridians for Government Accountability, a corporation formed to educate the public on economic issues, is throwing its support behind the campaign to oppose a "consumer unfriendly" initiative put forth by Floridians for Solar Choice.
Opponents of the Solar Choice amendment – which they say is "shady" – call it a poorly worded proposal that, if passed, would end several essential consumer protections and result in higher electric rates. They also contend that Solar Choice, the people behind the original solar initiative, receives most of its funding from a single out-of-state source — the Southern Alliance for Clean Energy Action Fund.
In contrast, the Smart Solar Amendment says it seeks to guarantee those protections while ensuring increased access to the newest solar technologies.
"Ballot initiative language must be clear and easy for voters to understand," said Floridians for Government Accountability Chair Jim Hart. "That's why we are happy to support the consumer-friendly amendment put forth by Consumers for Smart Solar."
Smart Solar, which launched last month, is actively collecting petitions to have the amendment included on Florida's 2016 general election ballot.
"Unfortunately, the language of the 'Shady Solar Amendment' is vague and misleading and could lead to increased utility costs or higher taxes for Floridians," Hart said. "We support the expansion of solar power, but not at the expense of adequate consumer protections. We want to make sure voters clearly understand possible changes to the state constitution.
"We encourage everyone to review the 'smart' amendment that we believe benefits Florida consumers."
The goals of Floridians for Government Accountability includes hosting volunteer policy committees, issue surveys and forums to discuss issues important to Florida's future.
Others lining up behind the Smart Solar Amendment include free-market and libertarian groups, as well as the 60 Plus Association, Florida State Hispanic Chamber of Commerce, the Florida Faith & Freedom Coalition, and former Florida Public Service Commission Chairman Matthew M. Carter II.