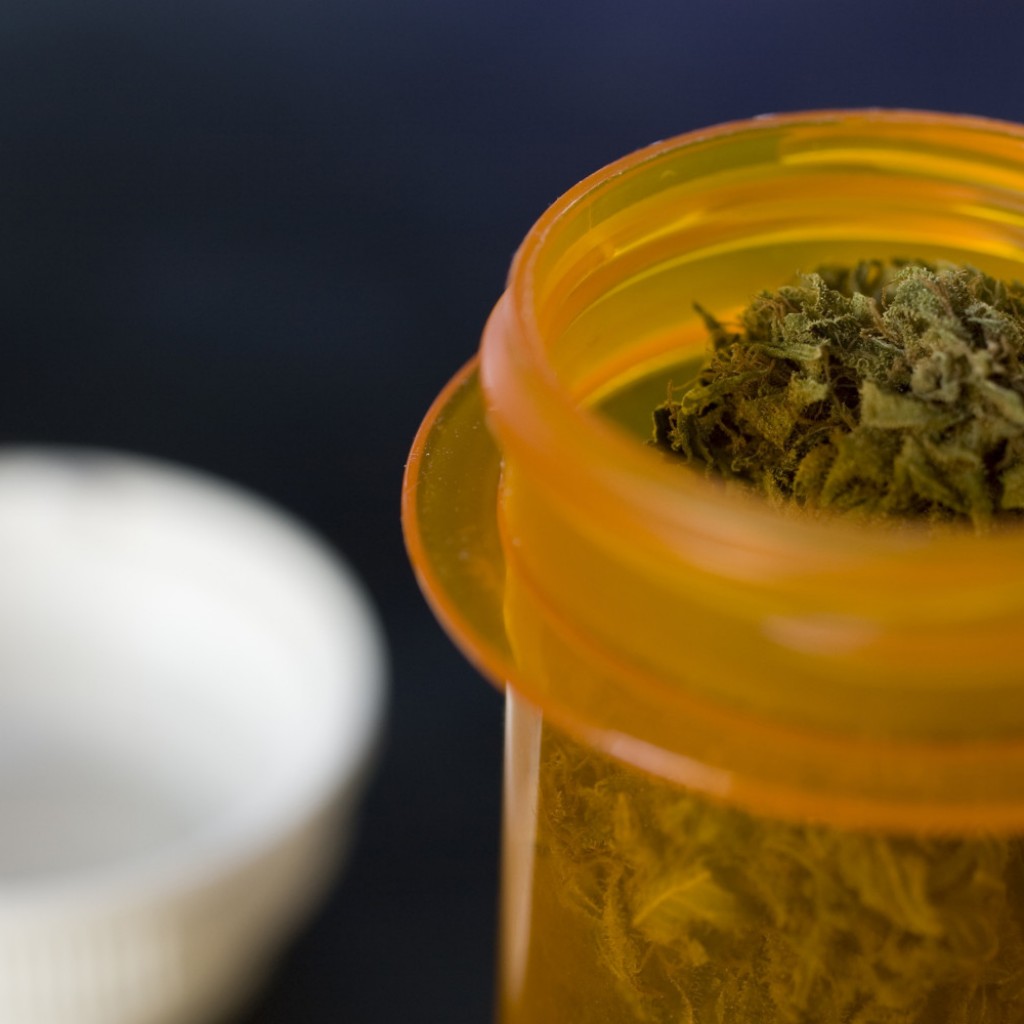 Although a state lawmaker is trying to expand the low-potency pot already legal in Florida, it might be too little to do any real good for medical marijuana supporters.
The problem is not the law, they say. It is political gridlock.
This week, Republican state Rep. Greg Steube filed HB 63, an effort to expand Florida's existing medical marijuana law legalizing the extract known as "Charlotte's Web."
While Steube's efforts to help sick and suffering Floridians might be a noble pursuit, it is not nearly enough to fix the existing law, says United for Care, the nonpartisan campaign seeking to legalize medical marijuana statewide.
After all, Charlotte's Web law – a victim of mountains of Tallahassee red tape – has not yet taken effect even though the Legislature approved it more than a year ago. What's more is this; the cannabis legalized by Tallahassee lawmakers falls considerably short of being able to help the vast majority of very sick and suffering people statewide.
Campaign manager Ben Pollara, in a new email, calls the existing law "broken," and the political system that created it isn't much better.
"Neither I nor anyone should have any faith that the politicians in leadership in Tallahassee will give Rep. Steube's legislation the basic respect of a hearing, much less a vote, just as they failed to do with the bill he filed last session," he says.
The main issue for Pollara and his supporters is that HB 63, like SB 1030 before it, applies to only low-THC marijuana, not the full potency medical pot effective for people suffering from a variety of illnesses.
"Last year 58 percent of voters voted 'yes' for a sensible, comprehensive medical marijuana law," he adds.  "Tallahassee saw this and has failed to give their constituents what they want."
Gridlock in Florida's Capitol is the main reason Pollara and United for Care, with more than 13,000 volunteers, have been busy collecting signatures to place medical marijuana on the 2016 ballot.
"So Florida voters can once again vote on what our politicians in the state capital refuse to."