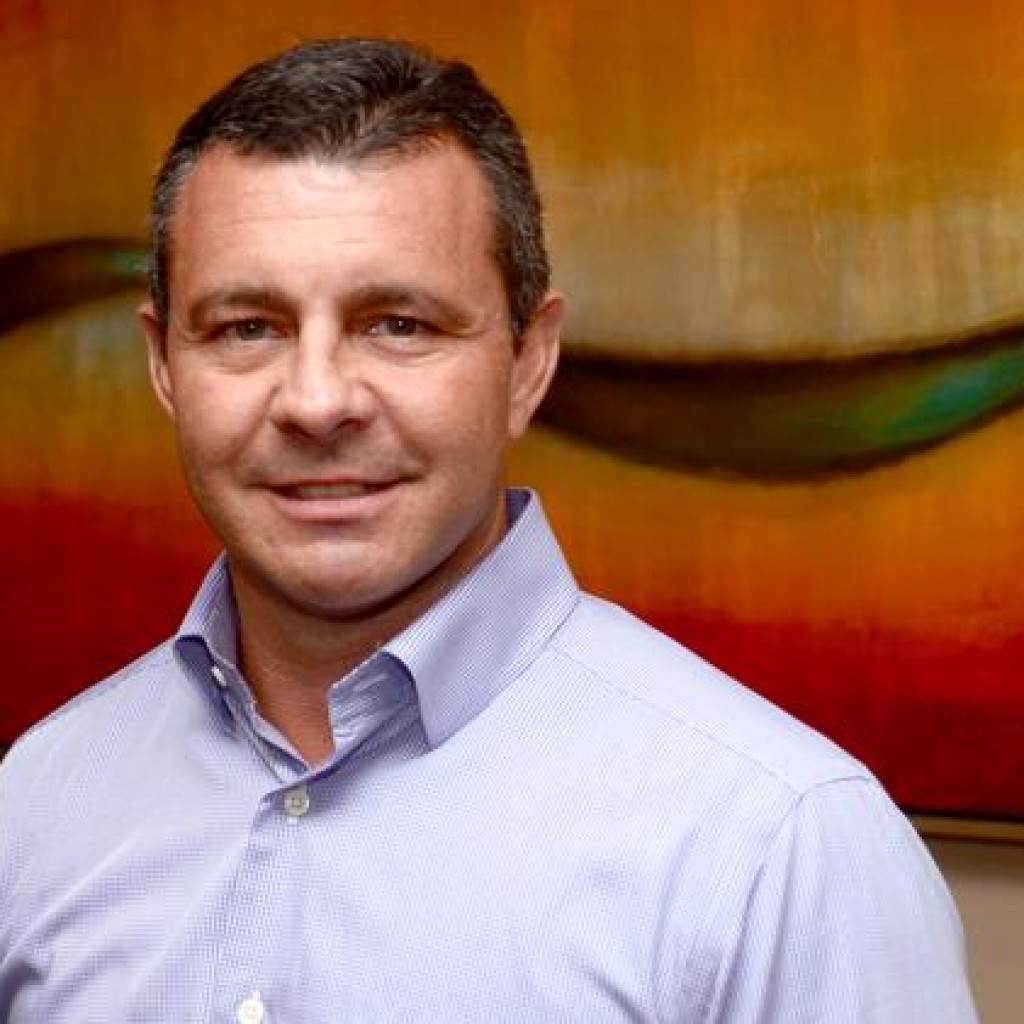 The issue of denying citizenship for children born in the U.S. to undocumented immigrants has always been considered somewhat of a fringe idea, even amongst some of the biggest hawks fighting illegal immigration.
The issue has come to the forefront this week after GOP presidential contender Donald Trump unveiled his white paper on immigration on Sunday, which included eliminating automatic birthright citizenship. On the campaign trail on Monday, Scott Walker immediately singled his support for the plan (before backing off). Monday night, Louisiana Governor Bobby Jindal tweeted his support for such legislation as well.
In 2010, when he first ran for the Senate, Kentucky Senator Rand Paul said he didn't "think the 14th Amendment was meant to apply to illegal aliens," and has since pushed for a constitutional amendment reversing the 14th Amendment. New Jersey Governor Chris Christie has said the issue needs to be re-examined as well. And just last week Ohio Governor John Kasich said on CNN that though he previously supported such a proposal, he didn't any longer.
The first clause in the 14th amendment states that "All persons born or naturalized in the United States, and subject to the jurisdiction thereof, are citizens of the United States and of the state wherein they reside."
The issue has resonance in Florida's GOP 2016 Senate race as well.

In an interview with Florida Politics last month, Todd Wilcox, a decorated retired military veteran and private contractor, said that he opposed birthright citizenship, adding that he thought that could be accomplished without overturning the 14th Amendment.
"I would get rid of the stipulation that just because you're born on American soil, you're an American citizen," he said. "The 14th amendment was created to address the issue of slavery, first and foremost. That issue no longer exists, and you have people who are born in U.S airspace who are given U.S. citizenship. There's a process by which U.S. citizens who have children overseas can get citizenship here in the U.S., there should be an equal process for those who are born here for non-U.S citizens not getting U.S citizenship."
Although neither David Jolly or Ron DeSantis returned our request for comment, it's fair to say that, at least as of a few months ago, the two candidates don't appear to support such a plan.
In the House of Representatives this past winter, Iowa Republican Steve King introduced the Birthright Citizenship Act of 2015. Neither Republican Senate candidate has opted to co-sponsor the bill in the House (though two of their Florida colleagues have – Hernando County's Rich Nugent and  Brevard County Congressman Bill Posey).
Jolly was asked on WMNF radio on Tuesday by host Rob Lorei if he supported Trump's immigration policies, including eliminating birthright citizenship. Though he didn't comment directly on that provision, the Pinellas County lawmaker made it clear that he doesn't support anything close to what Trump is advocating for.
"There's a difference between the bully pulpit, and being the bully at the pulpit," the Pinellas Representative said, condemning the New York businessman. "Donald Trump, frankly, is lying to the American people I believe in what he intends to accomplish. And he is ignoring the very real task ahead of us for border security."
Florida Politics also reached out to Rick Wilson, a GOP consultant working for Carlos Lopez-Cantera's campaign, but did not hear a response from him before this posting.