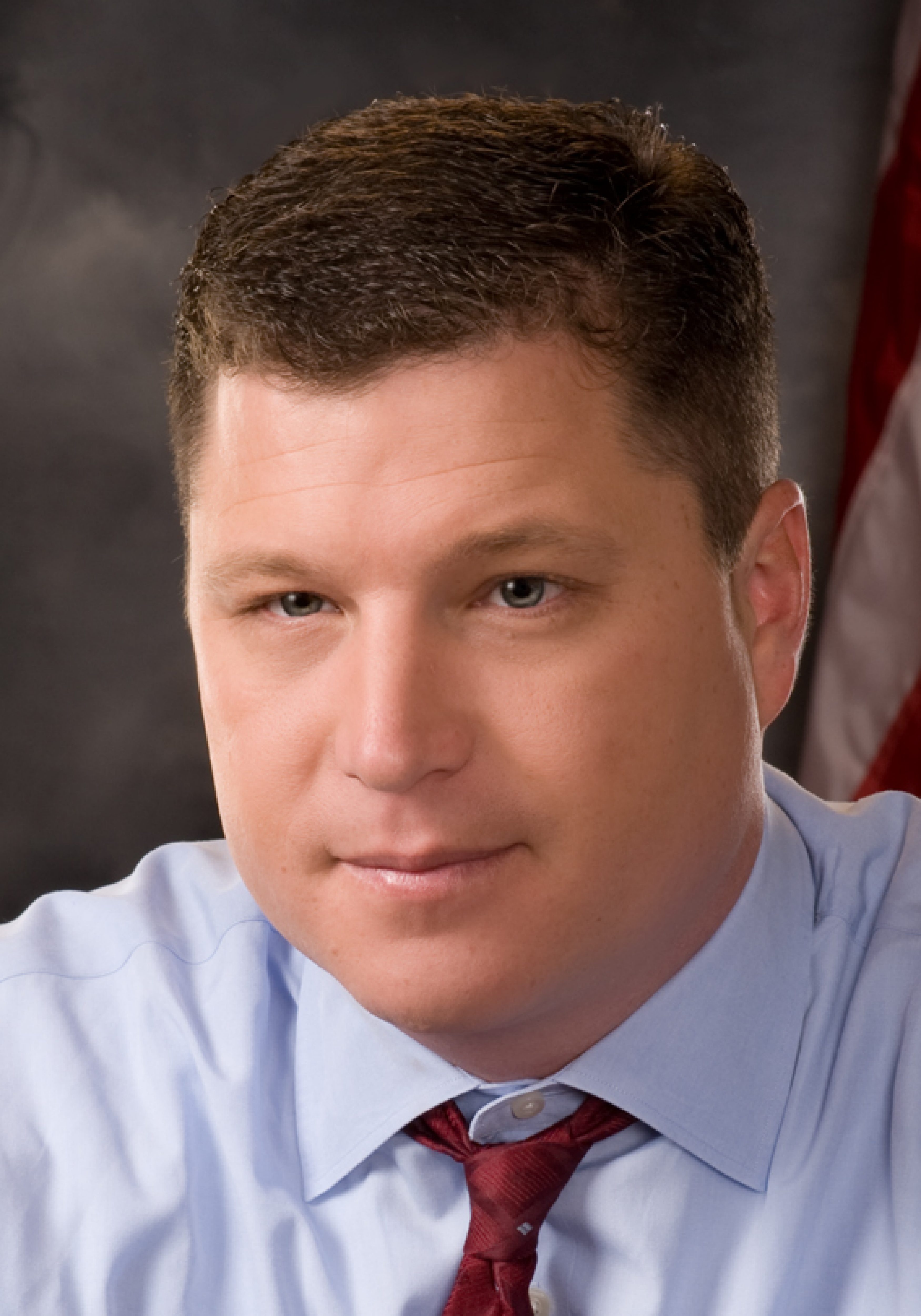 The 18-month feud between representatives of Uber and the Hillsborough County Public Transportation Commission has been reignited over the past few weeks, after the PTC lost a battle in Hillsborough Circuit Court that could have put the San Francisco based ride-sharing company out of business in the county.
After the PTC said it would continue to have its agents write tickets citing Uber and Lyft drivers despite having their request for a preliminary injunction denied by a judge, Florida state Sen. Jeff Brandes — a noted ride sharing enthusiast and PTC critic — erupted. He wrote a post on his Facebook page saying he'd had enough, and would be proposing legislation in 2016 to reform the  agency, which was created by a special act of the state Legislature in the 1970's, and is the only one of its kind in all of Florida.
On Tuesday, the St.Petersburg-based legislator said he was "exploring all of our options right now."
"There's lot of different ideas being floated about to the best way to attack this problem, but, to a person, everybody wants more transportation options in Hillsborough County, and the major hurdle right now to more transportation options is the Hillsborough County PTC, and I think I have a responsibility to address that," he said.
Hillsborough is hardly the only major county in Florida that has been at odds with the transportation network companies since they began operating in Florida.
Broward and Palm Beach counties recently enacted ordinances to bring Uber and Lyft into compliance with local laws. Broward's ordinance was so prohibitive that Uber has stopped operating there. But lawmakers from both counties say that strong public reaction against their proposals has compelled them to step back and rewrite them.
Also, the Miami Herald reports that Miami-Dade Mayor Carlos Gimenez said he expects to unveil a proposed regulatory framework in November.
Brandes, Senate Transportation Committee chairman, was unsuccessful in attempting to reform the agency during the 2014 legislative session. Part of the problem at that time was other members of the Hillsborough County delegation who rallied around the taxicab industry and refused to join forces with Brandes and fellow PTC critic Jamie Grant. When Grant introduced a proposed PTC bill at the Hillsborough County legislative delegation meeting December 2013, the measure received little support.
At that time, Uber and Lyft weren't even operating in Hillsborough County. Both services have proved enormously popular since they began operating in April 2014. Meanwhile, the PTC continues to battle the two companies over background checks for drivers, insurance and safety measures.
"There is broad agreement among the Florida House and Florida Senate that they want to address background checks and insurance, and really set a statewide standard -everybody wants a statewide standard," Brandes said referring to discussion during the 2015 Regular Session. "I think there are a couple of key individuals in the Legislature that are roadblocks, and that we're trying to work through their issues."
Both the House and Senate proposals would require the companies to provide at least $1 million in liability coverage for death, bodily injury and property damage while passengers are in the vehicles, which are owned by the drivers. But they remained apart in terms of overall insurance coverage and the issue of "pre-emption" of local regulation, which was included in the House version sponsored by Fort Walton Beach Republican Matt Gaetz. Uber favored the House bill until an amendment by Pinellas County Republican Kathleen Peters was added that would require fingerprint-background checks. Uber has opposed that provision because of the costs involved.
Meanwhile, the Florida Supreme Court has now been tasked with deciding what happens next with redistricting of the state's eight congressional districts called unconstitutional earlier this summer.
The Florida Legislature is scheduled to return to Tallahassee in October, when they will attempt to redraw the state Senate district lines.
There are concerns in GOP circles in Pinellas County and in Tallahassee that Brandes' Senate District 22 race could become a much a less Republican-oriented seat after its new boundaries are drawn. Currently the district encompasses southern Pinellas and a slice of South Tampa in Hillsborough County. Redrawing the district could bring in more Democratic voters from St. Petersburg.
When asked about the situation, Brandes conveyed confidence about the future, however it turns out.
"We're blessed to have a lot of great options, " he sayid, adding that he loves the district that he serves in. "If it were to change, I would obviously make adjustments.
"But I think we've proven we've done a lot of great work in the Florida Senate, with the work we've done on transportation and flood insurance and education. I think that I still have more to give, so I'm excited to continue to serve in the Florida Senate in whatever capacity that (I can) and in whatever the district may look like."