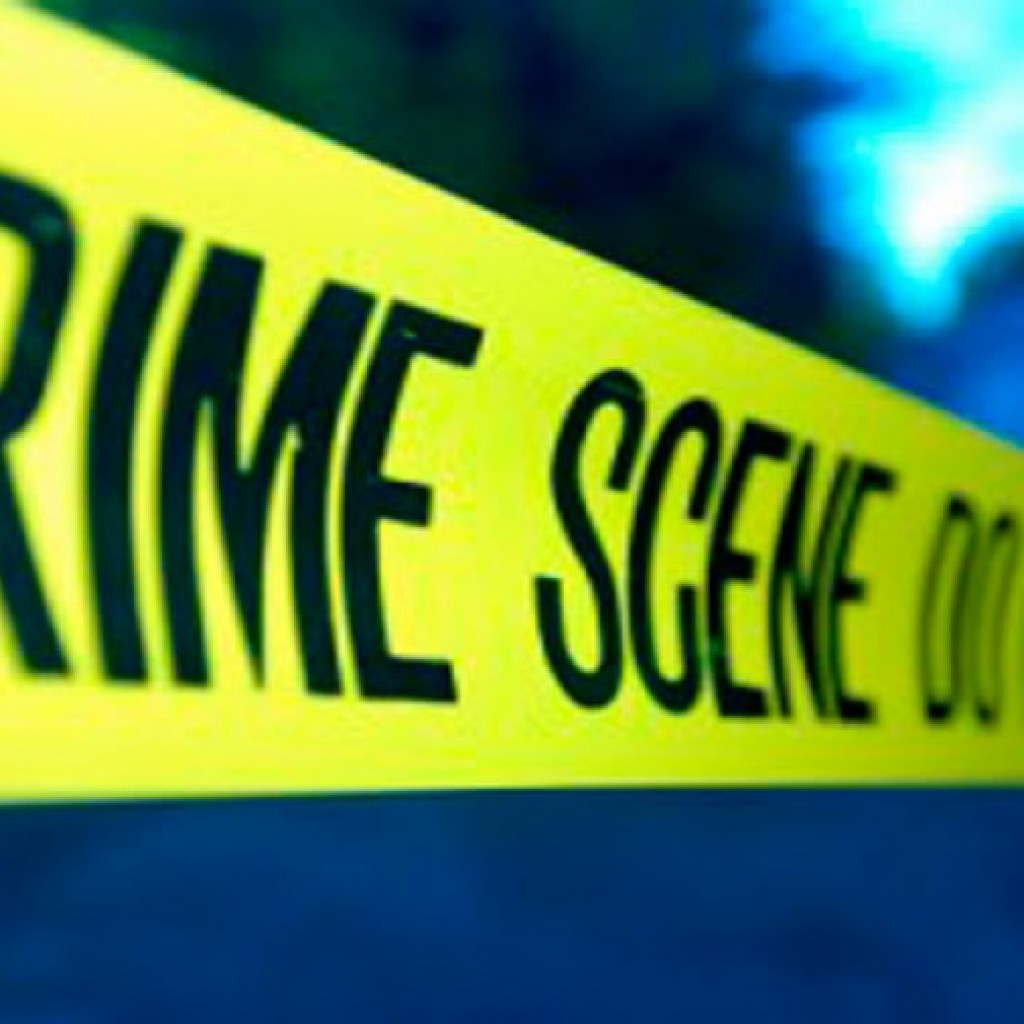 For the third time, state Sen. Aaron Bean has introduced legislation to create a statewide "cold case task force" to pare down the thousands of unsolved murders in Florida.
But the head of an organization of victims' survivors says he's concerned about law enforcement again balking at the cost of such a measure.
For instance, one component stripped out of a prior version of the bill would have created a statewide database of cold cases.
But the Florida Department of Law Enforcement said it couldn't afford the more than $2 million to, among other things, set a database up and maintain it, according to Ryan Backmann of the Jacksonville-based Project Cold Case.  
The 2009 murder of Backmann's construction-worker father still is unsolved.
He asked whether the cost wasn't "worth solving my dad's murder and those of so many others?"
This year's bill (SB 174) creates a 19-member task force – including prosecutors, county sheriffs and victims' family members – to examine "policies and procedures used by law enforcement agencies … in investigating recent homicides and cold case homicides."
"The task force shall identify best practices and recommend proposals for legislation that may improve the effectiveness of such investigatory policies and procedures," the bill says.
It sets a deadline of December 2017 for the task force to file a report with the governor and the Legislature.
The exact number of Florida cold cases is difficult to pin down; Bean said there have been 15,000 unsolved killings dating back to 1990.
The Florida Sheriffs Association says the rate of solved murders went down from 91 percent in 1965 to 63 percent in 2007.
"While numerous theories related to what caused this change exist, in the early 1960s most homicide cases involved individuals who knew one another," the association said on its website. "By the mid-1990s, 53 percent of all murders were between strangers, making them more difficult to solve."
The task force "will bring hope to families that haven't had much hope," said Bean, a Jacksonville Republican. "And it will remind the bad guys that we are still looking for them."
Bean's proposal focuses on policy, not the details of individual cold cases. Backmann said he had wanted legislation to include a database and a review team to go over the status of such cases.
Colorado passed similar legislation in 2007, which included a review team and database, though that task force also has dealt with funding crunches in previous years.
FDLE spokeswoman Gretl Plessinger says the agency has been neutral on the proposed legislation, but provided financial analyses showing last year's bill would have had a $100,000 "fiscal impact," and the 2014 version – which included a database – would have cost a minimum of $2.1 million.
Backmann's interest in the bill is personal. His father, Clifford Backmann, was shot in the back and killed in October 2009 in a new Jacksonville office park. The elder Backmann was working on a Saturday doing some construction clean-up.
"He was vacuuming drywall dust with a shop vac to make some extra money," Backmann said. "He lived just long enough to call 911 and give a brief description" but it wasn't enough to identify the killer.
His assailant used a revolver, so there was no shell casing. There were no fingerprints; Backmann had propped the door open while he worked. And a surveillance camera just outside was unfortunately angled as to be "blinded" by the midday sun.
It's still not clear what the killer made off with: "He usually got paid on Fridays so he may have had a couple hundred bucks on him – or he may have had nothing."
Backmann joined and began volunteering for victim support groups, finding more people just like him.
"You want answers, you want justice, you want closure," he said. "You don't get it."
Now, Backmann has a website that highlights cold cases from around the state and elsewhere. He also says he's heartened by a recent announcement from the Sheriffs Association that it is forming its own "Cold Case Review Team" made of forensic anthropologists, DNA scientists, homicide detectives and others. 
That review team will "provide a fresh look at existing evidence and information," an association news release said. "Under certain circumstances, the (team) will not only offer advice but will arrange for resources to assist the case officer."
That groups will meet quarterly to review cases, the association said.
"The person who killed my dad could be behind you at the checkout line," Backmann said. "They're still out there. I want to save their next victim."