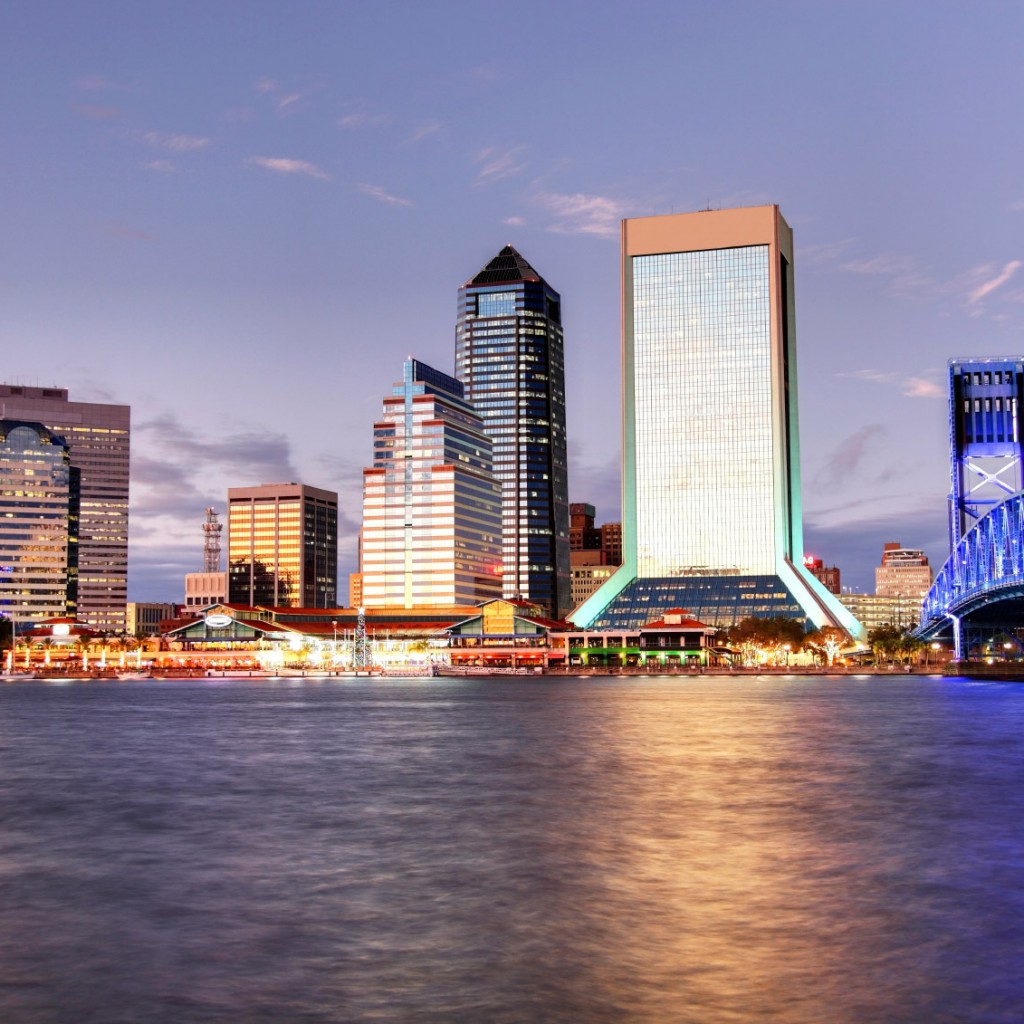 Florida Politics has learned that Kerri Stewart, chief of staff for the Lenny Curry administration, and representatives for the Jacksonville Coalition for Equality are slated to have a meeting in the near future regarding expanding the Human Rights Ordinance to the LGBT community.
On Monday,  Jimmy Midyette of the JCE emailed Stewart.
"Leaders of the Jacksonville Coalition for Equality are eager to sit down with you, the Mayor, or anyone in the administration that would like to attend such a meeting. I've had discussions with folks in the Mayor's orbit, but none with anyone in the administration. I know from the conversations I have had that Mayor Curry intends to lead on nondiscrimination and to develop a Jacksonville solution," Midyette wrote.
"The Coalition has been meeting with other stakeholders, but we would like to get timing guidance from you all. The Council President has said "this year" but after the budget. It would be extremely helpful to know what timetable Mayor Curry will lay out so that we can better manage the expectations of the LGBT community and others," Midyette added.
Stewart wrote back, saying that she'd "love to meet with you to discuss these matters."
Then she proposed a meeting time for next week.
As we have reported, stakeholders throughout the Jacksonville community desire, for a variety of reasons, to see real progress on the issue. Word is that the push will be for the "fully inclusive" version of the HRO, not the one that most thought was "watered down" three years ago when the measure failed in 2012.
With HRO advocates, including activists such as Midyette and political heavyweights such as former mayors John Delaney and Tommy Hazouri, counting votes on this issue, it's clear that the hope is to amass sufficient political capital to withstand the inevitable backlash from the evangelical community and its adherents.