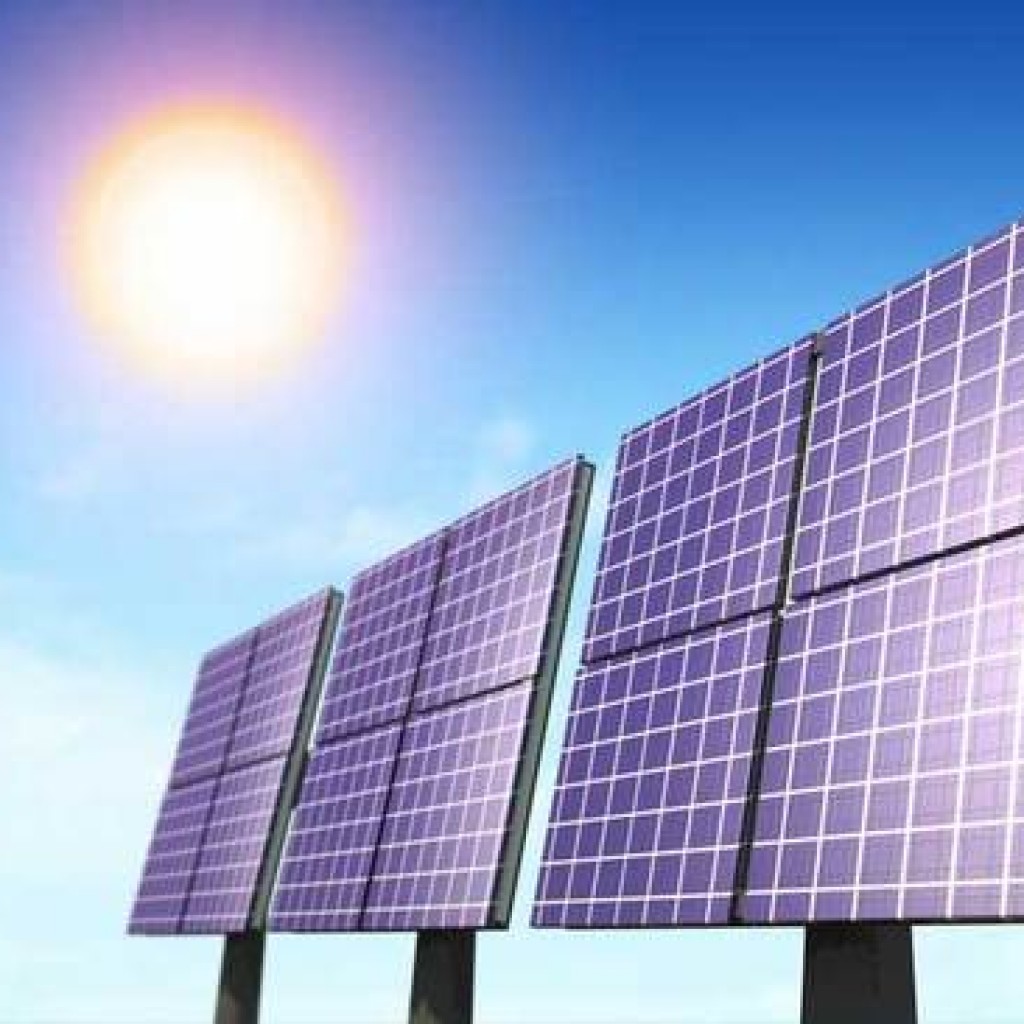 The backers of a proposed constitutional amendment on solar electricity will make their case to reporters Monday morning in advance of their lawyers arguing before the Florida Supreme Court.
Floridians for Solar Choice is scheduled to hold a press conference at the Florida Press Center in Tallahassee at 11 a.m.
Joining them will be representatives of the Tea Party movement and Florida Restaurant and Lodging Association, which support the amendment.
The amendment is scheduled for oral arguments Tuesday morning.
Here's the proposed ballot summary:
Limits or prevents government and electric utility imposed barriers to supplying local solar electricity. Local solar electricity supply is the non-utility supply of solar generated electricity from a facility rated up to 2 megawatts to customers at the same or contiguous property as the facility. Barriers include government regulation of local solar electricity suppliers' rates, service and territory, and unfavorable electric utility rates, charges, or terms of service imposed on local solar electricity customers.
"The amendment would give Floridians the freedom to choose solar power and who provides it to them," a news  release said. "It would also allow property owners to generate solar-powered electricity from systems up to 2 megawatts in size and sell it directly to adjacent properties or tenants."
Any proposal to amend the state constitution needs 683,149 valid signatures to be placed on a statewide ballot.
The amendment also must pass a Supreme Court review, triggered when the initiative gets 10 percent of the needed signatures. The initiative now has 109,397 valid signatures, according to the state Division of Elections website.
Amendments need 60 percent of the vote to pass.