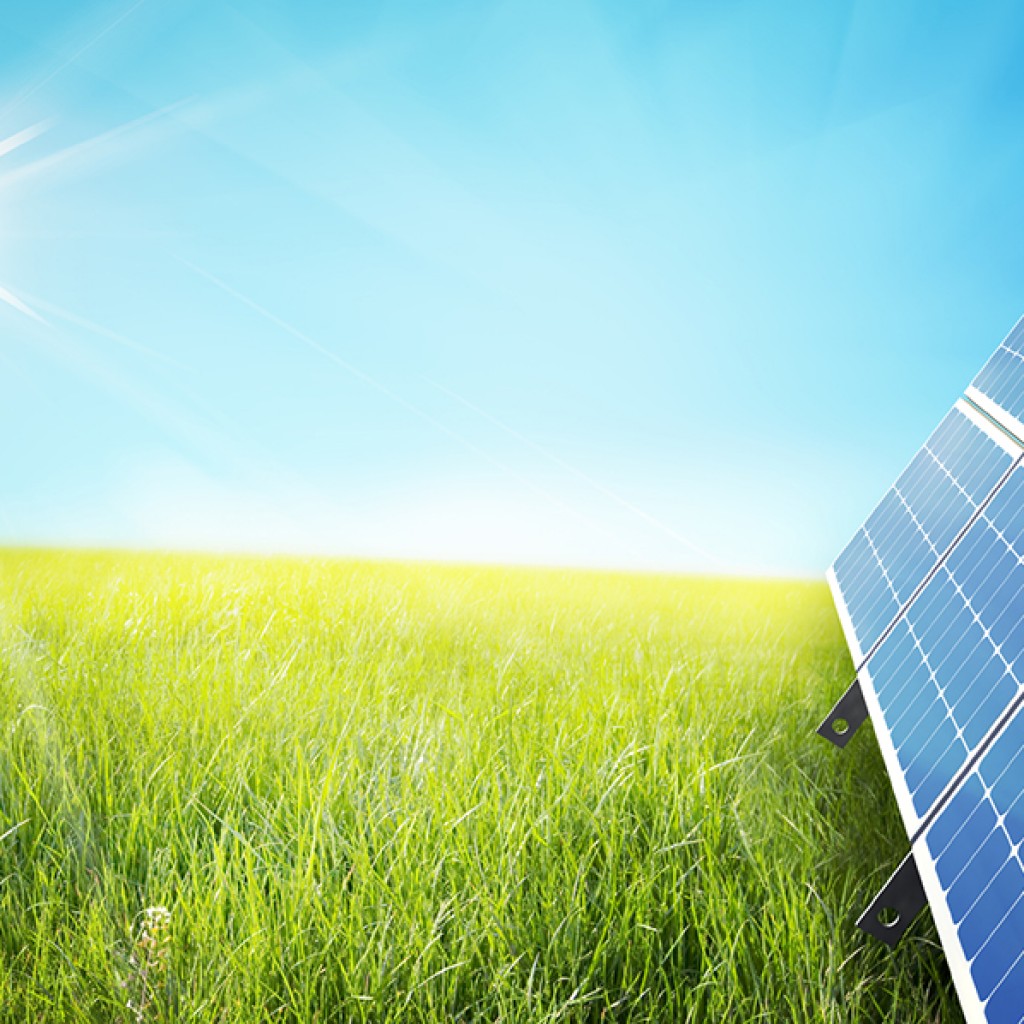 Advocates of a Florida constitutional amendment to promote solar-generated electricity on Monday said they are confident the proposed language will pass Supreme Court review.
Members of Floridians for Solar Choice talked to reporters at Tallahassee's Florida Press Center.
The state Supreme court will hear arguments Tuesday morning to determine whether the amendment's wording and ballot summary passes legal muster to be placed on the 2016 ballot.
Richard Turner, general counsel for the Florida Restaurant and Lodging Association, said "21st-century technology is clashing with 20th-century rules and regulations."
Florida is one of four states – including Kentucky, North Carolina and Oklahoma – that does not allow customers to buy electricity from any entity other than an utility, said Susan Glickman, Florida director for the Southern Alliance for Clean Energy.
What still is unclear is how much savings consumers can be expected to gain if the amendment passes.
"If I can buy my energy outside of a monopolized system, you're automatically going to have rates come down because you have competition," said Tory Perfetti, Florida director of Conservatives for Energy Freedom and chair of Floridians for Solar Choice.
The proposed ballot summary now reads:
Limits or prevents government and electric utility imposed barriers to supplying local solar electricity. Local solar electricity supply is the non-utility supply of solar generated electricity from a facility rated up to 2 megawatts to customers at the same or contiguous property as the facility. Barriers include government regulation of local solar electricity suppliers' rates, service and territory, and unfavorable electric utility rates, charges, or terms of service imposed on local solar electricity customers.
The general idea would be to encourage homeowners and businesses to install solar arrays on their roofs or other property to generate their own power, and sell what they don't use.
"It would also allow property owners to generate solar-powered electricity from systems up to 2 megawatts in size and sell it directly to adjacent properties or tenants," the group's news release said.
To compare, a 2-megawatt system recently built in Vermont comprises 8,000 ground-mounted solar panels on a 12-acre parcel.
Stephen Smith, the executive director of Southern Alliance for Clean Energy, also addressed questions about a lack of transparency in his coalition's funding.
Gathering signatures statewide to get on a ballot can easily cost into the hundreds of thousands.
"We're not going to make it so individual donors can be harassed," he said. "They have a right to remain anonymous."
A representative for Consumers for Smart Solar, the utility-backed group pushing a competing solar amendment, said his organization is concerned that only big businesses who can afford to build massive solar arrays will benefit.
"What you pay on your monthly utility bill, part of that is for power, but some of it is for the integrity of the grid," in other words, maintenance and testing, Matthew Carter said.
When you take people off the grid, a smaller group is left to pay, and they tend to be lower-income consumers of electricity, he added.
"I do think the context of 'who pays' is really the major question," Carter said. "Let's not pick winners and losers, wealthy consumers benefiting at the expense of poor consumers."
Any proposal to amend the state constitution needs 683,149 valid signatures to be placed on a statewide ballot.
The amendment also must pass a Supreme Court review, triggered when the initiative gets 10 percent of the needed signatures. The initiative now has 109,397 valid signatures, according to the state Division of Elections website.
Amendments need 60 percent of the vote to pass.