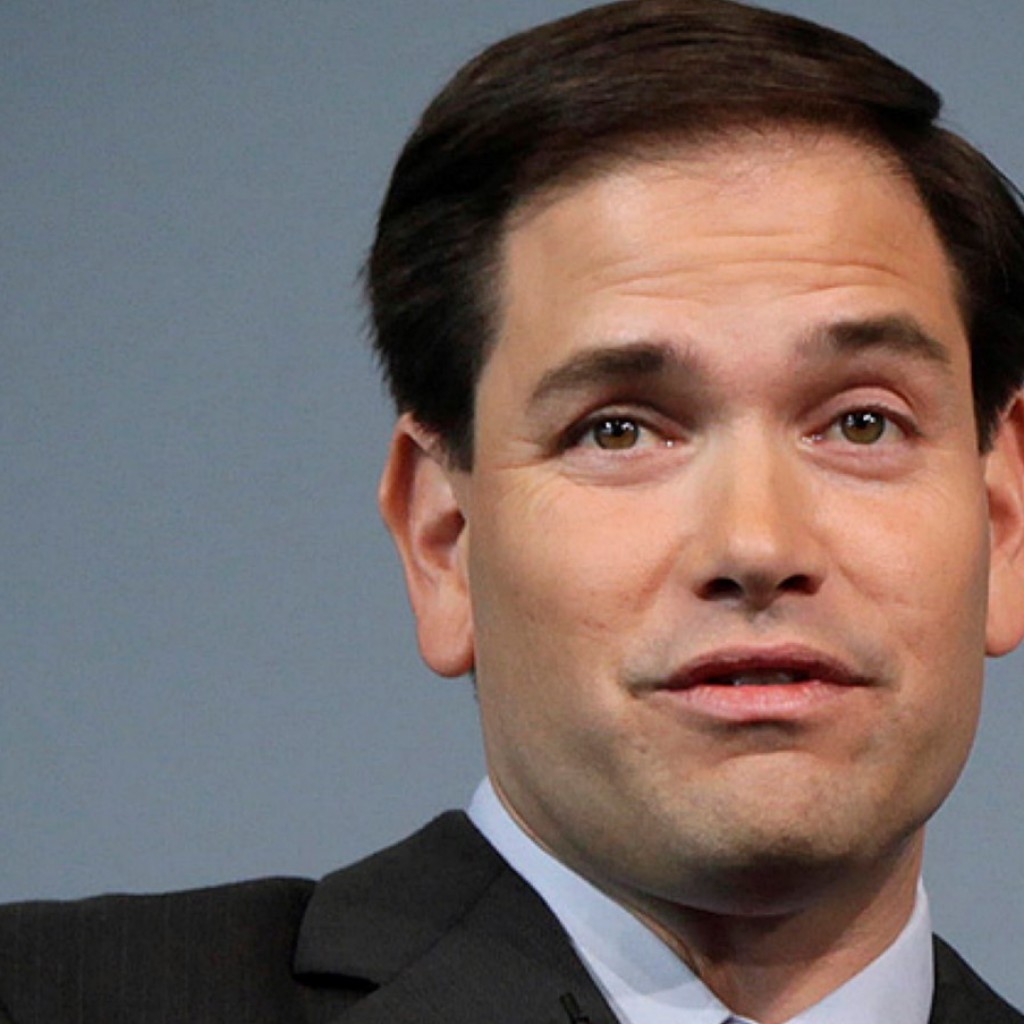 Republican presidential hopeful Marco Rubio says the U.S. doesn't need a federal Education Department.
The Florida senator spoke at a town hall meeting of about 200 people on Tuesday in Carson City, Nev. He's on a multistop tour of northern Nevada.
Rubio said the department starts out by making suggestions, then turns them into mandates and forces schools to implement them in order to receive federal money.
He said some of the department's duties could be divided among other agencies.
Rubio drew applause and cheers when he told his audience he doesn't support the Common Core education standards.

Republished with permission of The Associated Press.