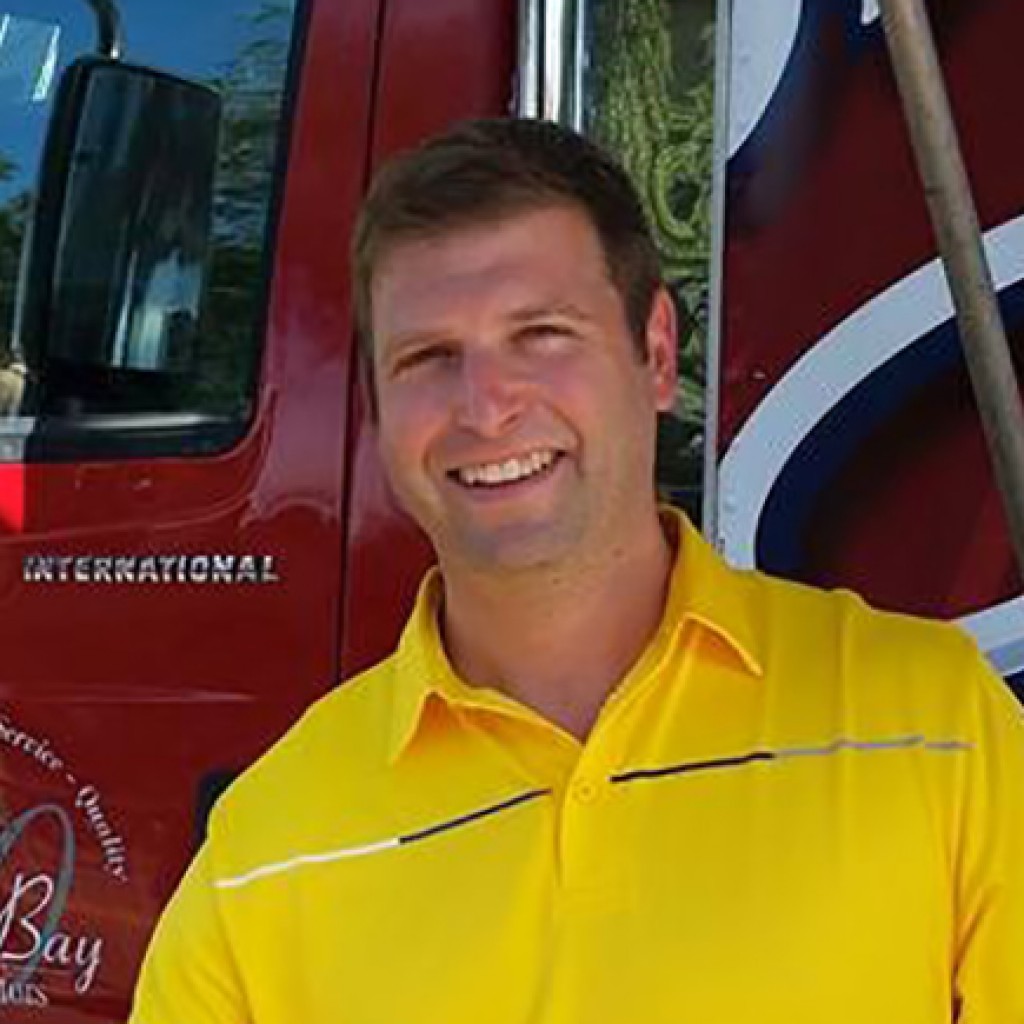 Showing continued strength in recruiting local allies to his candidacy, Congressional District 13 Democrat Eric Lynn said Wednesday that four Pinellas County elected officials have endorsed him in the race to succeed David Jolly next year.
They are Largo City Commissioner Michael Smith, Gulfport City Councilwoman Yolanda Roman, and Bellair Bluffs City Commissioners Joe Barkley and Wanda Schwerer.
"Having the endorsements of such a wide range of community leaders encourages me as we continue to campaign," said Lynn. "These people have been elected to serve the people of Florida and they know what's important to their constituents. I know that with their continued help, we can not only win this election, but make sure that we can bring some real, positive change to Pinellas County."
The local Democratic endorsements follow Lynn receiving the endorsements from five local Pinellas Democratic District chairs last week, and shows that the 37-year-old former Defense Department official is serious about wining the Democratic nomination for Congress next year, despite the outsize specter of Charlie Crist entering the race.
Crist has announced that once the CD 13 lines are redrawn and approved by the Florida Supreme Court, it's extremely likely he will enter the contest for the open seat being vacated next year by Jolly, who is running for U.S. Senate.
Although an initial poll showed Lynn trailing Crist badly, the first-time candidate and lifelong Democrat is continuing to work the district hard, raising money and collecting endorsements.
Although the common assumption remains that Crist is the man to beat if and when he does get in the race, the fact of the matter is that there are some Democrats in Pinellas who say that they won't vote for him.
"The important thing to remember about Eric is that he's the only true Democrat who may enter the race," Democratic Party activist Suzanne Snurpus said last week. Snurpus chairs Women for Lynn, which held an event for the congressional aspirant last month in St. Pete Beach. "I honestly think that if we do what's best for District 13 I think that's going to be to elect Eric because then we really will have a voice in Washington who's going to listen and make himself available."