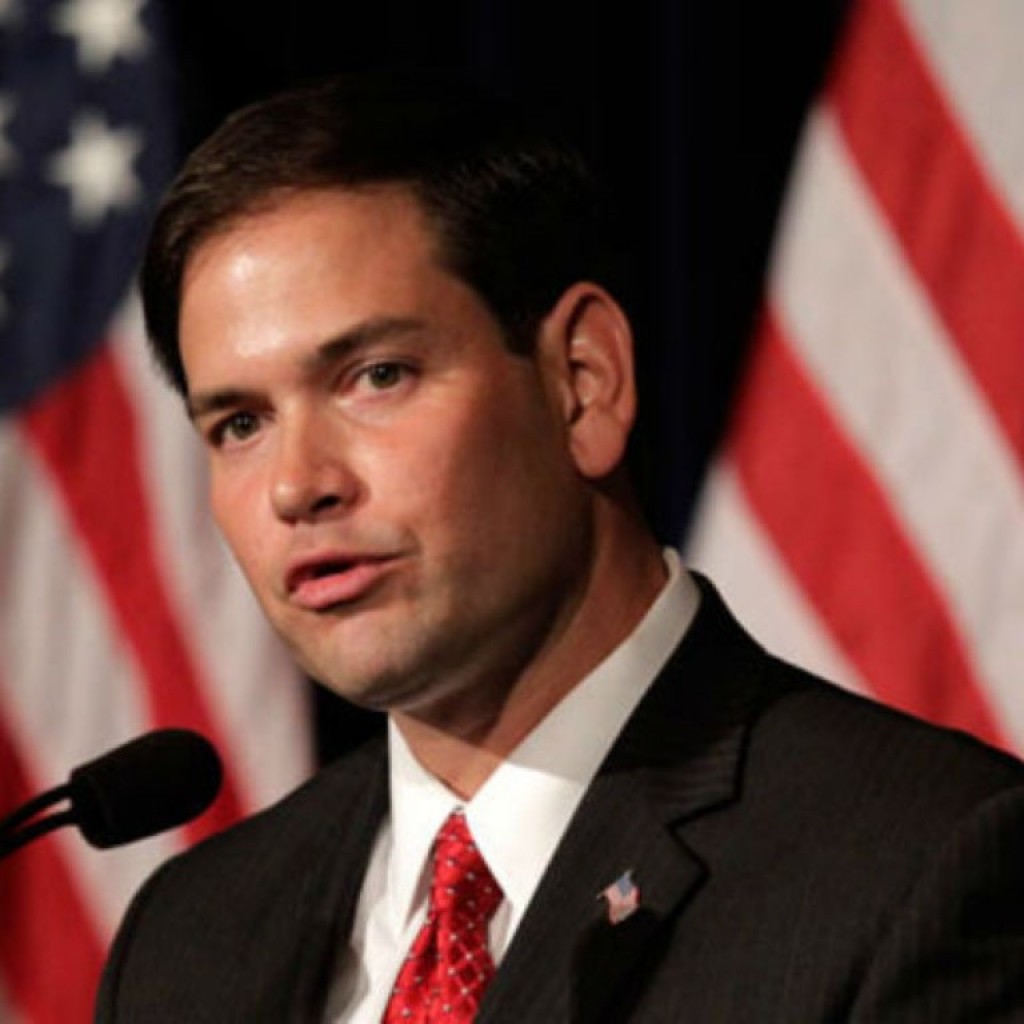 Republican presidential candidate Marco Rubio on Monday is returning to campaign in South Carolina. He last visited Aug. 28 when he delivered a speech outlining his policy toward China.
The Florida senator will attend an early evening Labor Day town hall meeting hosted by Republican Sen. Tim Scott at the North Charleston Performing Arts Center.
The latest polls show Rubio is in the middle of the pack in a large field of GOP rivals, but the primary is not until late February. His campaign team has plenty of experience in the Palmetto State.
Rubio was the first 2016 candidate to officially file for the state's GOP presidential primary.
Republished with permission of the Associated Press.