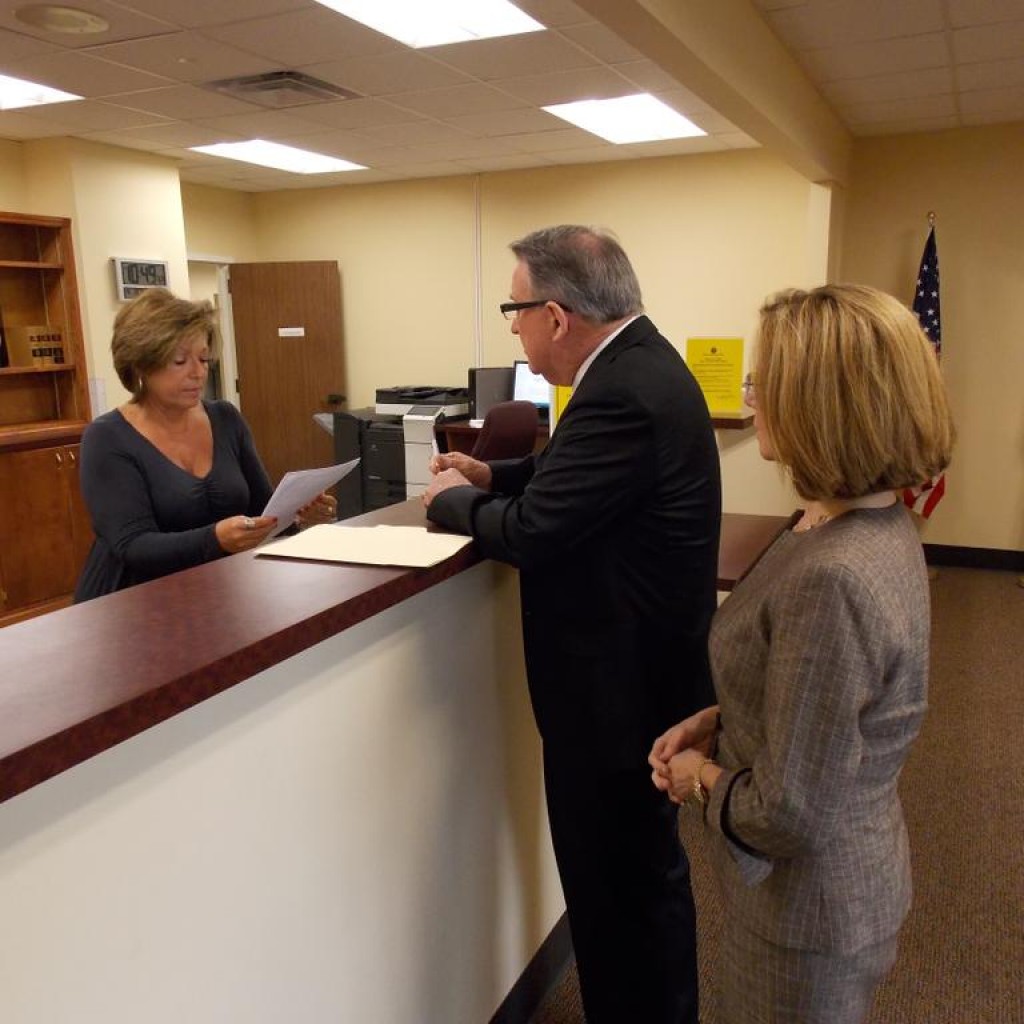 Bay County Commissioner George Gainer made his 2016 Tallahassee intentions formal on Tuesday.
The Northwest Florida pol filed the necessary paperwork to seek the state Senate seat held by term-limited former Senate President Don Gaetz.
The move sets up what could be a momentous Republican primary battle there, as third-term Rep. Matt Gaetz also seeks the seat held by his father since 2006.
Gainer's filing also sets up a proxy battle for the Senate presidency between Sen. Joe Negron of Stuart and Clearwater Sen. Jack Latvala who, earlier Tuesday, the younger Gaetz called a "famously liberal senator from St. Petersburg."
Latvala reportedly recruited Gainer to run and would presumably represent a coveted commitment to Latvala for president.
Gainer said in a kick-off video on his campaign website he is running because the values of Northwest Floridians are underrepresented — "under attack" in fact — in Tallahassee.
"Unfortunately the gridlock that has consumed Washington, D.C., has raised its ugly head in Tallahassee," said Gainer in an apparent reference to the Legislature's recent failures to pass a budget and draw political boundaries that pass constitutional muster.
His prescription for what ails us contained a strategic angle against his opponent Gaetz.
"To solve [gridlock] when we need mature experience and proven leadership. I have a lifetime of both," said the 73-year-old Gainer.
Gaetz is 33, considerably younger than most of his constituents in District 1, which consists of Bay, Holmes, Jackson, Walton, Washington counties and part of Okaloosa county in the western Panhandle.
Whether demographics will be the deciding factor remains to be seen.
As Gaetz put it in 2013, "There are three things that are certain in District 1: The sun rises in the east, it sets in the west and the most conservative candidate wins."
See Gainer's first Senate campaign ad below.