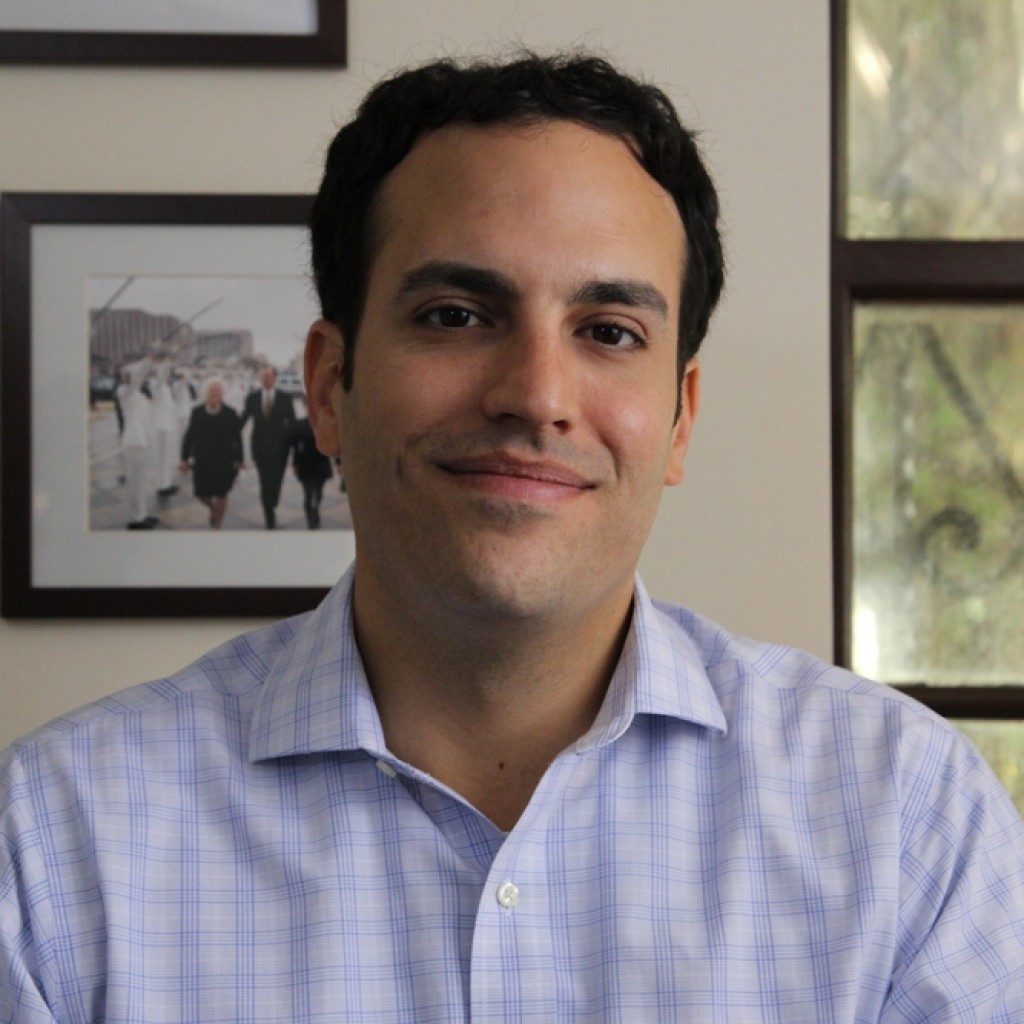 Participants at a $2,700-a-person Jeb Bush fundraising event in Tallahassee will have to settle for shaking hands with Jeb Bush Jr.
The Oct. 9 fundraiser, timed to align with the end of an interim committee week, is billed as a "Mission: Next" event. The group, co-chaired by Jeb Bush Jr. and brother George P. Bush, tailors events toward under-40 Republicans with fundraising skills.
There's no shortage of high-level Florida Republicans on the guest list, with Florida CFO Jeff Atwater, Attorney General Pam Bondi and Agriculture Commissioner Adam Putnam billed as honorary co-chairs at the top of the ticket. Senate President Andy Gardiner and House Speaker Steve Crisafulli are also listed as co-chairs, alongside several sitting Republican lawmakers.
Sponsor credits include Cardenas Partners lobbyist Chris Chaney, FPL legislative affairs head John Holley, high-powered attorney Matt Leopold, Jenn and Nathan Marks of Tallahassee-based Marks Insurance Agency and Florida Petroleum Council director David Mica, who will attend with his son, Florida Department of Business and Professional Regulation Deputy Director David Mica Jr.
Leopold's sponsorship of the event comes just a few months after his appointment to the Florida Federal Judicial Nominating Commission by U.S. Sen. Marco Rubio, who is opposing Bush in his 2016 presidential campaign.
Further details come with an RSVP to the event. The invitation is below: