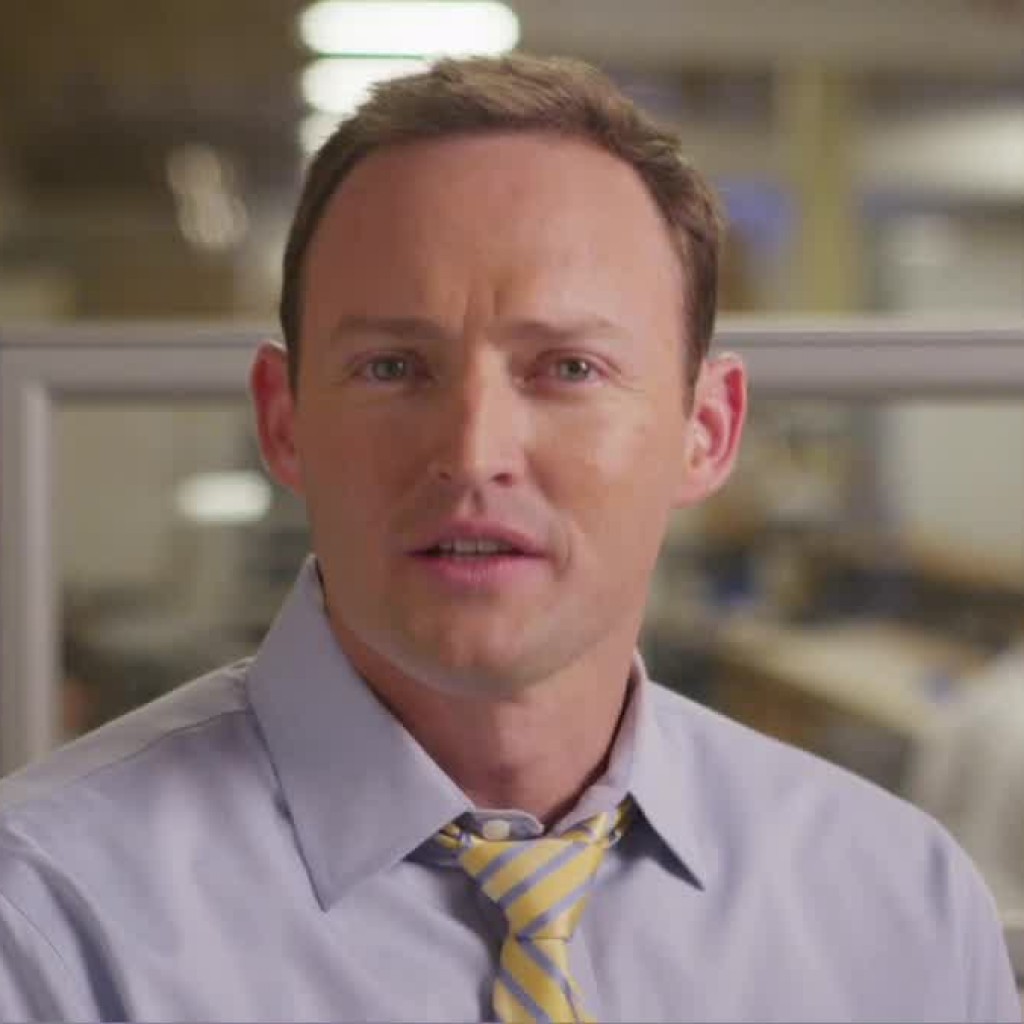 Conventional wisdom among some pundits (and Florida Democrats) is that U.S. Rep. Patrick Murphy is more viable in a general election Senate contest in Florida in 2016 than his most prominent Democratic opponent, U.S. Rep. Alan Grayson.
The fire-breathing Grayson is a hero to progressives in the Sunshine State and nationally for his take-no-prisoners attitude toward Republicans. Murphy's political record and rhetoric are centrist in nature. The latter has seemed to be the preference of establishment Florida Democrats going in to every major election. Those results haven't turned out very well in recent years, though: See Charlie Crist, Alex Sink, Bill McBride, etc.
It appears operatives at conservative-leaning American Crossroads Super PAC thought Murphy would be a tougher candidate since they're focusing all of their attention on him these days, more than a year before the general election.
American Crossroads sent an email Thursday that could have come from the Grayson campaign headquarters: It reads that the 32-year-old congressman "has had a tough few weeks trying to pander to his base."
It cites Murphy's recent support from the End Citizens United group, which supports candidates who want to enact campaign finance reform and reverse the 2010 Citizens United Supreme Court decision. The issue is that Murphy leaned on super PAC funding during his 2012 congressional campaign, and for this Senate campaign has received a $25,000 contribution from a super PAC called Floridians for a Strong Middle Class. Last week Grayson touted that Murphy wouldn't sign a pledge not to accept super PAC funding in their Senate race.
American Crossroads also cites Murphy's interview Sunday on the TV program Facing South Florida with Jim DeFede, where Murphy said he no longer supports raising the Social Security retirement age and means testing for Social Security benefits: "certainly not things he wants Democrat primary voters talking about," the email reads.
The conservative super PAC gives Grayson talking points (not that he needs the help) by saying that Murphy has voted against ever single Democratic and Progressive Caucus budget since being elected in 2012, with convenient Internet links to the roll call listings of all of those votes.
"Political opportunist Patrick Murphy is trying to transition from Republican to 'moderate Democrat' to 'liberal Democrat,' all in the span of three short years," American Crossroads communications director Ian Prior said in a prepared statement. "Unfortunately for Murphy, people are starting to see through his act and this time he'll find it's not so easy to buy his way into office."
The email also comes equipped with a picture of fine-looking suit, with nobody in it.