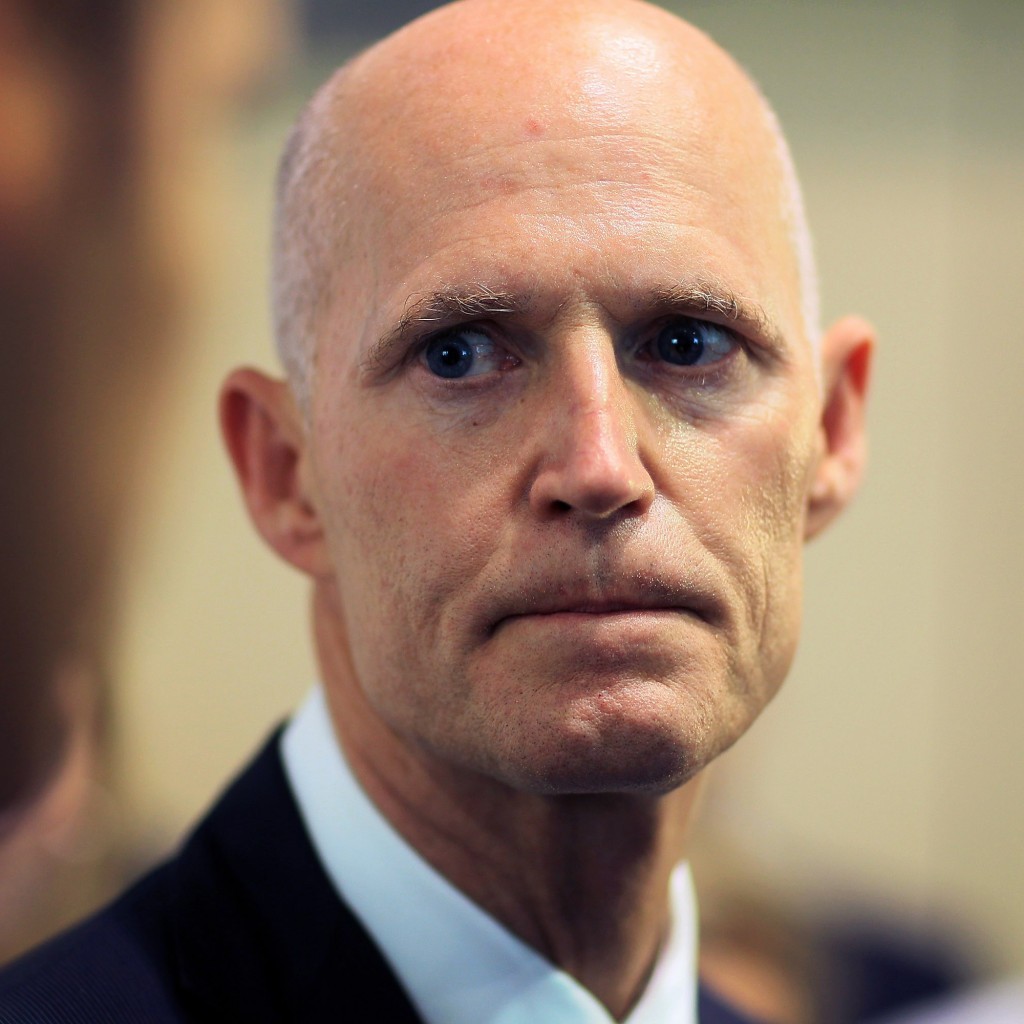 Gov. Rick Scott released a brief statement Friday saying news of a terrorist group sympathizer being from Florida was "infuriating."
Scott's office said Joshua Ryne Goldberg of Orange Park was charged with "attempting to plant a bomb at a September 11th memorial ceremony in Kansas City, Missouri this weekend."
According to Fox News and CBS, Goldberg presented himself as supporting Islamic State, the radical Islamist militant group also known as ISIS.
Here's Scott's statement:
The report of a possible ISIS sympathizer planning a terrorist attack from Florida is infuriating.

As we remember the horror of the terrorist attacks on our country on September 11, 2001, the United States must commit every resource to fully eradicating the threat of ISIS.

ISIS is evil and intolerant of anyone who does not hold their radical point of view.

By committing acts of terror and threatening the lives of Americans, ISIS believes they can scare and intimidate our nation. They are wrong.

I want to thank our state and federal law enforcement officers for their hard work to arrest this alleged terror suspect and for all they do to keep our families safe.