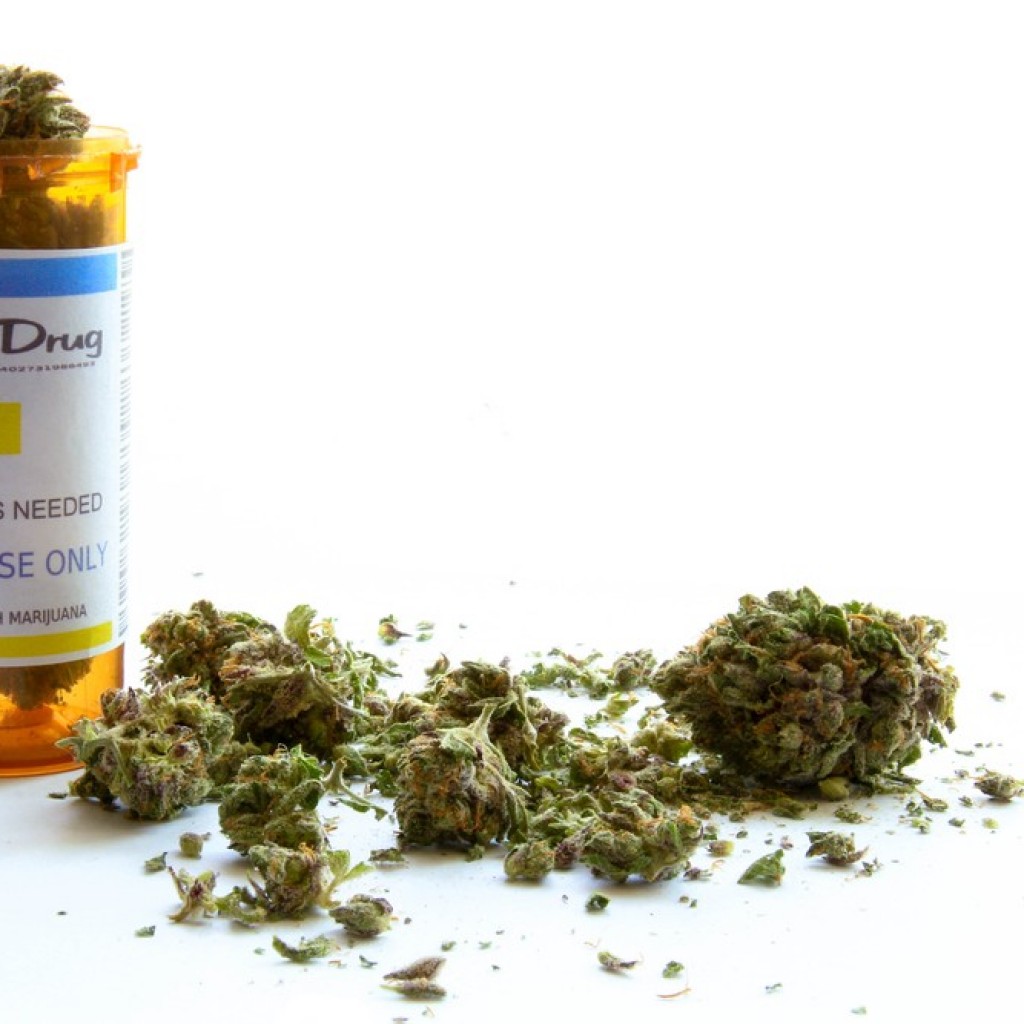 United For Care, the advocacy group pushing to have medical marijuana legalized in Florida, has now collected more than 500,000 signatures in its bid to get on the 2016 ballot.
That news came via an email sent out by Orlando attorney John Morgan, the Democratic Party fundraiser and main financial backer for last year's effort, which came just a couple of percentage points short at the polls last November from becoming the law of the land.
"This is exciting news – and we are way ahead of where we were in 2013," Morgan writes in the email. Ultimately, United for Care must have at least 683, 149 validated signatures by February 1, 2016, to qualify for placement on the November, 2016 ballot. Morgan noted that already 152,000 signatures have been validated to date.
The objective for United for Care is to have the constitutional amendment proposal passed with a margin of more than 60 percent, the floor for any citizen-driven amendment to pass in Florida. The 2014 effort came up just a few percentage points from that magical number.
Meanwhile, unlike 2014, there could be a competition pro-marijuana constitutional amendment on the ballot next year. A group called Regulate Florida announced last month that aims to get their measure before voters next year. Regulate Florida would make it so that pot would be legal to purchase and consume, like alcohol, along with age restrictions.