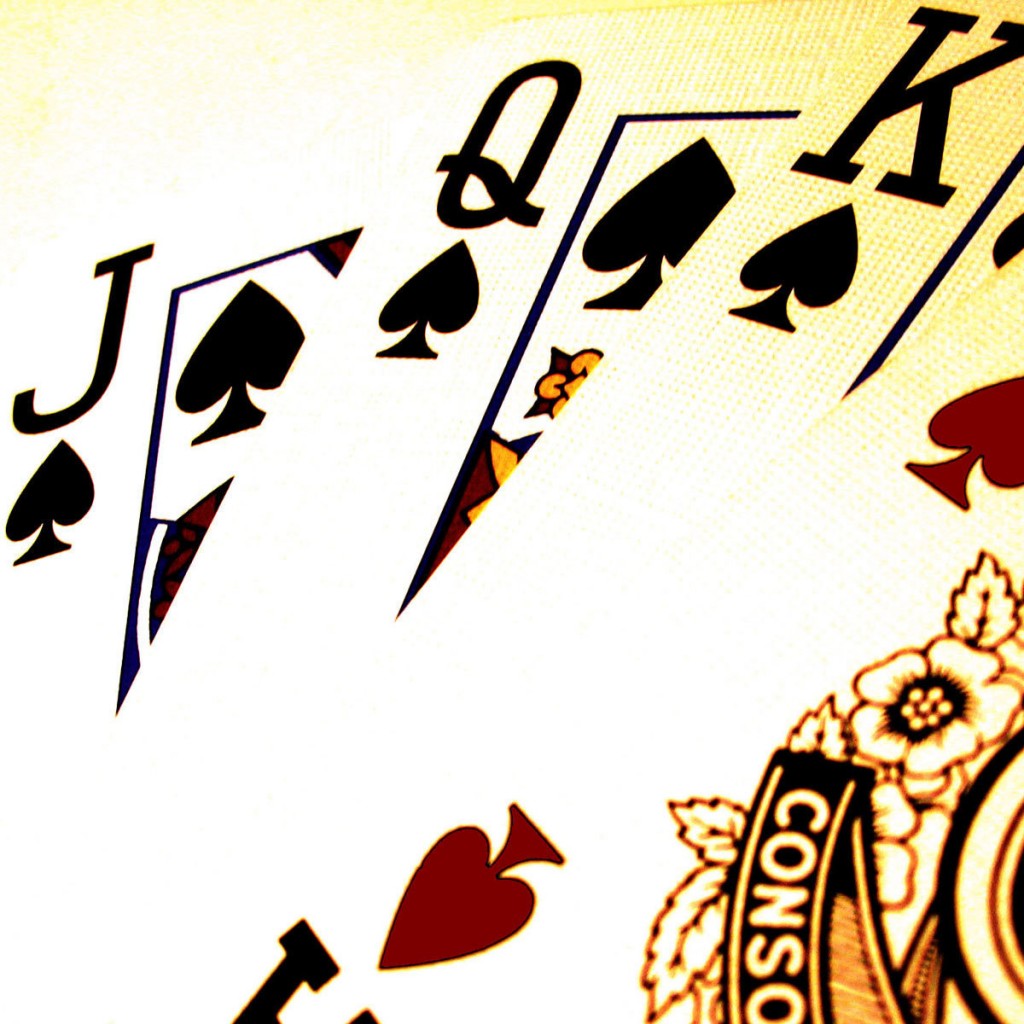 The Las Vegas Sands Corp. is giving up its efforts to get a destination casino resort in Florida, its Tallahassee lobbyist confirmed Tuesday afternoon.
Nick Iarossi, the Sands' Florida lobbyist, said chairman Sheldon Adelson and other company heads made the decision over the weekend.
Iarossi said the company as of Monday has been canceling consulting contracts for public relations and lobbying – including his.
"I understand their perspective," Iarossi told FloridaPolitics.com. "We've been pushing this for six years with no success."
The move comes as Sands executives prepare to meet on Wednesday with legislative leadership in Georgia about a move to authorize a destination casino in Atlanta.
The Sands operates other casinos in Las Vegas; Bethlehem, Pennsylvania; Macau; and Singapore.
"No matter who wanted it, they weren't going to get destination gaming in Florida; it doesn't matter who you are," said Andy Abboud, the Sands' vice president for government relations.
Abboud didn't immediately know how much his company has spent over the years on PR, lobbying and other consulting toward a casino here.
State Sen. Rob Bradley, a Fleming Island Republican, said he wasn't surprised at the news. He chairs the Senate's Regulated Industries Committee, which has oversight of gambling in Florida.
"It was always a heavy lift to convince many of us that Las Vegas casinos were the right thing for Florida," he said in a text.
In 2012, former state senator Ellyn Setnor Bogdanoff pushed a measure to permit three destination hotel-casinos in South Florida. That effort died.
Bogdanoff said the Legislature keeps failing to pass meaningful legislation overhauling laws and regulations governing gambling.
"I completely understand their decision," she said of the Sands. "Nobody wants to address a comprehensive approach to gambling in this state. It's taboo but it still needs to be fixed."
Bogdanoff mentioned the Legislature's hasty move to ban Internet gambling cafés in 2013 because of a multistate investigation that netted dozens of arrests.
Similar to the café scandal, "something will happen that will force (lawmakers) to address it – and it won't be pretty," she said.
Earlier this year, state Rep. Dana Young of Tampa, the chamber's Republican leader, sponsored sweeping legislation to permit two destination resort casinos in South Florida and allow dog tracks to stop live racing but continue to offer slot machines, among many other provisions.
It, too, died during the session. Young couldn't be reached Tuesday.
The Sands had wanted to get into the Florida market with an "integrated resort." That means luxury rooms, convention space, high-end retail and celebrity-chef restaurants, along with Las Vegas-style gambling action.
Adelson has long had his eye on the Sunshine State, ponying up more than $5 million to fight against last year's unsuccessful effort to pass a constitutional amendment legalizing medical marijuana.
Iarossi noted the uncertainty regarding a possible renewal of a deal between the state and the Seminole Tribe of Florida that gives the tribe exclusive rights to offer blackjack in Florida.
That agreement, known as the Seminole Compact and still in mediation, played into the Sands' decision.
"As long as the tribe is influencing the gaming landscape, there will never be room for us," Iarossi said.
Added Abboud: "With the indecision over the Compact, the budget battles, the (congressional) district lines, we knew this dog won't hunt this session."
Seminole Tribe spokesman Gary Bitner declined comment Tuesday evening.
Publisher Peter Schorsch contributed to this report.