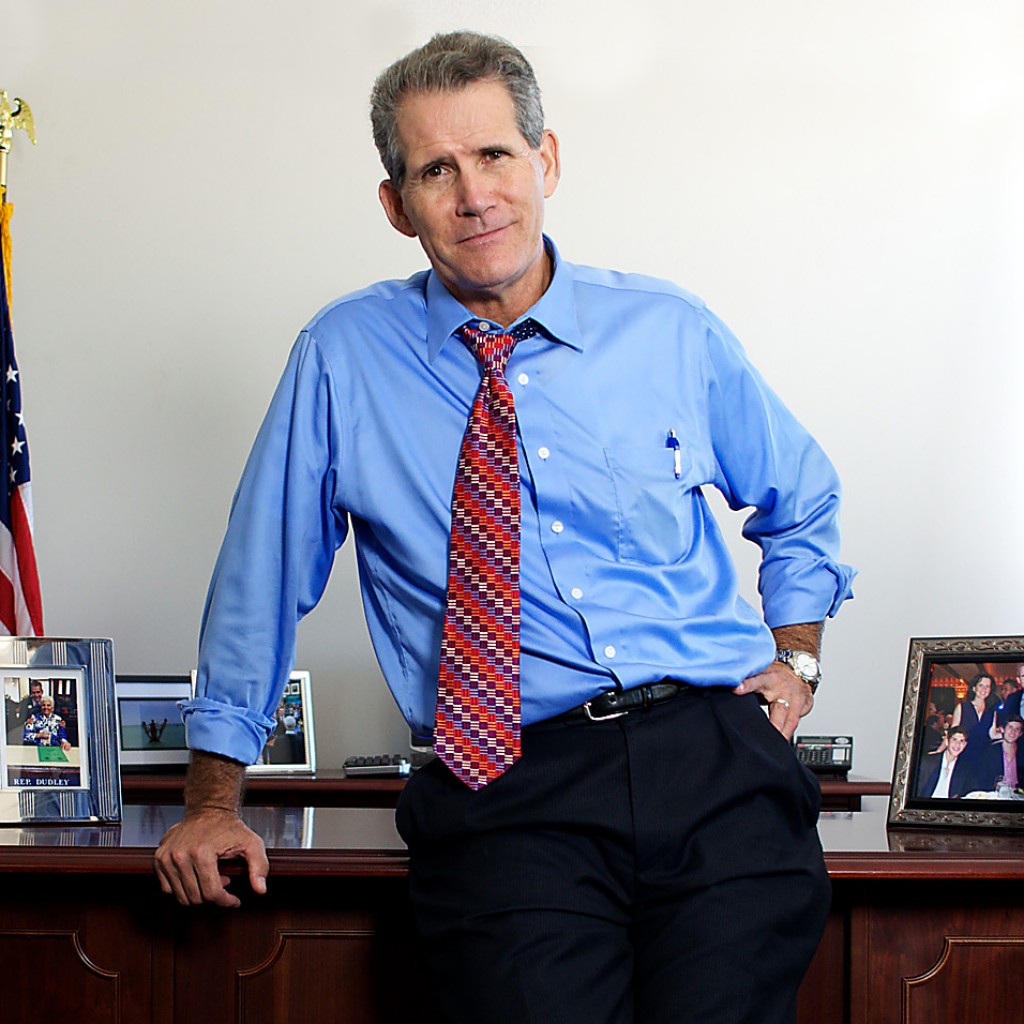 When the Florida Legislature begins redrawing up all 40 state Senate districts in their next scheduled special session (October 26-November 6), the Senate District 22 seat is expected to change dramatically and become much more Democratic Party friendly.
If that scenario plays out, current GOP incumbent Jeff Brandes is expected to bail out of that race and find another Pinellas County seat to run in.
So who might run in the newly formed SD 22 seat?
A new survey by St. Pete Polls released on Wednesday plays with the idea of two current St. Petersburg-based House Democrats – Darryl Rouson and Dwight Dudley, competing against each other.
In that matchup, Dudley would best Rouson, 41-26 percent, with 33 percent undecided.
Rouson is term-limited out of his House District , and had filed to run against Betty Reed in the SD 19 seat being vacated by a similarly term-limited Arthenia Joyner. However, that seat may remain in Hillsborough County, a problem for Rouson, who resides in Pinellas.
Dudley was first elected to the HD 66 seat in 2012.
It should be noted that the SD 22 map that St. Pete Polls has conceived of is strictly an educated guess at this point in time.
Currently the SD 22 seat, where Brandes easily defeated Democrat Judithanne McLauchlan a year ago, is 36% Republican, 34% Democrat, and 30% NPA.
The newly drawn-up senate district 22 would be 40% Democrat, 32% Republican, and 29% NPA.

The scientific results shown for the questions below have a sample size of 492 and a 4.4% Margin of Error at a 95% confidence level.