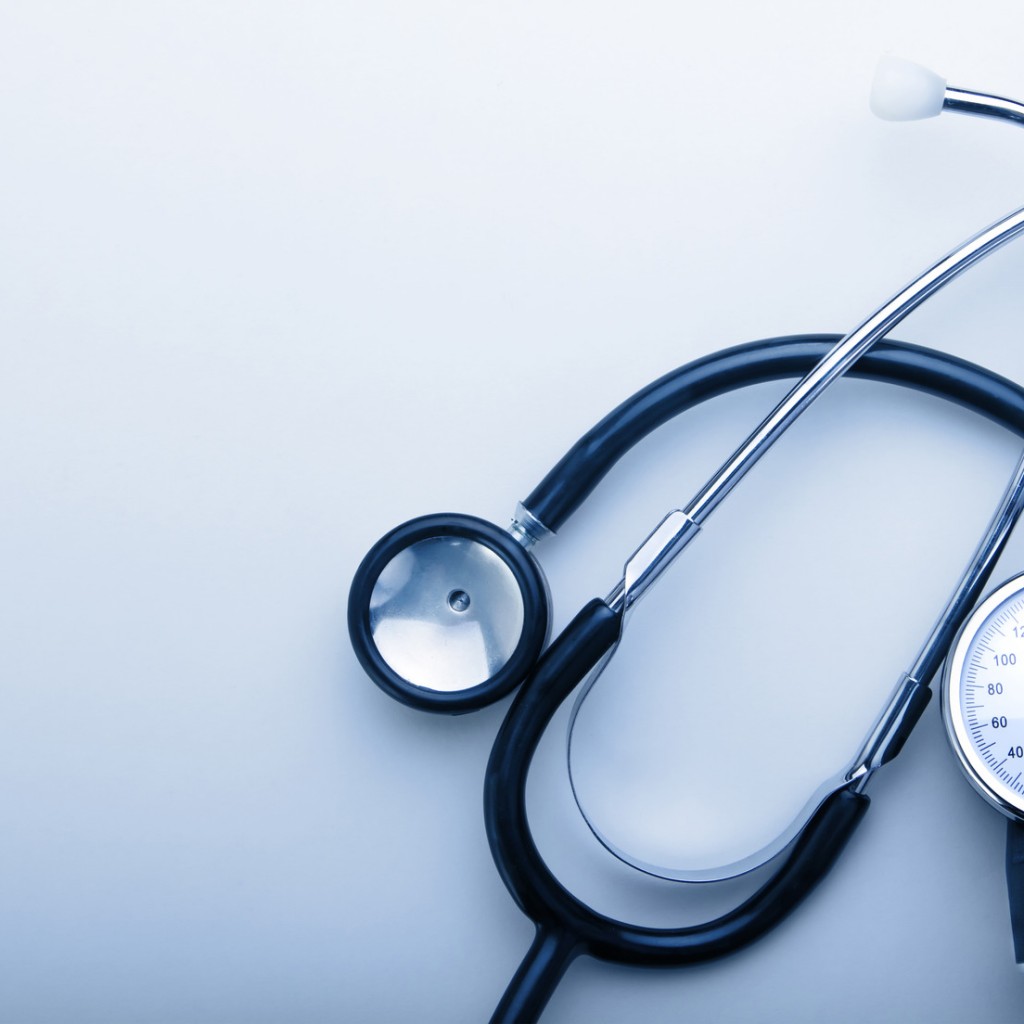 A Republican lawmaker has filed a bill to regulate abortion clinics like ambulatory surgical centers, but one civil-liberties expert described it as another veiled effort to make it more difficult to get abortions in Florida.
State Rep. Carlos Trujillo of Miami, who chairs the House Criminal Justice Subcommittee, filed the bill (HB 233) on Thursday.
The legislation adds "abortion clinics" to the list of facilities that provide "elective surgical care" under state law. That would subject them to a stricter level of state medical regulation.
Trujillo was out of the office Thursday.
"We're already heavily regulated," said Laura Goodhue, executive director of the Florida Alliance of Planned Parenthood Affiliates, which perform abortions at clinics in Florida. "The intent of this bill, which is not medically necessary, is to chip away access to a safe and legal procedure."

Michelle Richardson, public policy director for the American Civil Liberties Union of Florida, said the bill falls under what are considered TRAP laws, or "targeted regulation of abortion providers."
According to an ACLU explainer, TRAP laws in general can "force clinics to make medically unnecessary – and incredibly costly – renovations by setting requirements about the width of hallways, the size of closets and even the color of paint on the walls."
TRAP laws are a "sneaky way of putting a medical veneer on a political attack," Richardson said. "They're really about limiting access" to abortions.
In July, Gov. Rick Scott ordered an investigation into the 16 Planned Parenthood locations in Florida that perform abortions to ensure they were fully complying with state law, resulting in three locations – Naples, St. Petersburg and Fort Myers – being cited for violations. Planned Parenthood has challenged those citations in court.
The move was in response to the disclosure of videos showing Planned Parenthood officials discussing the sale of aborted fetal tissue.
As SaintPetersBlog's Janelle Irwin explained last month, "The practice is illegal if it is profitable … Information in the video makes it unclear whether Planned Parenthood profited from the sales."
Editor's Note: FloridaPolitics.com left a message on Trujillo's mobile phone; we'll update with his comments when we hear from him.