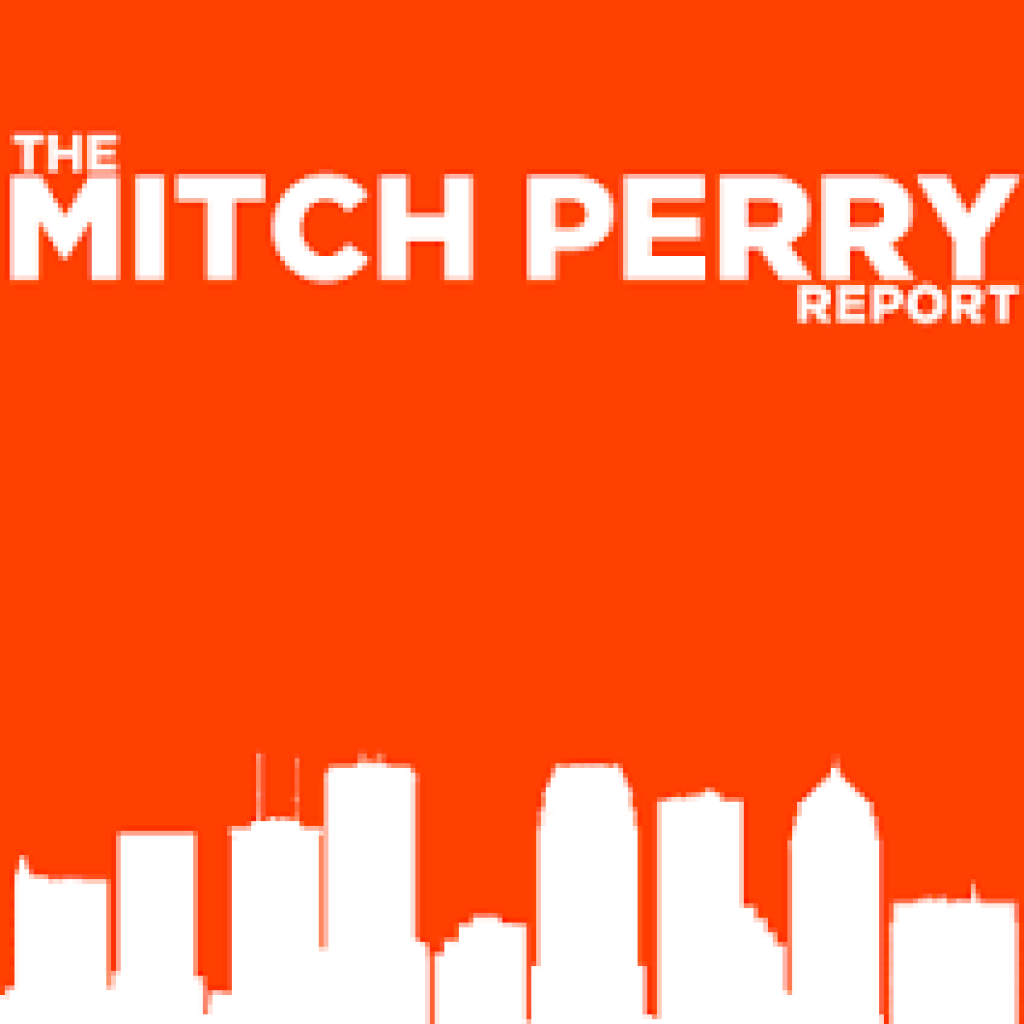 The House of Representatives is poised to vote sometime in the next 36 hours on a bill to continue the funding the government – all the way into the second week of December, when apparently we'll go through another round of high stakes concerns that there might be a government shutdown.
CNN reports that there a group of more than 30 House conservatives have told now outgoing Speaker John Boehner they would not vote for any spending bill that didn't bar all taxpayer money for Planned Parenthood.
Anyone paying just a modicum of attention to the news the past month knows that Republicans feel emboldened to go after the national organization that provides abortion services over a series of unsavory videos that have been released depicting employees discussing way too casually how they can traffic in fetal parts (Planned Parenthood is allowed to do so – just not for profit).
A funny thing happened on the way to the shutdown and to the total rejection of Planned Parenthood, however- a majority of Americans still believe the group should receive federal funds.
What, you say? That's absurd, particularly after the organization has been depicted in GOP debates and the national media this summer.
Well….by a 47-31 percent margin in a CBS/NY Times poll, Americans still support federal funding of the group. A Reuters/IPSO poll taken last month showed that 54 percent supported federal funding of Planned Parenthood, and 26 percent opposed it.
The group is fighting back today, holding a "National Pink Out Day" in 28 cities across the country, where they'll be offering free testing for STD's (including in Orlando and Miami, but not in any clinics in the Tampa Bay area).
Also today, Planned Parenthood President Cecile Richards is scheduled to testify before the  House Oversight and Government Reform Committee to confront the allegations about those videos.
In other news..
18 state Democratic lawmakers are vowing to live off of minimum wages this week to show solidarity with the Fight for 15 campaign. Locally, that includes Dwight Dudley and would be Congressman Eric Lynn.
Connecticut Governor Dan Malloy will be kicking off the Florida Democratic Party state convention on Halloween weekend.
On Saturday, Alan Grayson made another appearance in Tampa, where he came out for the $15 minimum wage and then called out Patrick Murphy for his some of his previous stances.
Speaking of Murphy, young Patrick just nabbed five more Democratic state lawmakers onto his list of endorsers.