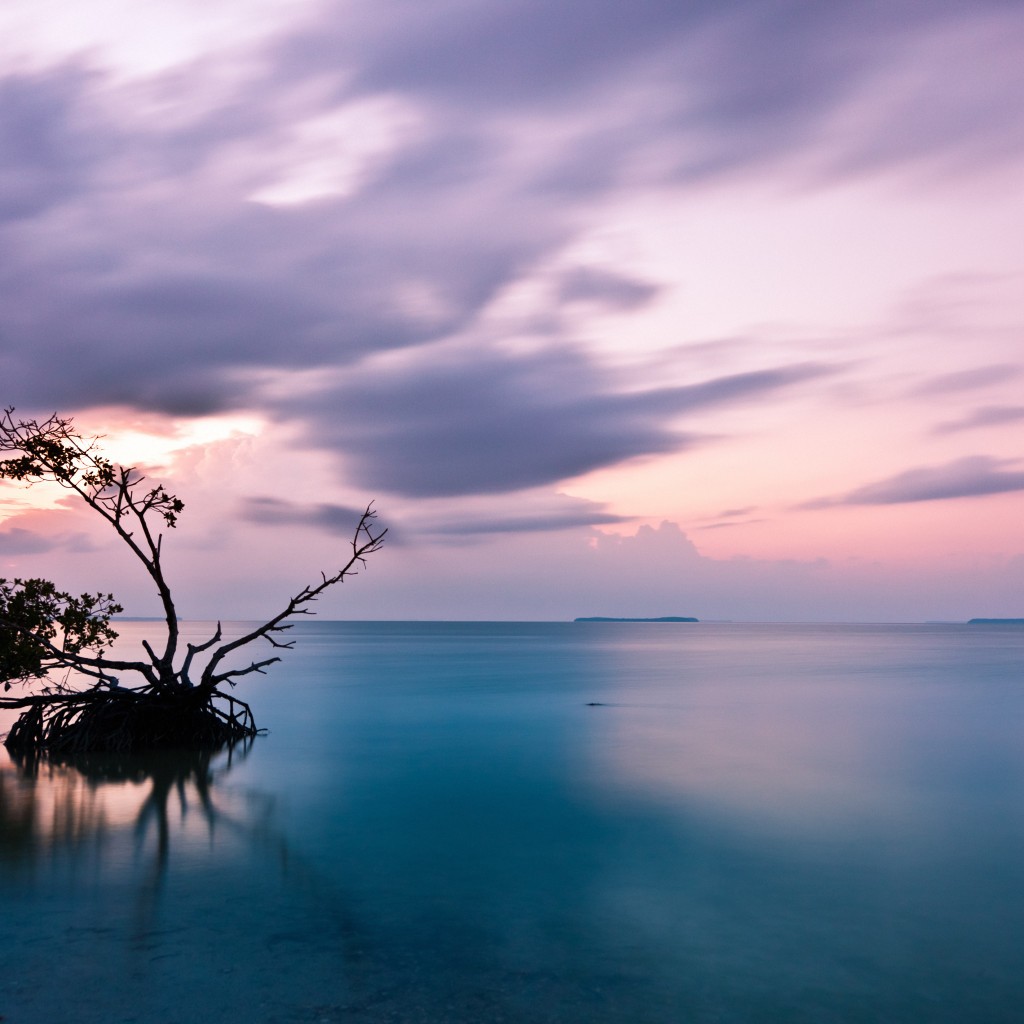 Longtime water consultant and former South Florida Water Management District staffer Tom McVicar says that according to new data, water quality in ecologically sensitive parts of The Everglades is improving despite the conventional wisdom to the contrary.
McVicar told attendees of Associated Industries of Florida's 2016 Water Forum last week that according to data collected between 2010-2014, water quality in the Water Conservation Areas (WCAs as they are known in state jargon) in the southern Everglades is significantly improved.
McVicar, former deputy director of operations among other roles with SFWMD, said Friday over 95 percent of WCAs yielding pollution results below 10 parts per billion (PPBs), lower than is federally required by the Clean Water Act.
McVicar said state policies like so-called Best Management Practices, or BMPS, designed to rein in the amount of agricultural runoff produced by farmers are having a positive impact.
In areas where BMPs are required by the state – namely the Everglades Agricultural Area, which spans a broad swath south of Lake Okeechobee – conditions are improving, McVicar told the forum.
State statistics released over the summer showed a 79 percent reduction in phosphorous runoff. McVicar brandished that statistic as evidence that the BMPs regime is working.
McVicar, who operates a small eponymous water policy consultancy, also called for the full implementation of the "Restoration Strategies Plan" passed by the Legislature in 2013, as well as partially completed projects in the Indian River Lagoon, C-44 reservoir in the lagoon's south, and C-43 in the Caloosahatchee Estuary.
He argued more work on those projects was necessary to continue the reduction in local pollution levels by moving high-phosphorous discharges away from the St. Lucie Estuary, which, like the Indian River Lagoon, has suffered major ecological problems including algal blooms and fish die-offs in recent years.
Beyond those fixes, however, McVicar also told the AIF-organized gathering a great deal more work remains to be done.
Last year, the total phosphorous load into Lake Okeechobee was 467 metric tons – more than four times the target annual goal of 105 metric tons.