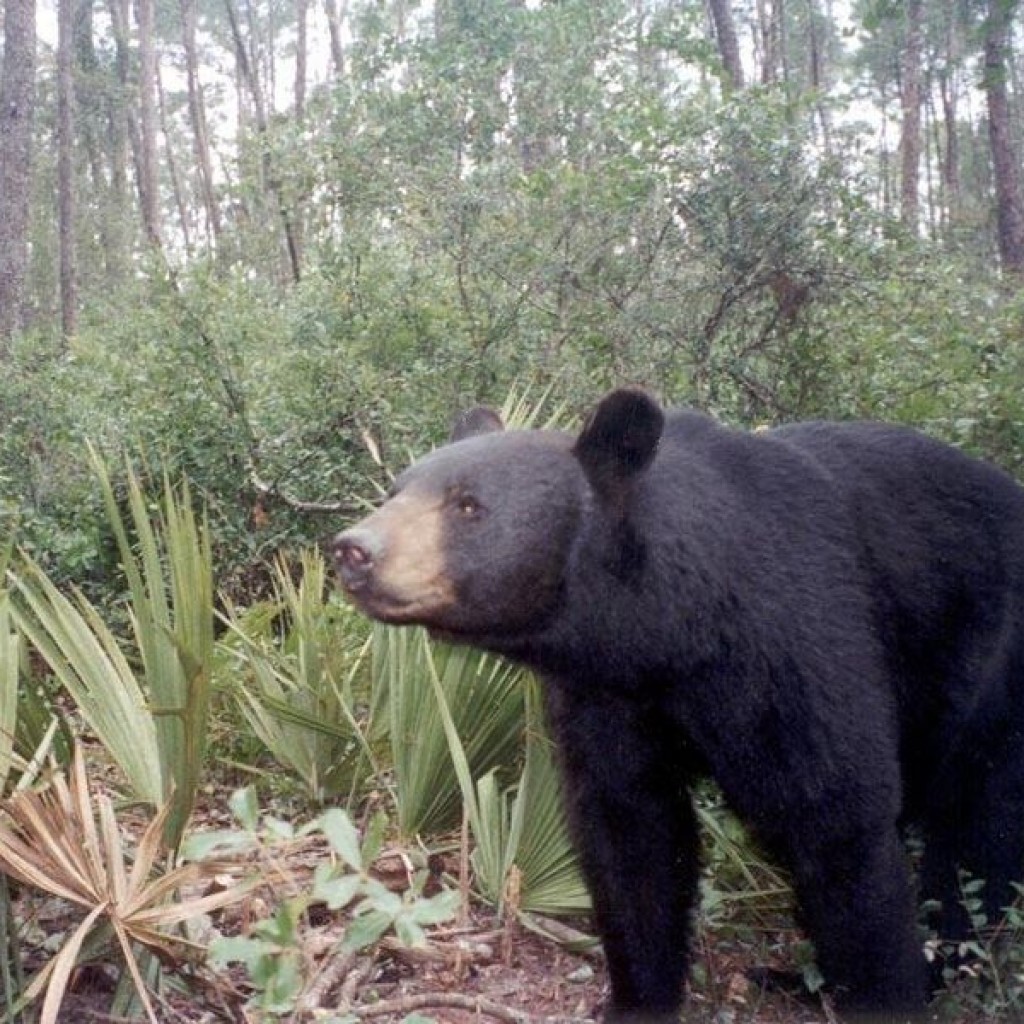 A Tallahassee judge on Thursday denied a request from an environmental group to stop a planned bear hunt in Florida later this month.
After a 4 1/2-hour hearing, Circuit Judge George Reynolds rejected Speak Up Wekiva's request for a temporary injunction against the Florida Fish and Wildlife Conservation Commission (FWC), which approved the week-long hunting season.
Reynolds said the hunt was "rationally related" to the commission's constitutional mandate to manage the state's wildlife and was grounded in a "sufficient scientific basis."
Last year, several legislators asked state officials to approve a limited hunt after a series of bear maulings in Central Florida. The wildlife commission approved the hunt in June, setting a per-hunter limit of one bear weighing at least 100 pounds.
More than 2,300 people – including rocker Ted Nugent and state Rep. Frank Artiles – have received a permit to hunt black bear, the state's largest land mammal.
FWC's best estimate – which hasn't been updated since 2002 – is that there are 2,500-3,000 of the bears statewide, and the total number allowed to be bagged this season is 320. An FWC official on Thursday said 83 nuisance bears have been put down so far this year.
The season starts on Oct. 24, and will last 2-7 days, "depending on if the bear harvest goal (of 320) is met," the FWC's website says.
Officials predict an individual hunter's success at bagging a bear at 1-12 percent. Hunters are not allowed to use "bait or dogs."
The cost for a permit is $100 for Florida residents and $300 for non-residents. Hunting will be open in four of the state's seven bear management units, or BMUs, including the Panhandle and Central Florida.
"The purpose of reinstating a bear hunting season is to stabilize expanding bear populations in different parts of the state," the FWC website says. As part of an overall approach, "hunting is the most effective and responsible method for managing the growth of bear populations."
Speak Up Wekiva's website calls the hunt "ill-conceived and unscientific," adding, "Make no mistake, this hunt is immoral."