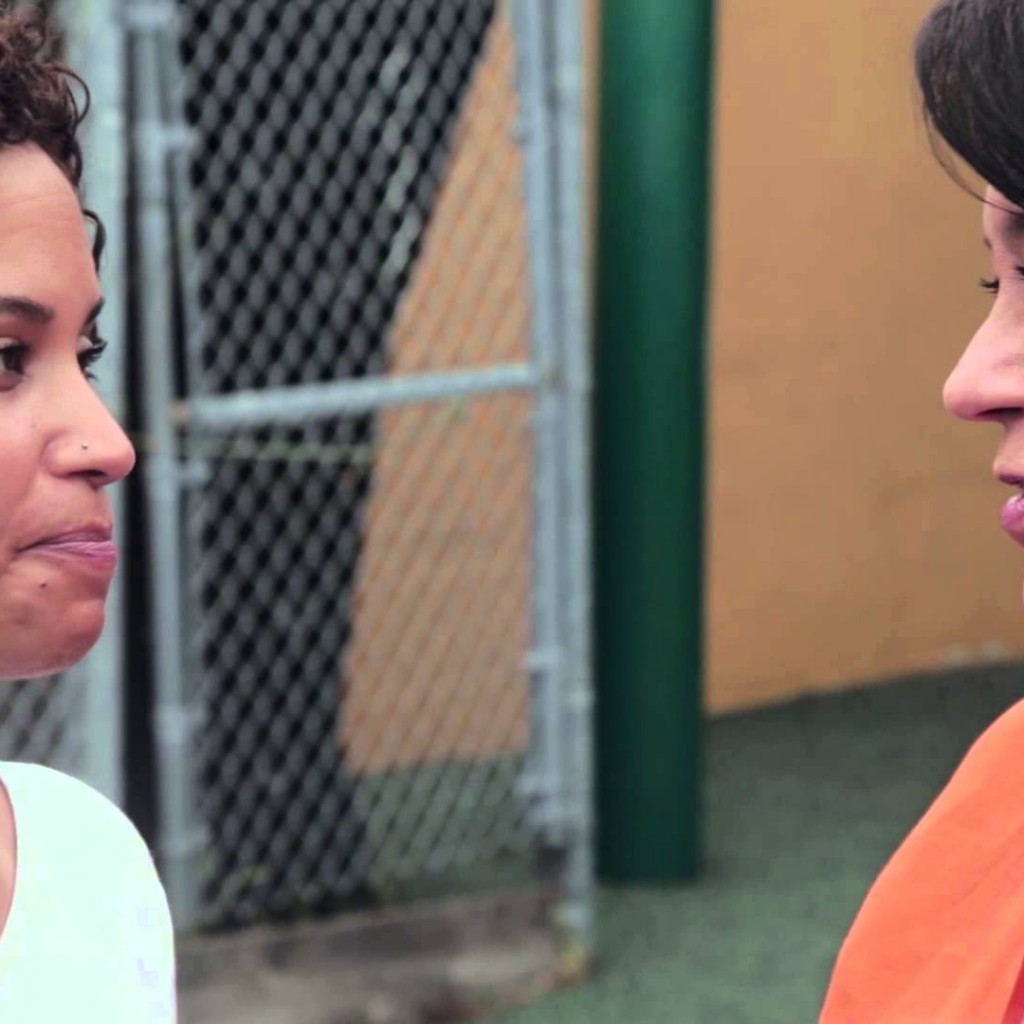 Miami Democrat Daisy Baez is giving it another go in House District 114 and this time there isn't an incumbent Republican standing in her way.
The U.S. Army veteran filed for the seat on Friday and is the third Democrat in the race behind Ross Hancock and Alberto Santana. Baez took 44 percent of the vote last year against incumbent Republican Rep. Erik Fresen, who is now facing term limits in the house.
Baez should have an easy time getting through the Democratic Primary, but her overall chances will depend on whether she has to face any third-party opponents and how much the presidential election year can shift the slight GOP lean in HD 114.
"Running for Florida State House last year was one of the most rewarding experiences of my life. The opportunities of meeting the incredible people of our community and connect with them on the issues affecting working families, made a lasting impression on me," Baez said in a statement.
"I'm running for State Representative because the problems affecting our community are still not being addressed in Tallahassee. Parents deserve to have high quality public schools for their children, students need a fully-funded Bright Futures program that will allow them to achieve their greatest potential, working families should not have to choose between paying their mortgage or seeking medical care, and thousands remain without access to affordable healthcare. Right now, these issues are being drowned out by the big special interests that run Tallahassee."
Baez added that she was "excited" to be back on the campaign trail and share her positive vision for the community.
"It's time the people of District 114 had a Representative they can trust and rely on to work for them in Tallahassee," she said.
Back in 2012 Hancock kept in close with Fresen, losing by about 2.5 points on Election Day. Last year, the Miami businessman ran as an independent after it became clear that the Florida Democratic Party was pinning its hopes on Baez. He ended up with 3.4 percent of the vote last year, and if he goes that route again it could be the difference maker in a tight race. Early on in his 2016 campaign, Hancock pledged to run on $100 or less. So far, he's stuck to it.
Santana, a first-time candidate, shouldn't pose much of threat. He hasn't done much fundraising the past few months and will probably continue posting low totals now that Baez has jumped in. After posting no contributions for August, Santana has about $5,500 on hand.
Baez's true challenge is most likely Republican John D. Couriel, who has nearly $54,000 on-hand compared to about $5,000 on-hand Jose Pazos, the other Republican candidate eyeing the seat.
Couriel, an attorney for Kobre & Kim, got some campaign experience under his belt in 2012 when he was the Republican nominee for Senate District 35 against Democrat Gwen Margolis. The Harvard Law alumnus took 38 percent of the vote in the Democratic stronghold.
HD114 covers West and South Miami and extends south to Cutler Bay and carries a slight voter registration advantage for Republicans. If a Democrat is able to sneak in next year, it'll take quite an effort to hold onto the seat come 2018.