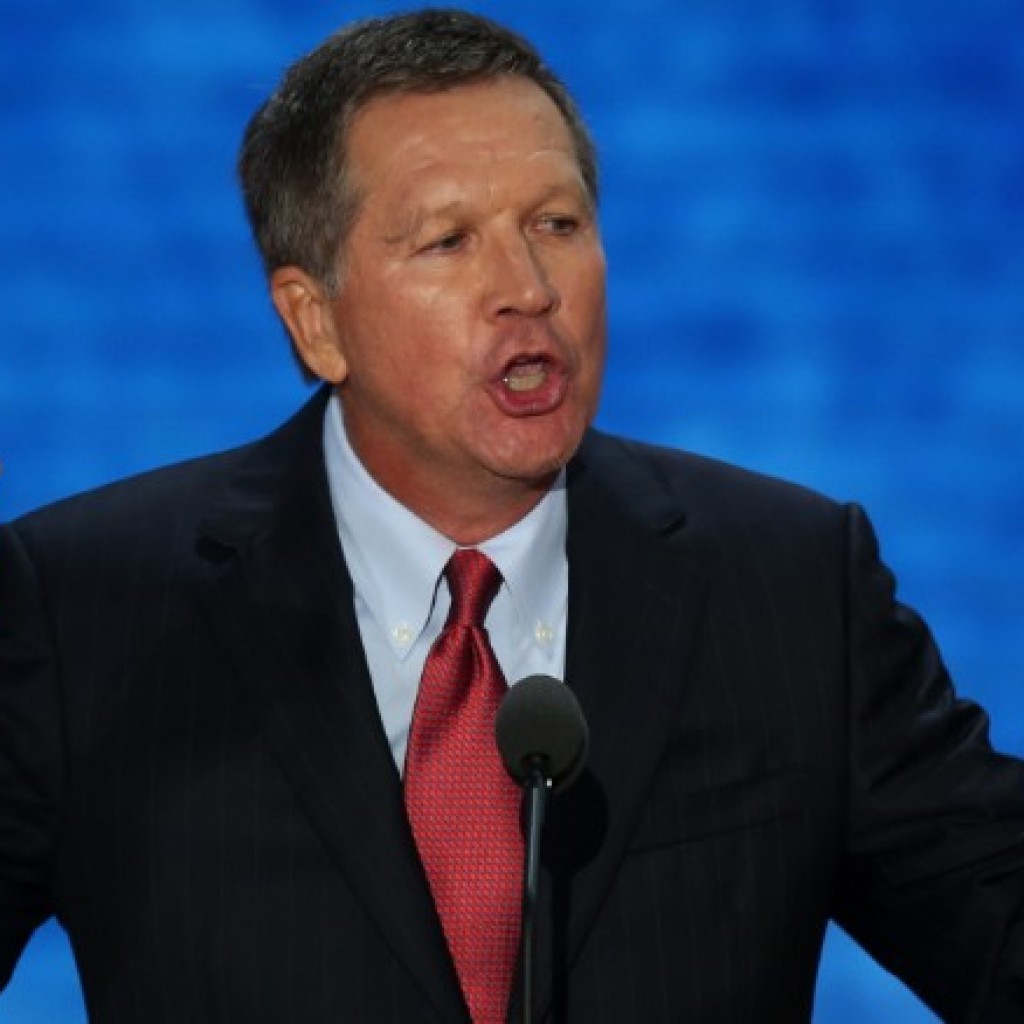 For those who were hoping that the Republican Party of Florida's Sunshine Summit next month might be a flop, time to move along now.
The RPOF on Tuesday announced that Ohio Gov. John Kasich and former Pennsylvania Sen. Rick Santorum are the latest GOP candidates who will participate in the party's Sunshine Summit, to be held Nov. 13-14 in Orlando.
"We welcome Gov. John Kasich and Sen. Rick Santorum to the lineup of presidential candidates speaking at the Sunshine Summit in Orlando," said Blaise Ingoglia in a news release. "Our party has remained committed to empowering the grassroots by bringing candidates to Florida. As we continue to announce more candidates, the current 10 confirmed presidential participants will help build excitement for Florida's grassroots leaders and volunteers in what will be this year's premier presidential event in Florida."
Events have turned around dramatically for how this fundraising event for Ingoglia was looking just a couple of weeks ago. That's when the idea was floated that with only Jeb Bush and Marco Rubio agreeing to attend the event, the RPOF would compel the other candidates to attend the event or not have their names on the March 15 winner-take-all presidential primary in Florida.
That's not the situation currently, as the party's executive committee voted instead to provide several options to gain access to the ballot, such as paying a $25,000 filing fee to the party or file a petition with signatures of 3,375 registered Republicans, including 125 from each congressional district.
In addition to Bush and Rubio, Chris Christie, Lindsey Graham, Mike Huckabee, Rand  Paul, Bobby Jindal and Donald Trump have said they'll come to the cattle call.
Among the most prominent names who have yet to announce their intentions are Carly Fiorina and Dr. Ben Carson.
The Sunshine Summit will kick off on Nov. 12 with a speech from former Vice President Dick Cheney.