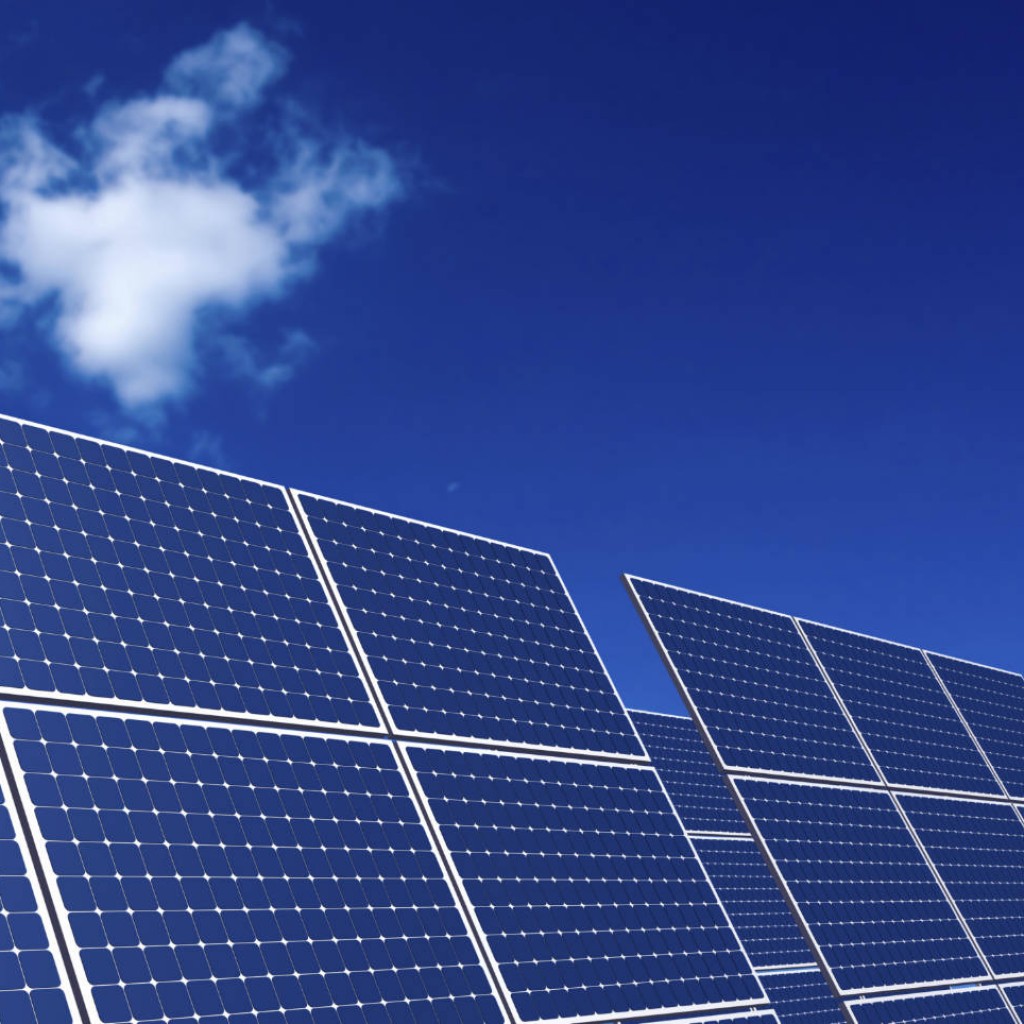 Backers of an amendment that would expand consumer access to solar energy said Thursday that they bounced back from a slow August to raise nearly $450,000 this past month.
The Floridians for Solar Choice (FSC) finance report is not yet available through the State Division of Elections, though committee officials said the $446,670 they brought in last month put them at $211,701 cash on-hand at the end of the reporting period.
The September report easily bests the cumulative $412,000 total FSC posted since forming in December. It's also a major shift from August numbers, which saw the committee take in only $491 against a six-figure expenditure tally that sent FSC coffers below negative.
"We continue to be very pleased by the strength of our campaign to place solar choice on the 2016 ballot," FSC chairman Tory Perfetti said. "We strongly believe that voters have the right to vote on solar choice and that consumers have the right to chose solar in their homes and businesses."
The head of FSC's main backer, the Southern Alliance for Clean Energy, also chimed in with a couple of shots at state officials as he called on the Florida Supreme Court to quickly review the initiative in the announcement.
"We know the utilities have continued to negatively influence Florida's political process through the administration, the state Legislature and the attorney general's dirty tricks, but we trust the judicial branch will not be influenced by ugly utility politics as we eagerly await the Supreme Court's decision," Dr. Stephen Smith said.
Perfetti said FSC has collected about 271,000 petition signatures to get on the ballot, a gain of 40,000 signatures since the committee's Sept. 1 announcement. Amendments need 683,149 signatures to get on the ballot and state records show the committee had 171,694 verified signatures as of Thursday afternoon.
Gathering signatures can be expensive, and has been the main drain on FSC's accounts thus far. The committee spent about $86,000 on signature gathering in August, and likely had to spend even more on those efforts this past month.