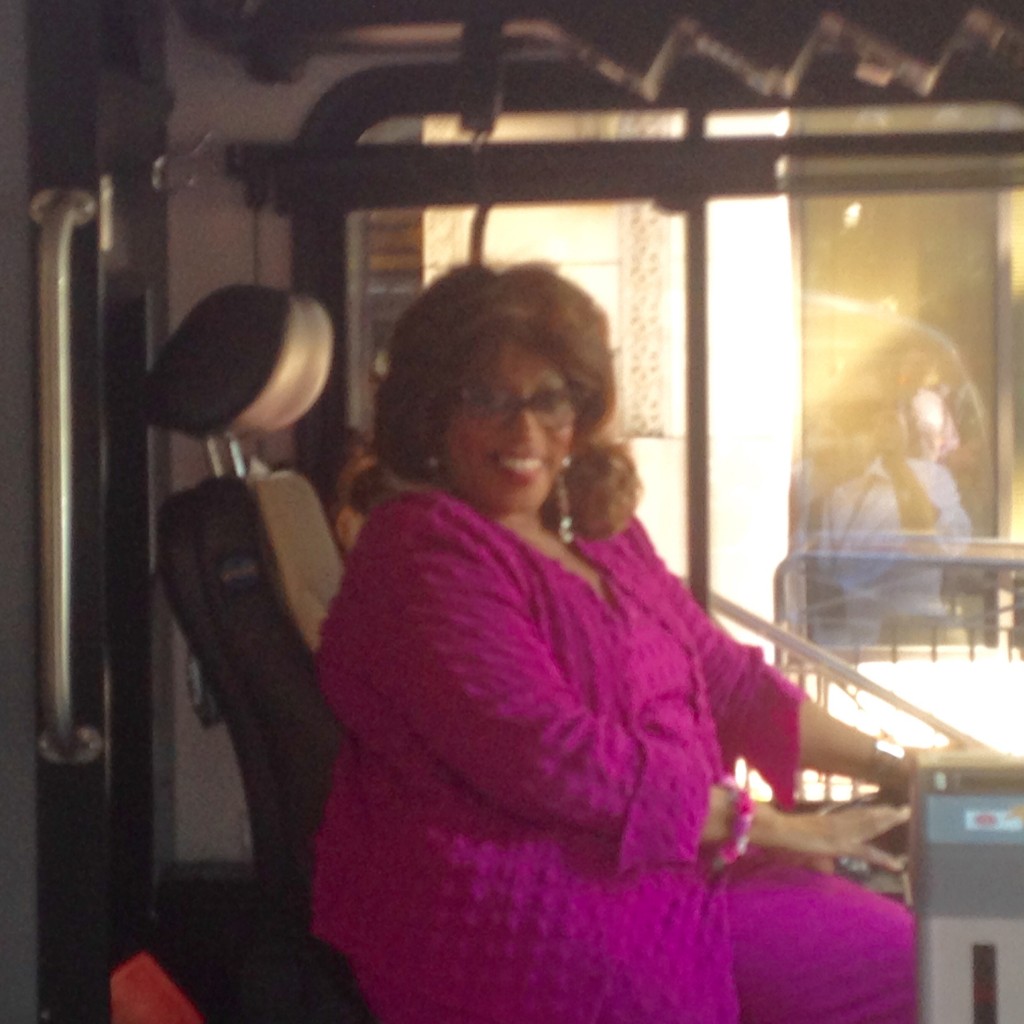 On Monday morning in Jacksonville, FloridaPolitics.com asked Corrine Brown about her redistricting lawsuit. The North Florida Democratic congresswoman is  determined to defend the contours of the 5th Congressional District seat she's held since 1992, saying that "failure is not an option."
When asked about the Fair District standards, Brown smiled her familiar ironic smile.
"That's a nice word: Fair District."
Brown, as she has contended routinely, sees the redistricting as an attempt to "sabotage African-American representation," making "African-Americans second tier."
"We're headed for court," Brown vowed.
Some have suggested that she and moderate Democrat Gwen Graham are the big losers in remapping, and even some prominent Democrats have contended that the party deliberately was sabotaging the two North Florida congresswomen. When asked about that theory, Brown redirected the question.
"The people are the big losers," Brown said regarding the Judge Terry Lewis maps.
"What I care about are the people I represent," Brown said, and in her view, those people are getting shafted in the redistricting, which removes the familiar winding path of CD 5, which to many is the embodiment of gerrymandering. It's proposed  replacement is a conventional east/west configuration that has proven controversial, in no small part because it counts state prisoners as part of the BVAP (Black Voting Age Population).
Even as Brown held her press conference, another black Democrat held a competing press conference in Jacksonville, to announce her own intention to run for the CD 5 seat.
LaShonda Holloway, in a prepared statement, said,  "I am running for office to fight for a better quality of life for our citizens, a more efficient return of our tax dollars and to establish proactive and cooperative leadership."
Holloway has never held elected office.