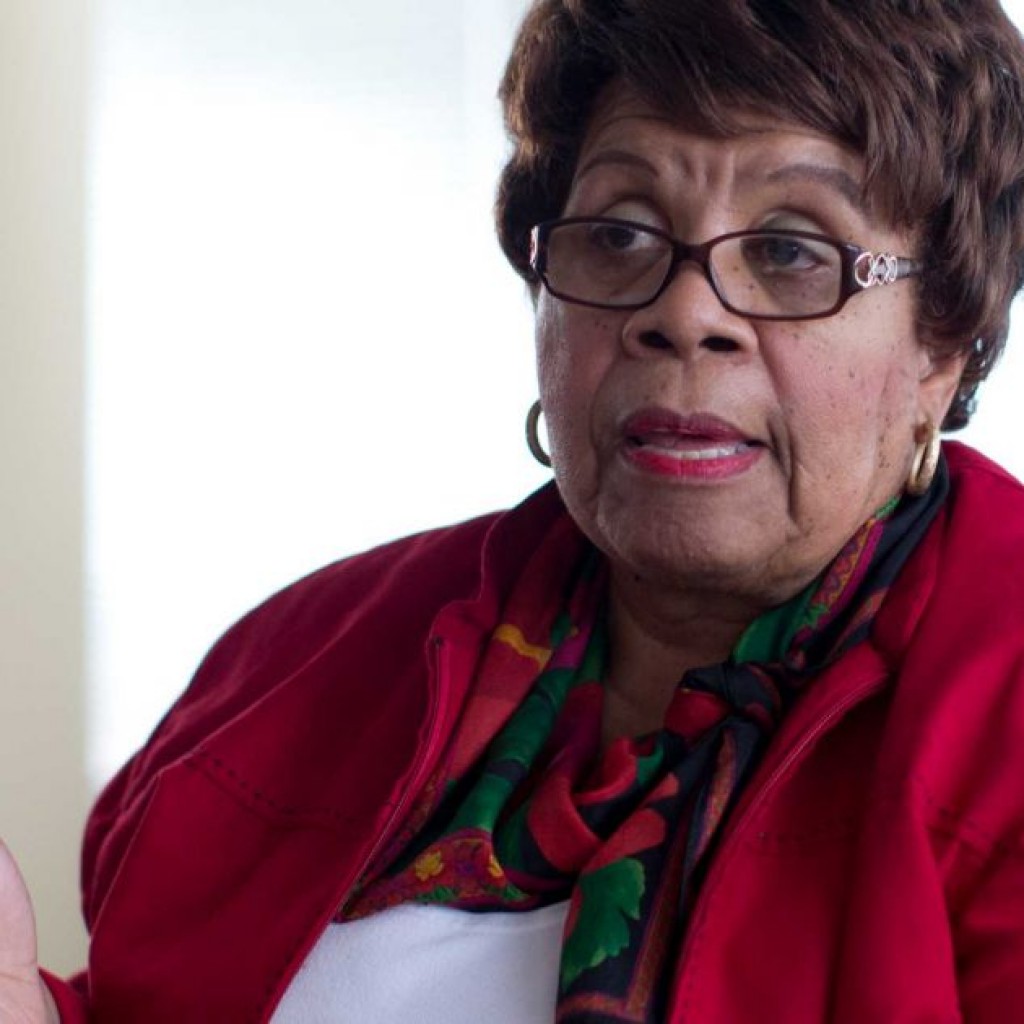 The interim chief of Social Security will meet with Sarasota residents Thursday during a town hall meeting set up by U.S. Rep. Vern Buchanan.
"I wanted seniors in our region to have a chance to meet the person who runs one of the most important federal programs in the nation," Buchanan, a Longboat Key Republican, said in a news release.
Carolyn W. Colvin, acting commissioner of the Social Security Administration, was nominated by President Barack Obama this past year to be full commissioner.  She has been acting commissioner since 2013.
The public forum is set for 3:30 p.m. Thursday at the Sudakoff Conference Center at New College, 5845 General Dougher Place, in Sarasota. Interested in attending? RSVP here or by calling 941-951-6643.
With more than 217,000 people receiving retirement and disability payments, Florida's 16th Congressional District has the second-highest number of Social Security beneficiaries in the country.
"Protecting Social Security is one of my highest priorities," said Buchanan, Florida's only member on the House Ways and Means Committee, which oversees the Social Security program. "Seniors have worked their entire lives with the promise of a safe retirement and it is vital that we preserve the program for today's beneficiaries and future generations."